Put your genes to the test.
Some genetic tests are about your family's past. This is about a healthy future.
Understand certain health risks that get passed from one generation to the next with our Genetic Insights offering.
Most people don't know if they have a genetic health risk.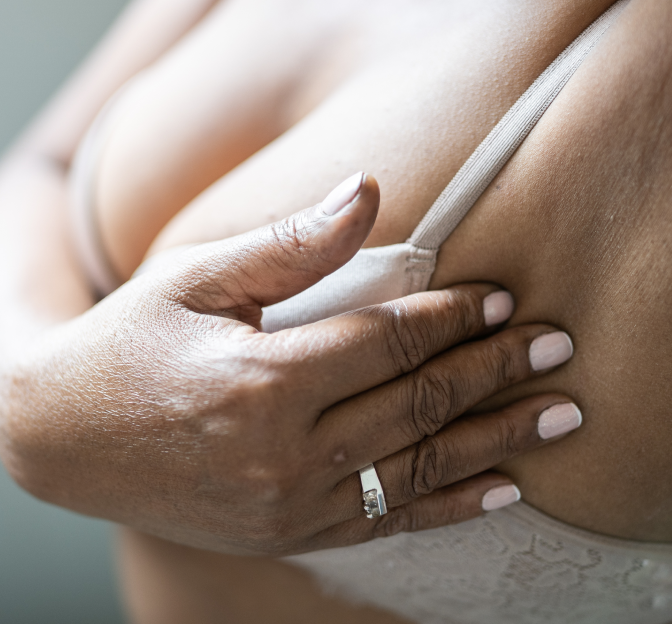 1 in 8 women will develop breast cancer at some point in their lives.* And if you have an inherited risk, that number is higher.
*Source: CDC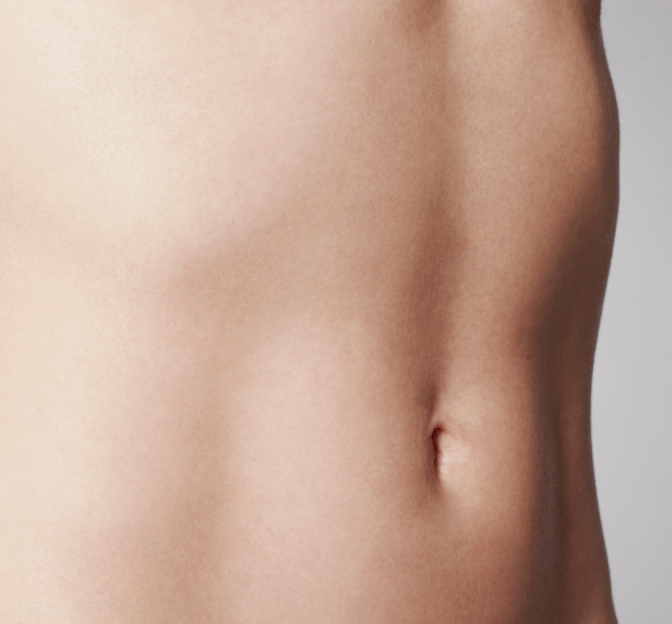 Many cases of colon cancer have no symptoms. Knowing your genetic health risk and getting regular screening tests are two great ways to help prevent colon cancer.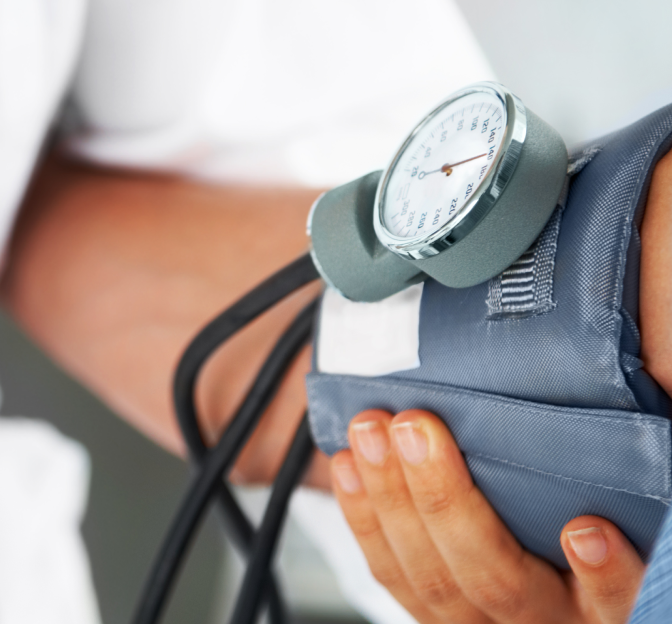 Cardiomyopathy (enlarged heart) is the most common type of genetic heart disease in the US. And many people who have a genetic health risk for it don't know it.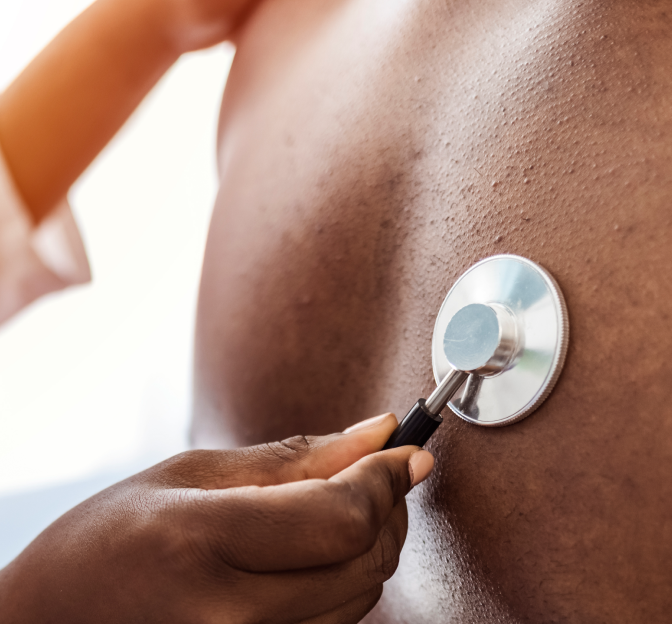 Ever hear of familial hypercholesterolemia? It's a type of inherited high cholesterol that seriously increases your risk for heart problems. And only about 10% of people who have it know it.
Not all genetic health tests are created equal.
The difference in how many variants a test looks for can be big. In the detection of BRCA1 and BRCA2 variants linked to cases of HBOC (hereditary breast and ovarian cancer):
• Other tests using microarray genotyping detect 20% of HBOC cases
• This next-generation sequencing (NGS) test detects 80% of HBOC cases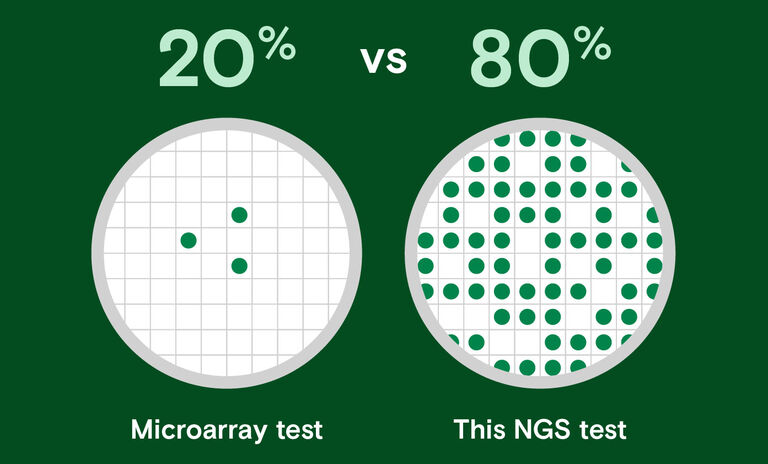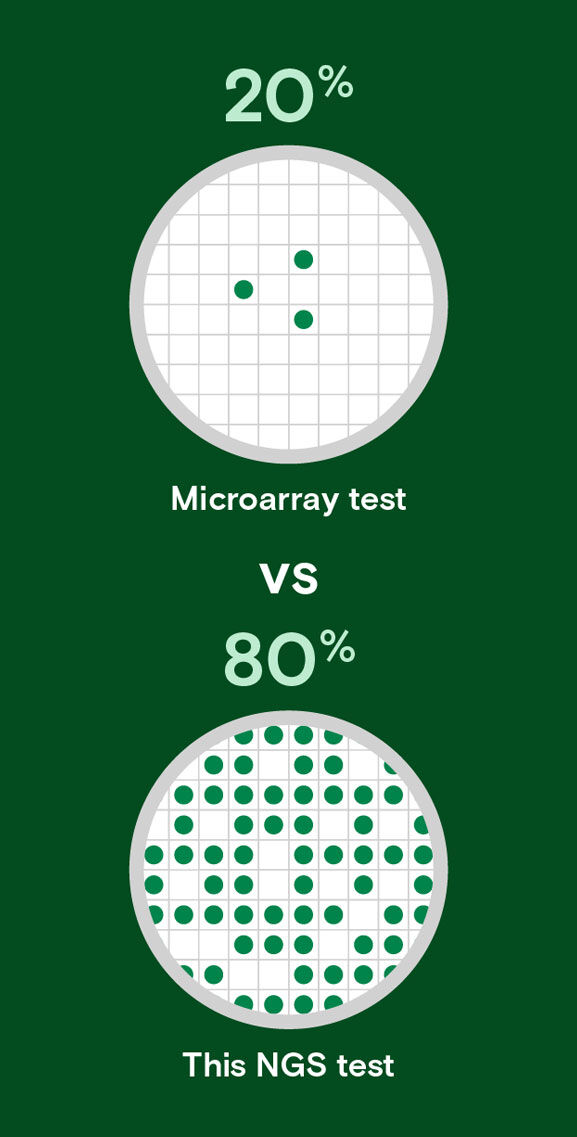 Results you can do something about
Many people get a genetic test and have no idea what to do next.
Clear, personalized next steps
Easy-to-understand condition reports take into account your test results and your family history. They also clearly spell out exactly what you need to do next.
Trusted
lab reports
Half of US doctors already use and trust Quest. You can easily download and share your results with your doctor.
Genetic counseling at no extra cost
You can talk to a genetic counselor on your schedule, from the convenience of your home.
Personalized advice from a genetic counselor
You can schedule an appointment to review your results - for as soon as the very next business day - with an expert in genetics. They can talk to you about follow-up testing, personalized risk numbers, and how to share your news with your family.
Your privacy is important to us.
This Genetic Insights offering is designed to protect the security and confidentiality of your test results. Quest Diagnostics performs your test and delivers your results on a secure portal. While your test results will be shared with the PWNHealth doctors and genetic counselors involved in your test, they won't be shared in any ways that are not covered by HIPAA privacy practices listed in the Quest Diagnostics detailed Notice of Privacy Practices.