Quest Affiliate Partner Program
Empower your visitors to better understand their health.
Quest provides lab testing your visitors can count on. We translate their health so they can transform it. When they shop at questhealth.com, they can choose from 75+ lab tests for allergies, heart health, digestive health, infectious diseases, men's and women's health, sexual health and more. As an affiliate partner, you can encourage your visitors to get insights about their health, on their terms.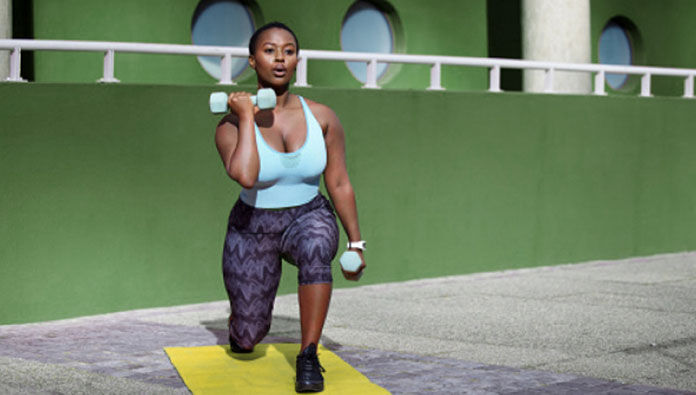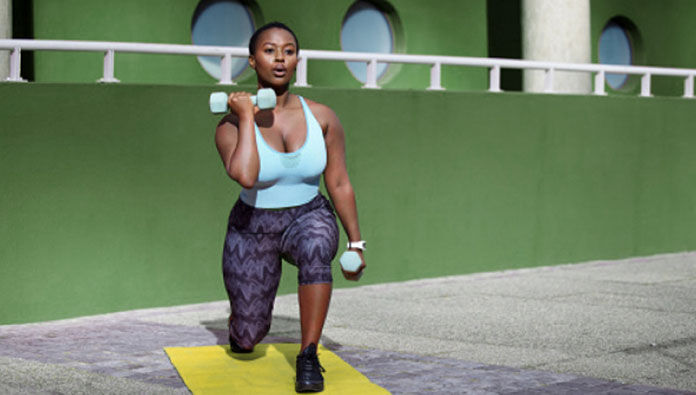 Join the Quest Affiliate Partner Program Benefits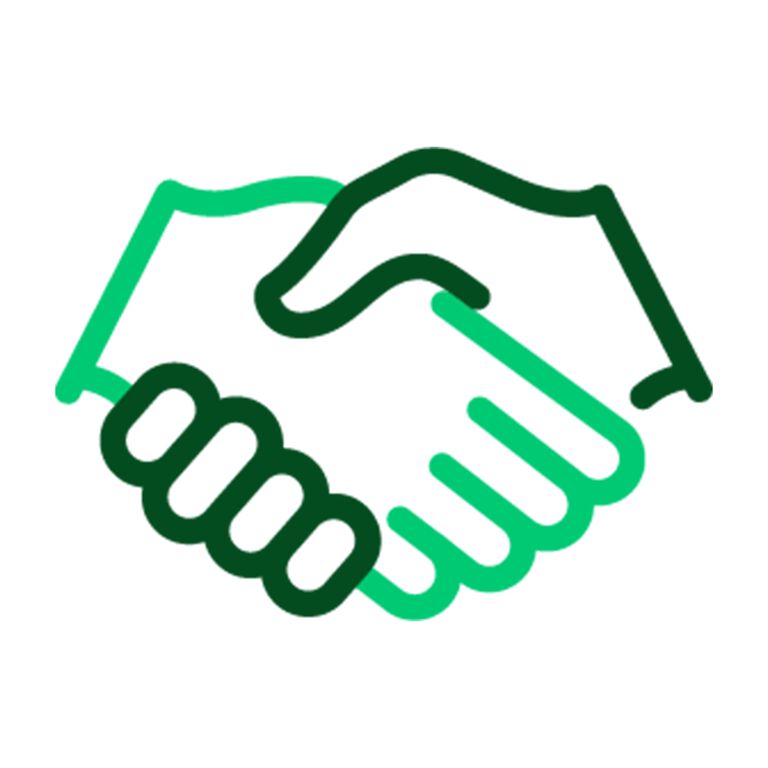 Quest Diagnostics is the world's leading provider of diagnostic information services.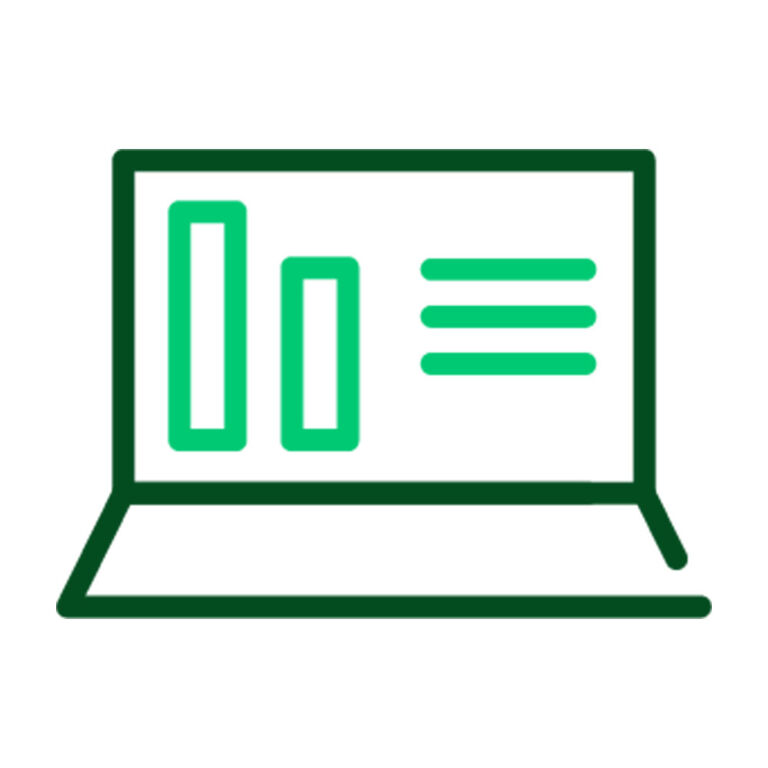 Joining the program is free, and you can sign up in minutes.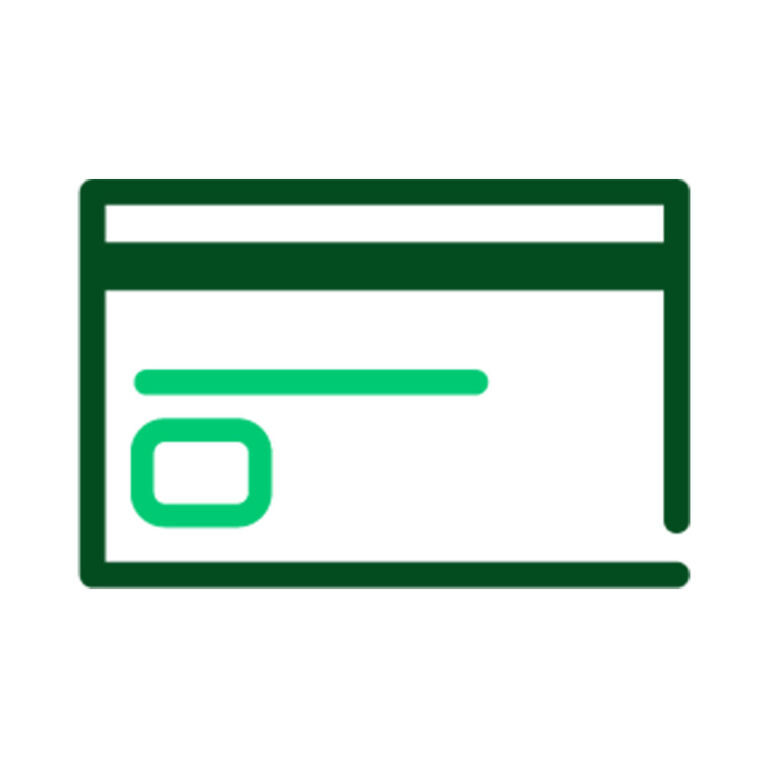 Promote our convenient, confidential and clinical-grade health tests on your website and earn payment.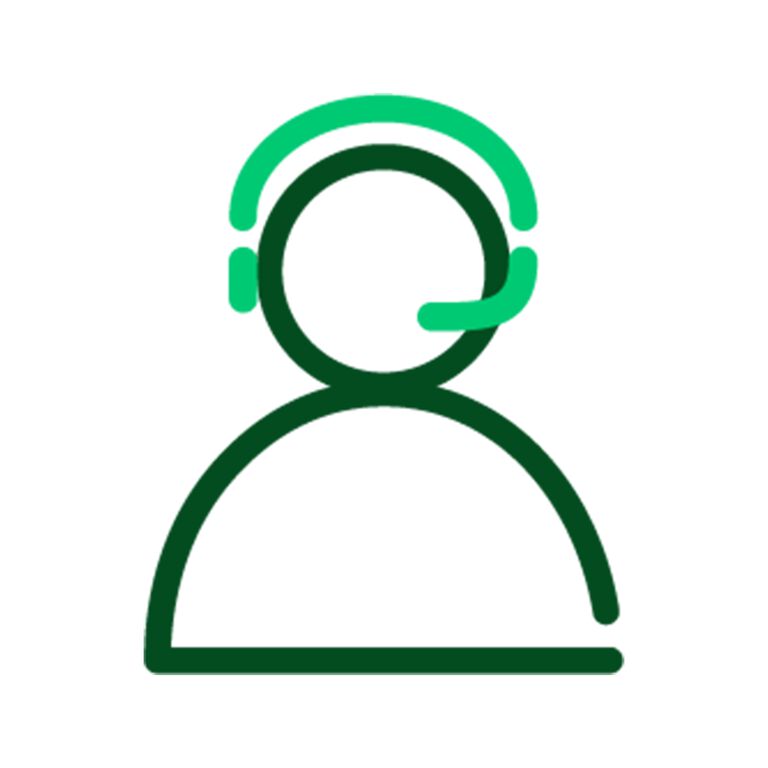 Receive dedicated support from our in-house account team.
The value of questhealth.com
Connecting to questhealth.com offers a convenient lab work solution to your visitors.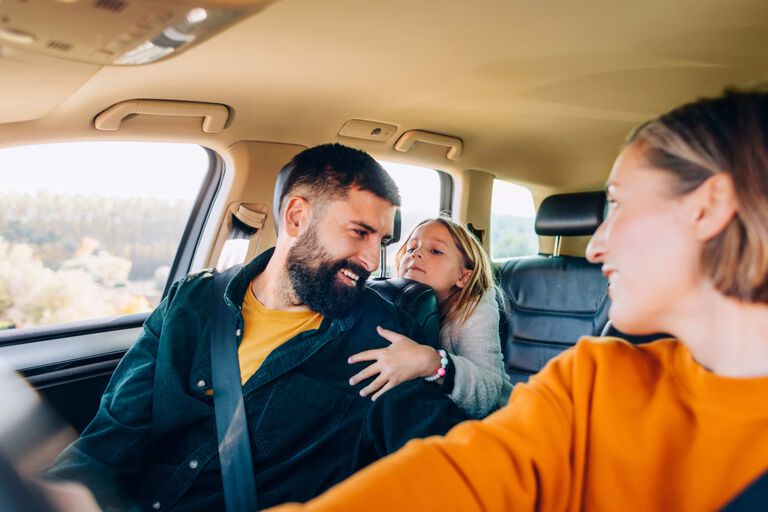 Buy your own tests online, anytime
Get lab work without having to wait and pay for an appointment with a doctor.
Visit one of 2000+ Quest Diagnostics locations nationwide
At Quest, have your specimen sample collected by a trained healthcare professional.
Access fast results online
Option to discuss your results with an independent physician at no extra cost.