Our team is here to help.
At Quest, our goal is to help you better understand and take control of your health. Find answers to common questions below, like how to access your test results and update your appointment.
Can't find what you're looking for? Contact our team via chat or phone.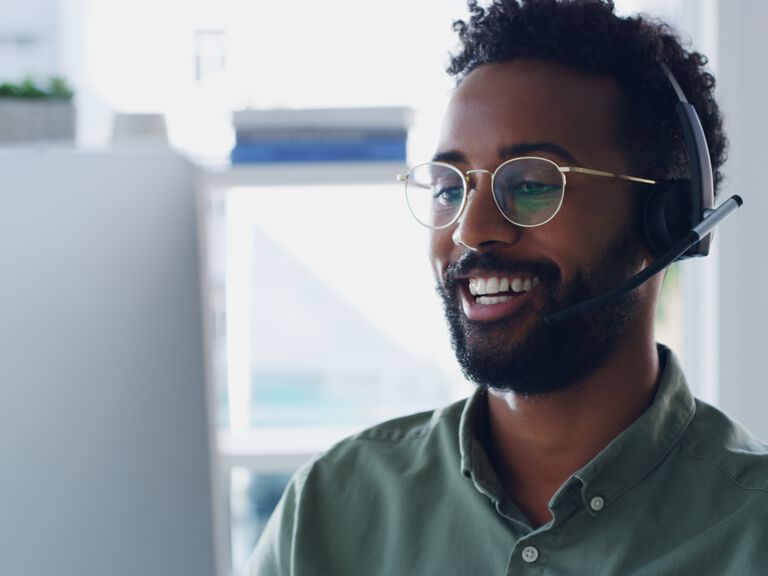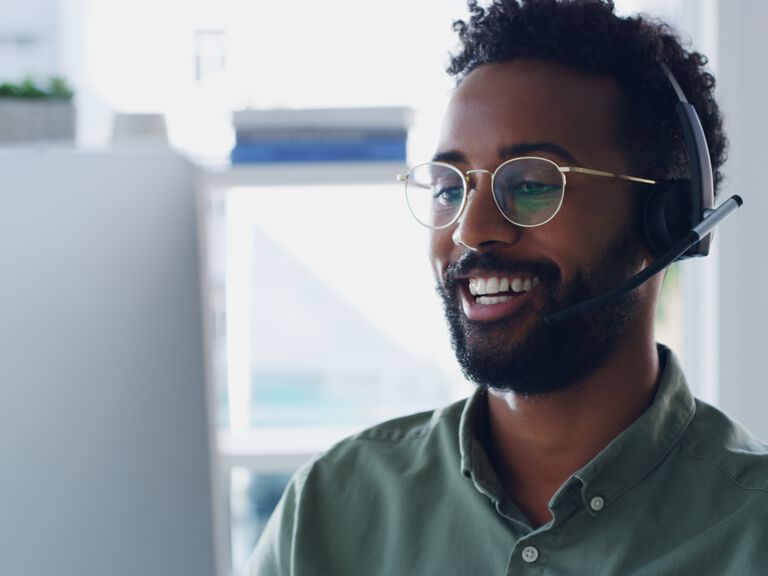 Manage your Quest account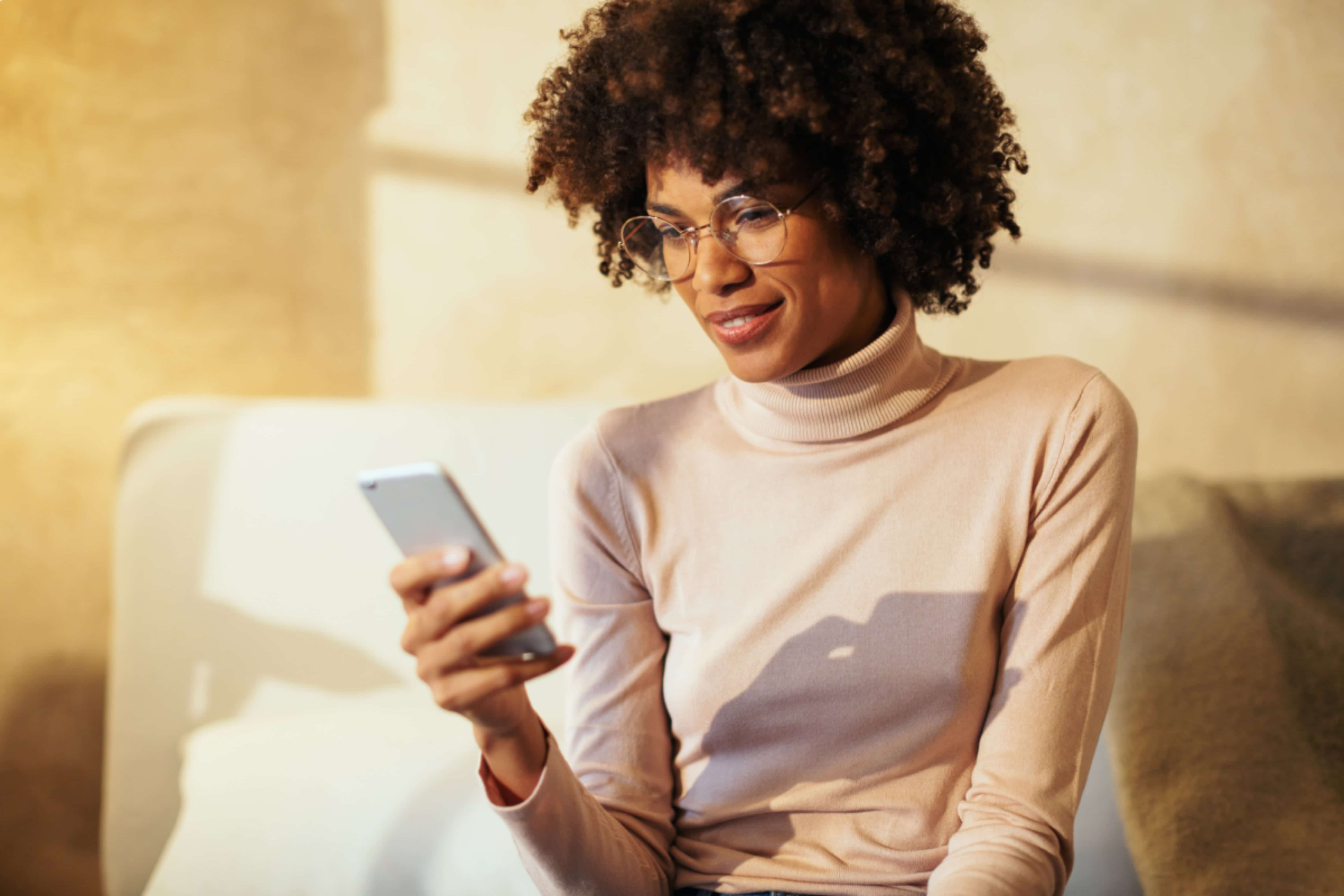 Access test results
View your test results as they become available.
See results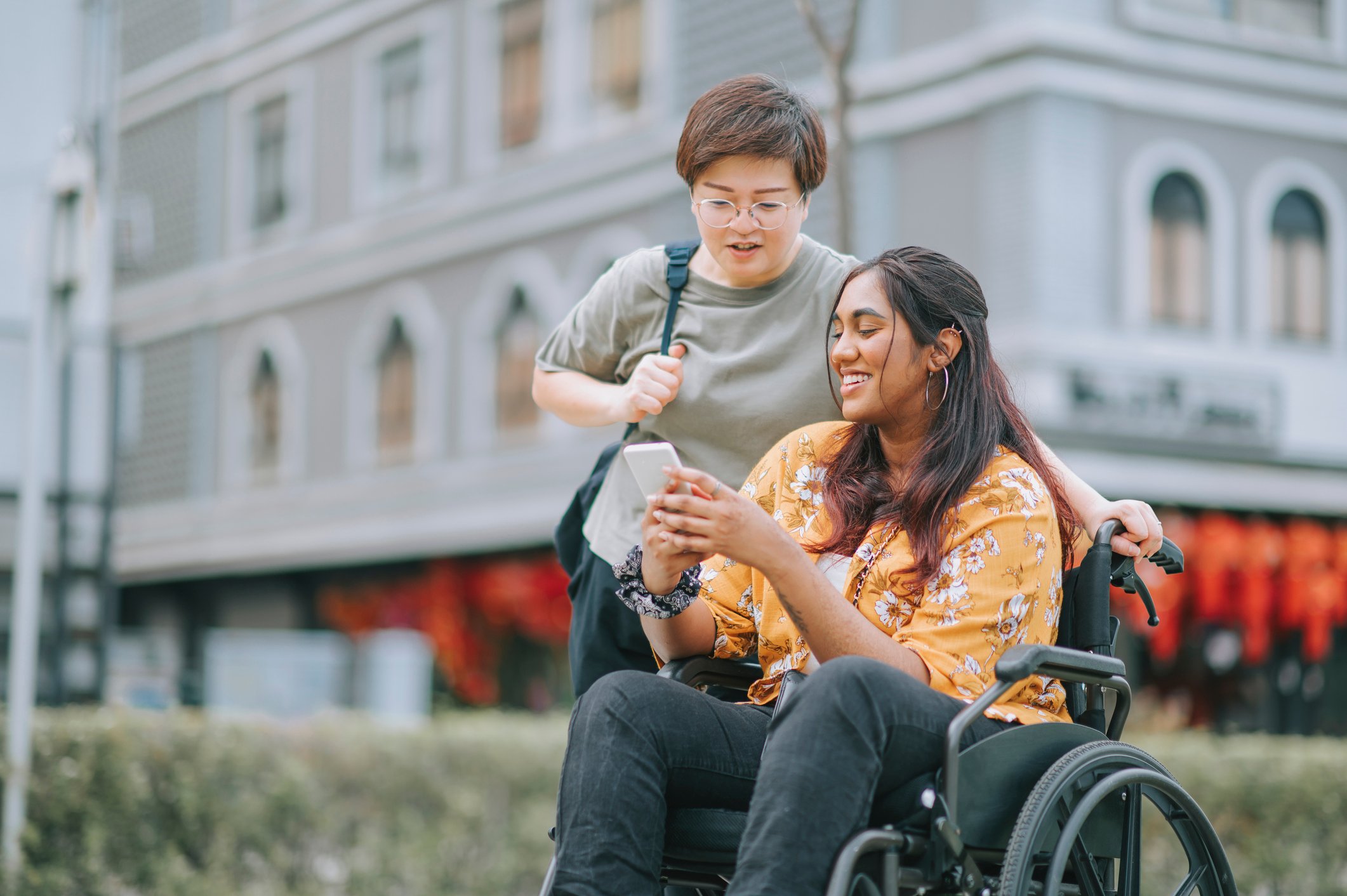 Change an appointment
Schedule or reschedule your appointments online.
View or modify appointment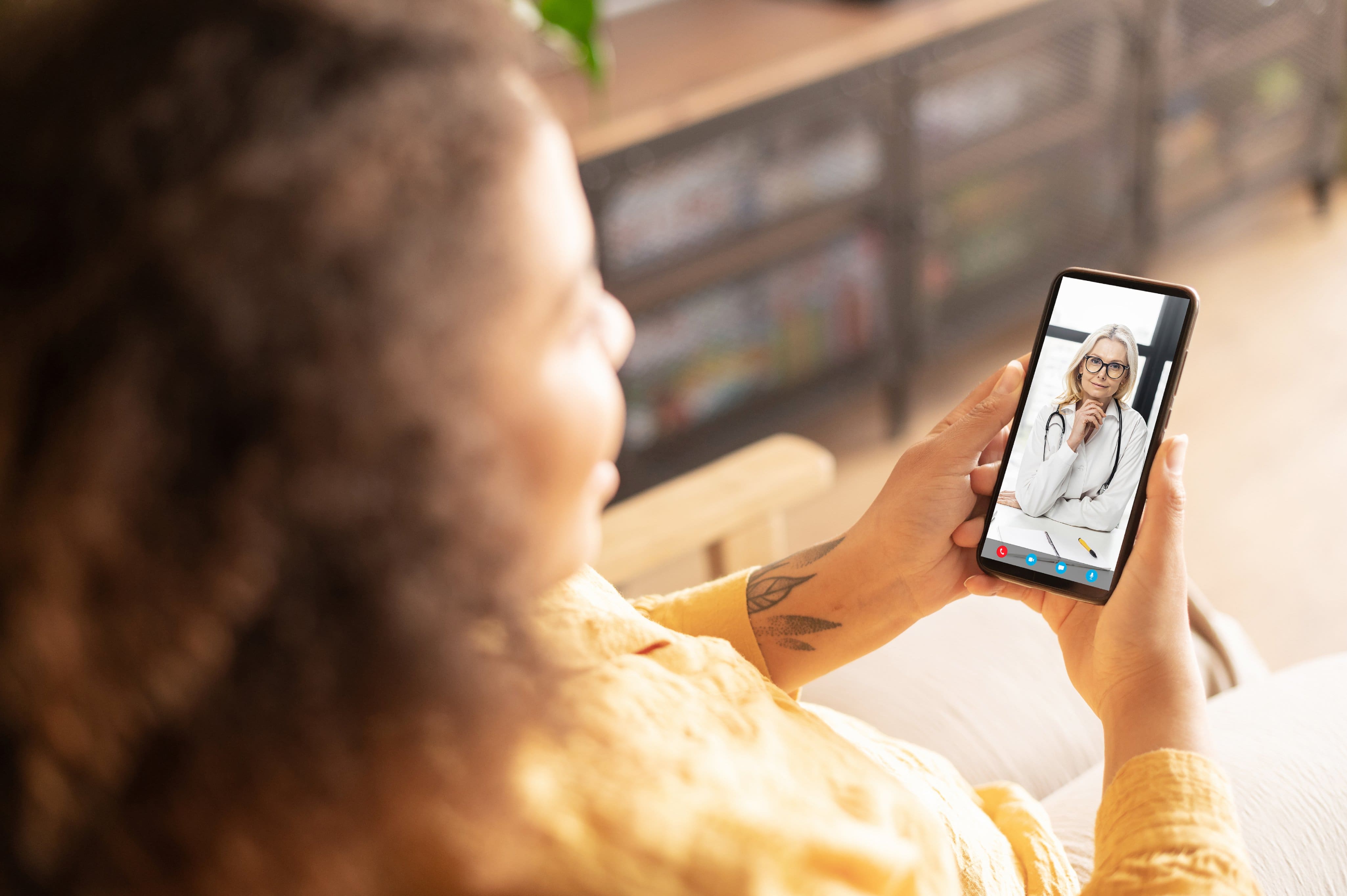 Share results
Have questions? Use the link on your results report page to share directly with your doctor.
How can we help?
Find the answers to most questions
Find the answers to common questions, like how to access your results, appointment changes, and more.
If you don't see your exact question, see all FAQs.
Click the chat icon in the bottom right corner of your screen.
Want to speak to someone?
For questions about purchased tests, your questhealth.com account, or the questhealth.com website, contact Quest's Consumer Support Lines
1-844-738-3787 (1-844-QDTESTS)
Monday-Friday 8:00 AM – 7:00 PM EST
For medical questions about your questhealth.com results you have received, contact PWN Health
1-855-205-6146
Monday-Friday 9:00 AM – 5:30 PM EST
For other Quest Diagnostics Support, including for results ordered by your physician, MyQuest account troubleshooting, and patient bills – not relating to questhealth.com – contact Quest Diagnostic General Customer Support
1-866-697-8378