Frequently Asked Questions
Find answers to the most commonly asked questions right here. Can't find the answer you are looking for?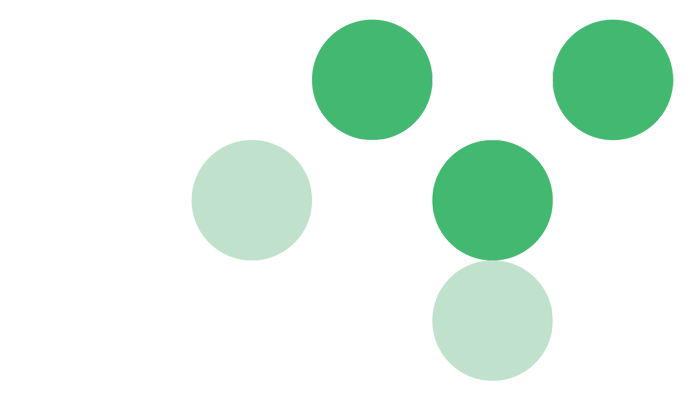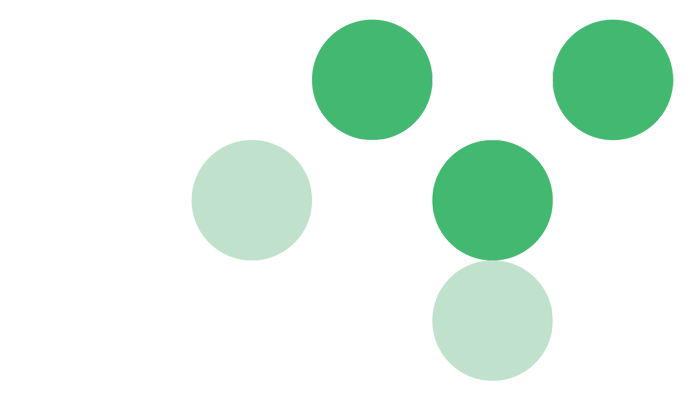 No. We offer 75+ lab tests that you can conveniently purchase online without visiting a doctor's office. However, most of our lab tests will require you to visit a Quest Diagnostics Patient Service Center to have your sample collected.
Yes. Our lab tests are the same lab tests trusted by doctors and hospitals across the U.S. and are performed in laboratories that are CLIA-certified.
Quest is working with PWNHealth LLC and its affiliated professional entities (collectively, PWN) to provide independent physician services to you in connection with Quest. PWN services include physician oversight of all tests (based upon the information that you share), including ordering tests, if appropriate, and evaluating results once available. You will also have the opportunity to speak with a PWN physician to discuss the lab results, and in some states (and for adults only), the Licensed PWN physician will be able to provide treatment for some conditions. Before submitting your payment for your testing purchase, you will see the fees collected on behalf of PWN for their services to you. If one or more of your results indicates that you need prompt attention, you will receive a call directly from the PWN care coordination team. Additionally, if one or more of your results is for a positive sexually transmitted disease (STD) or HIV result, you will receive a call directly from the PWN care coordination team. All of test results will be sent directly to your Quest account.
If you would like to speak with a member of the PWN care coordination team or a PWN physician to discuss your results, you can contact PWN Monday to Friday 9:00 AM to 5:30 PM EST at 1.855.205.6146.
Services provided by PWN are subject to its terms and conditions and privacy policies. To read PWN's terms and privacy policies, click here.
Yes. If you would like more information about our small business solutions, including the purchase of promotional codes (or coupons) for employee use, please contact our business development team: CITPartnerships@questdiagnostics.com.