Buy the same quality lab tests doctors use and trust.
Choose from a wide variety of lab tests.
Get a comprehensive look at your health.
Test and determine if you've been exposed to tuberculosis bacteria.
Learn more about your metabolism, liver, and kidneys.
Measure the level of progesterone in your blood.
Interested in knowing your blood type?
For a limited time, buy a Blood Type Test for $20 (plus fees) when you use code BLOOD20 at checkout. Valid through June 30, 2023. Terms apply.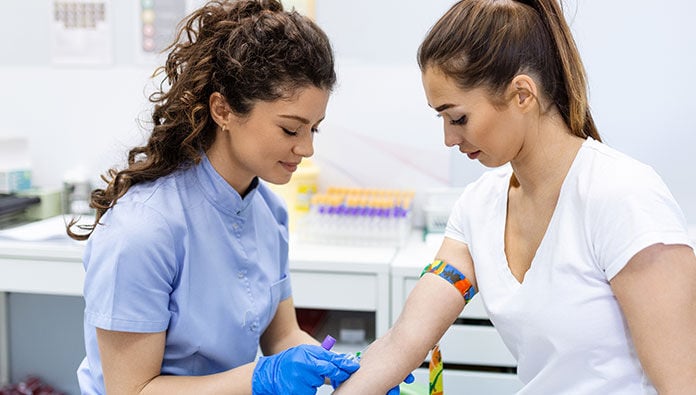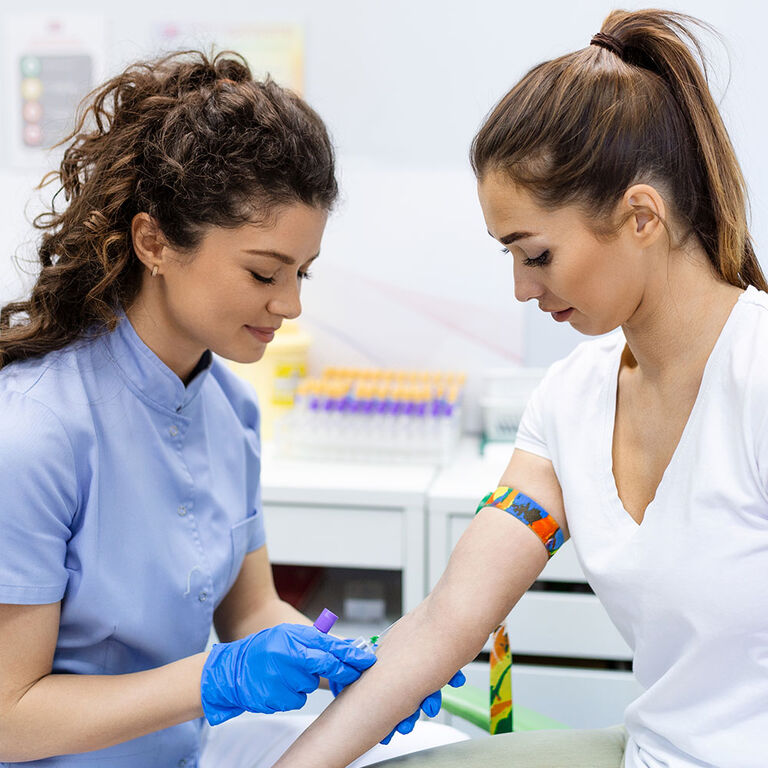 Know you're ready for new flings. Or old flames.
Purchase an STD test, make an appointment, and get results online, fast and discreetly.
What to know about menopause—at 40, 50, and beyond
The journey through menopause can be confusing. And, with no set itinerary or map, it's easy to wonder where you are. Learn more about the journey here.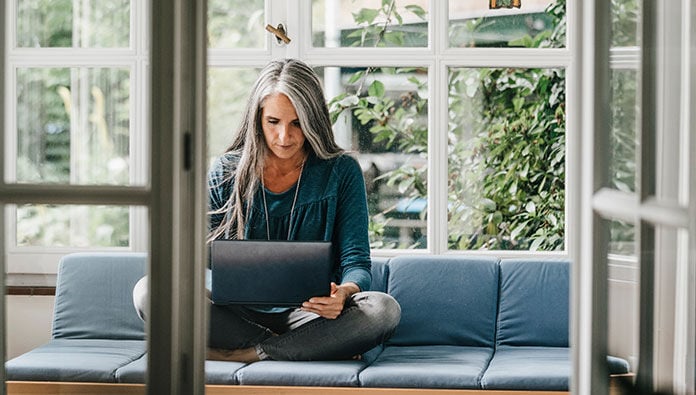 Your health is a journey.
Let Quest be your guide.
See where you are today, so you can optimize your health over time.
Detect issues early, so you can take precautions for tomorrow.
Make sense of new symptoms, so you can make informed decisions.
Better understand your chronic health conditions.
Clinical information in terms you understand
We take the guesswork out of testing and interpreting your results.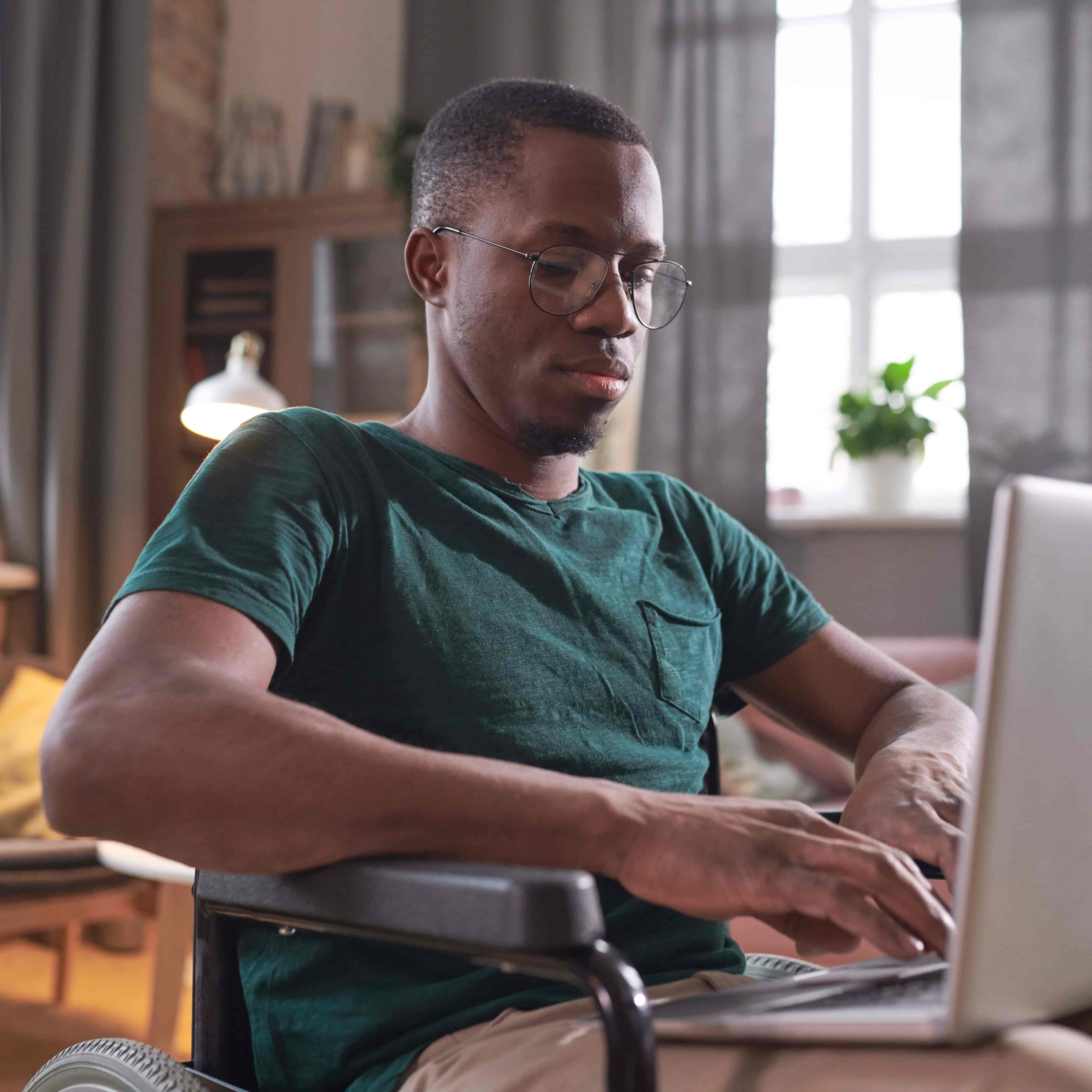 Easy to buy, easy to use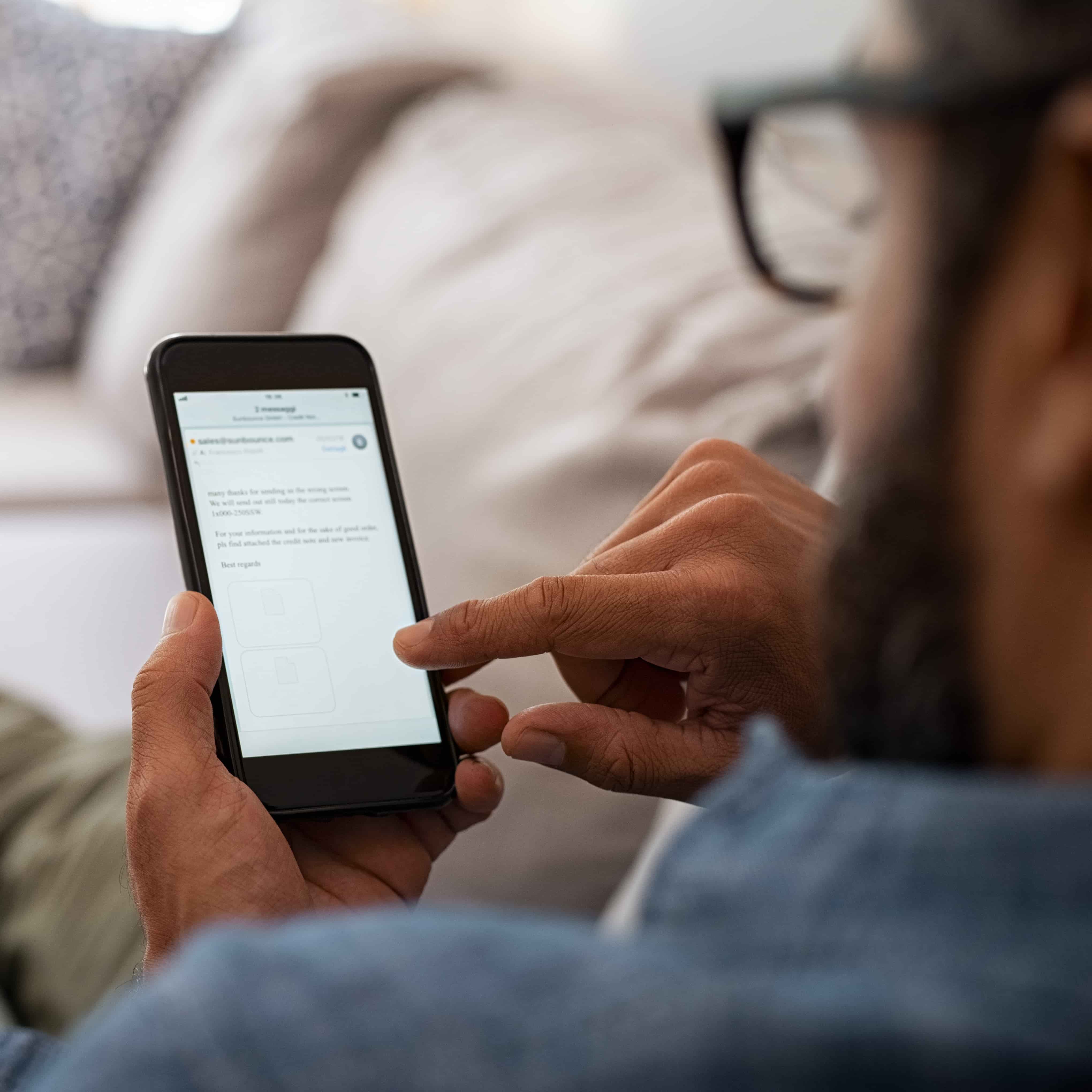 Fast and straightforward results, accessible online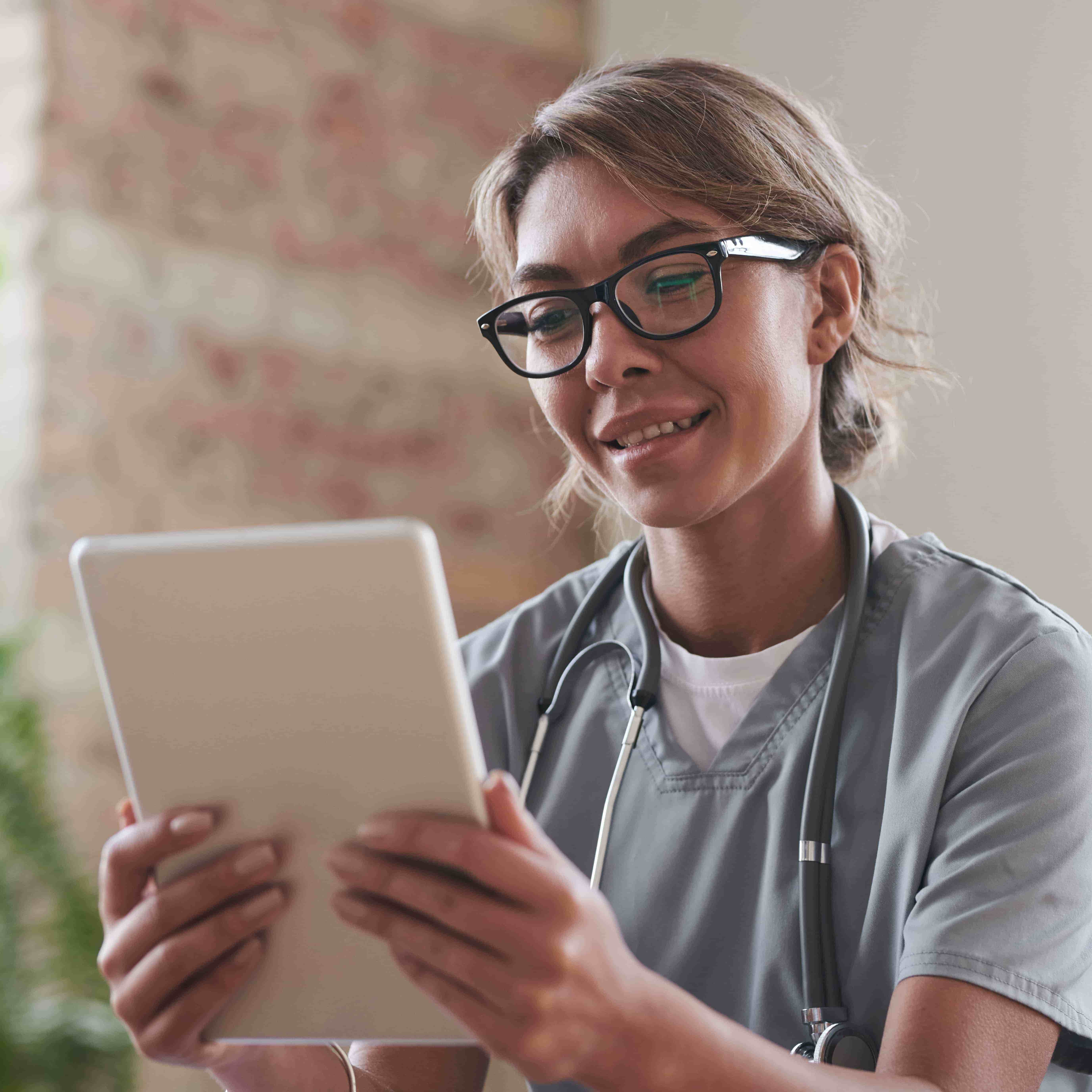 Expert follow-up with a personal touch
are based on laboratory testing.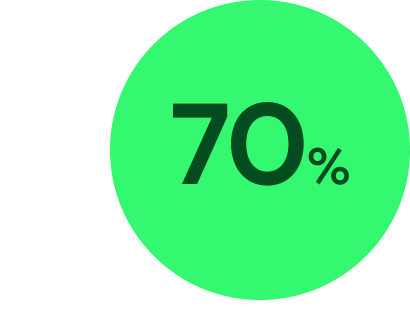 focused on your healthiest future.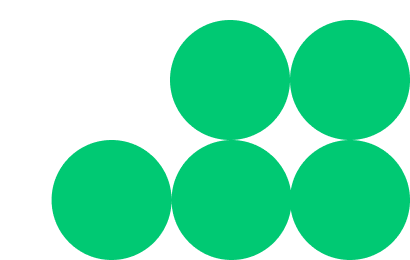 of physicians and hospitals
and a third of adults in the US use Quest.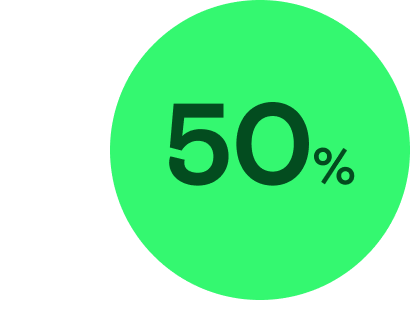 Convenient, confidential, and comprehensive: from allergy to fertility to full health profiles.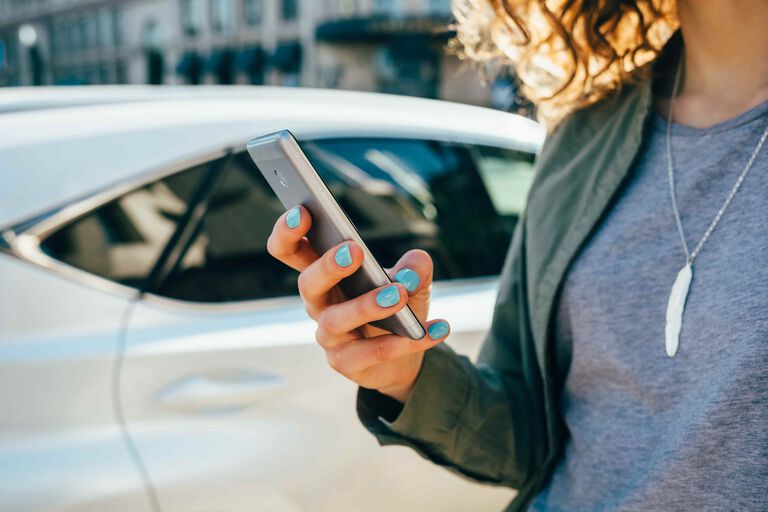 We're never far. Make an appointment at one of 2000+ Quest Diagnostics locations nationwide.