Vitamin B Supplement Test Panel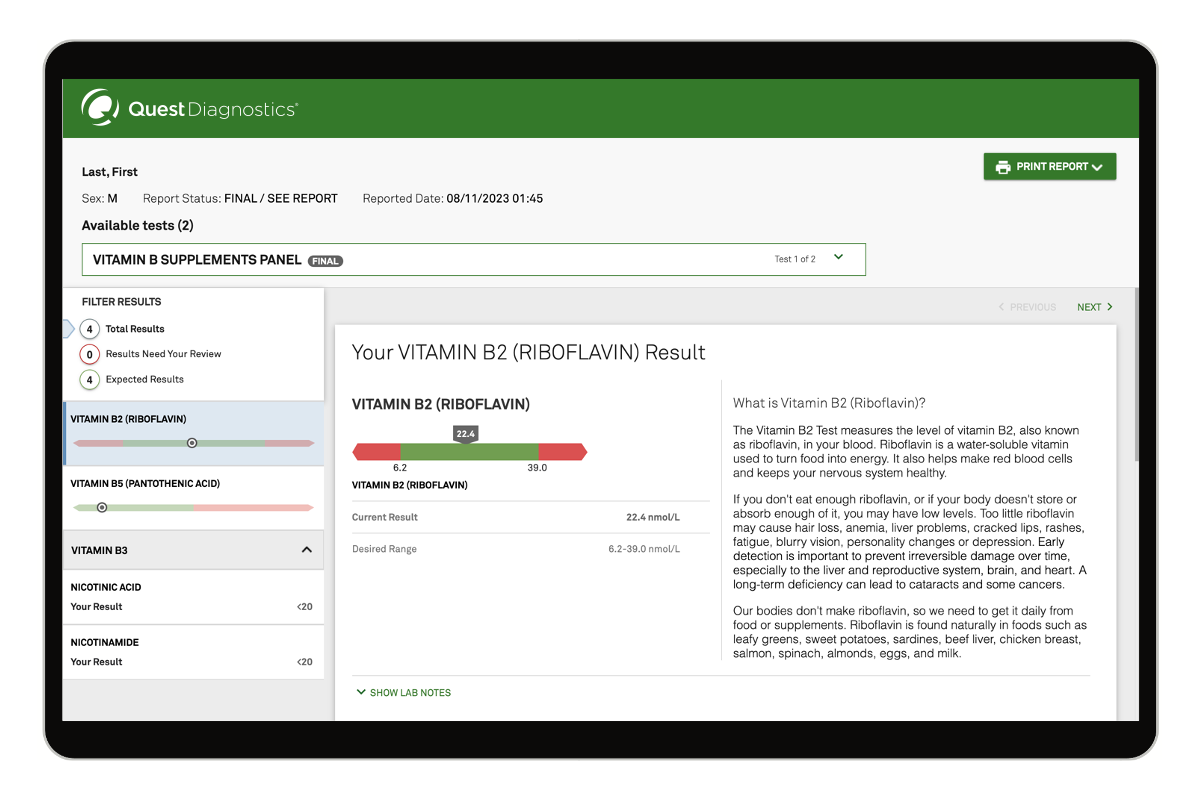 Vitamin B Supplement Test Panel
Measure how much vitamin B2 (riboflavin), B3 (niacin), and B5 (pantothenic acid) are in your body. This will help you better understand if you have any deficiencies in these vitamins.
Read more
Test details
---
Preparation:
Fasting (not eating or drinking anything except water) for 10-12 hours is required.

Avoiding vitamin supplements for 24 hours prior to collection is preferred. You may drink water prior to your sample collection but avoid other beverages as they may affect your results.
+
$6.00 Physician Service Fee
---
What
This test panel measures the levels of vitamin B2, vitamin B3, vitamin B5 in your blood.
Who
This test panel is for anyone who suspects they may be deficient in vitamin B2, B3, or B5, or has a condition that makes it difficult to absorb certain nutrients.
How
Blood
Schedule an appointment, then visit a Quest Diagnostics patient service center location.
About the Test
The Vitamin B Supplement Panel measures the levels of the following 3 vitamins and minerals in your blood: vitamin B2, vitamin B3, and vitamin B5.
Identifying and addressing nutritional deficiencies are important steps toward better health. Your body does not produce most vitamins and minerals, so you must get them through food or supplements. How nutrients work in your body is influenced by more than just what you eat. These factors include genetics, age, health conditions, medications, metabolism, and how well your body absorbs nutrients.
What to expect with Quest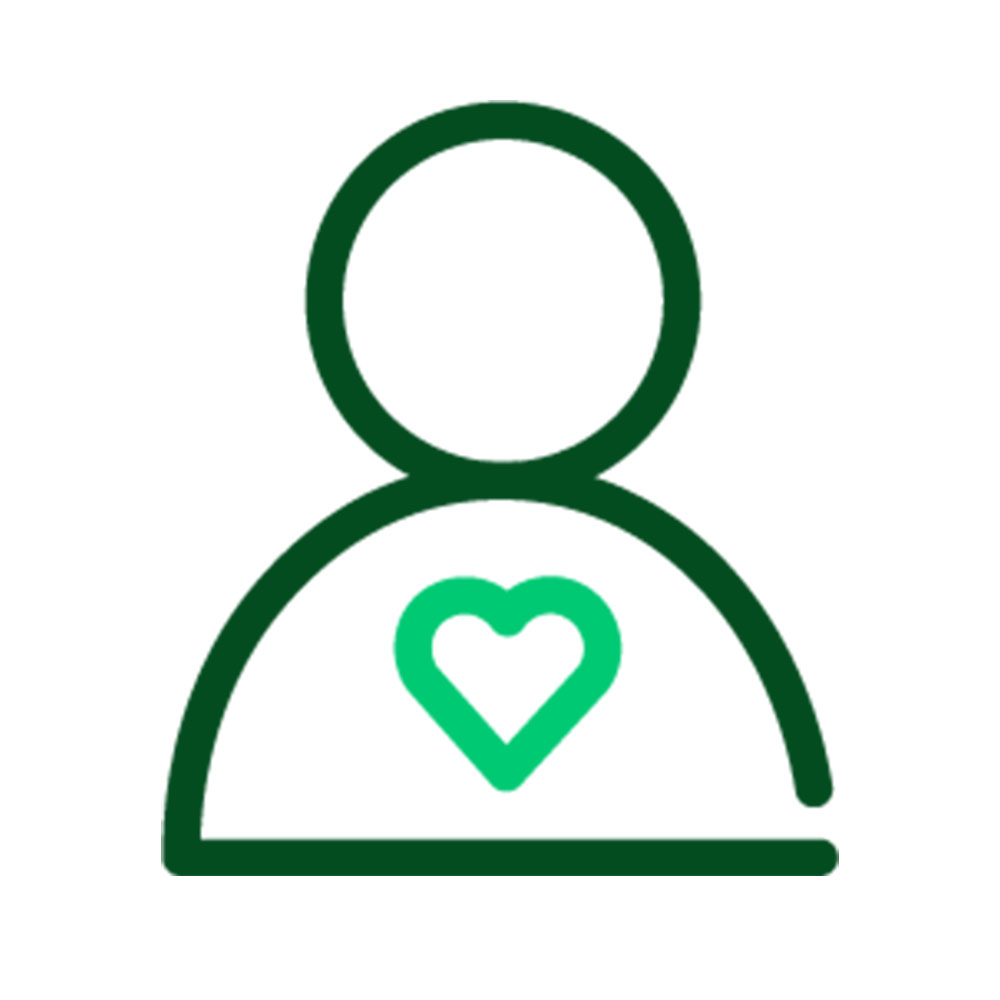 Health insights, on your terms
Get lab work without having to wait and pay for an appointment with a doctor. Shop questhealth.com and choose from 75+ tests – the same quality tests that doctors use and trust, but no doctor visit required for purchase.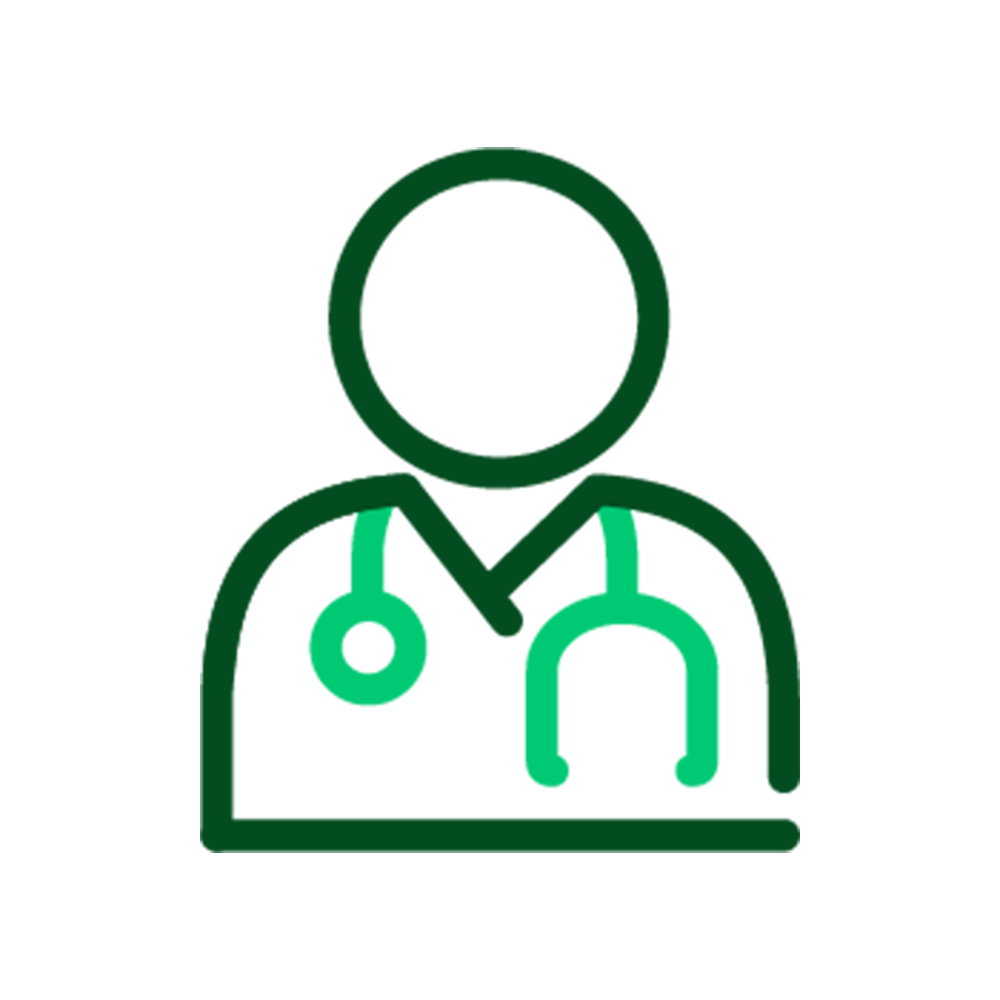 Easy to buy & simple to schedule
After your purchase, schedule an appointment at a nearby Quest Diagnostics location and have your specimen sample collected by a trained healthcare professional.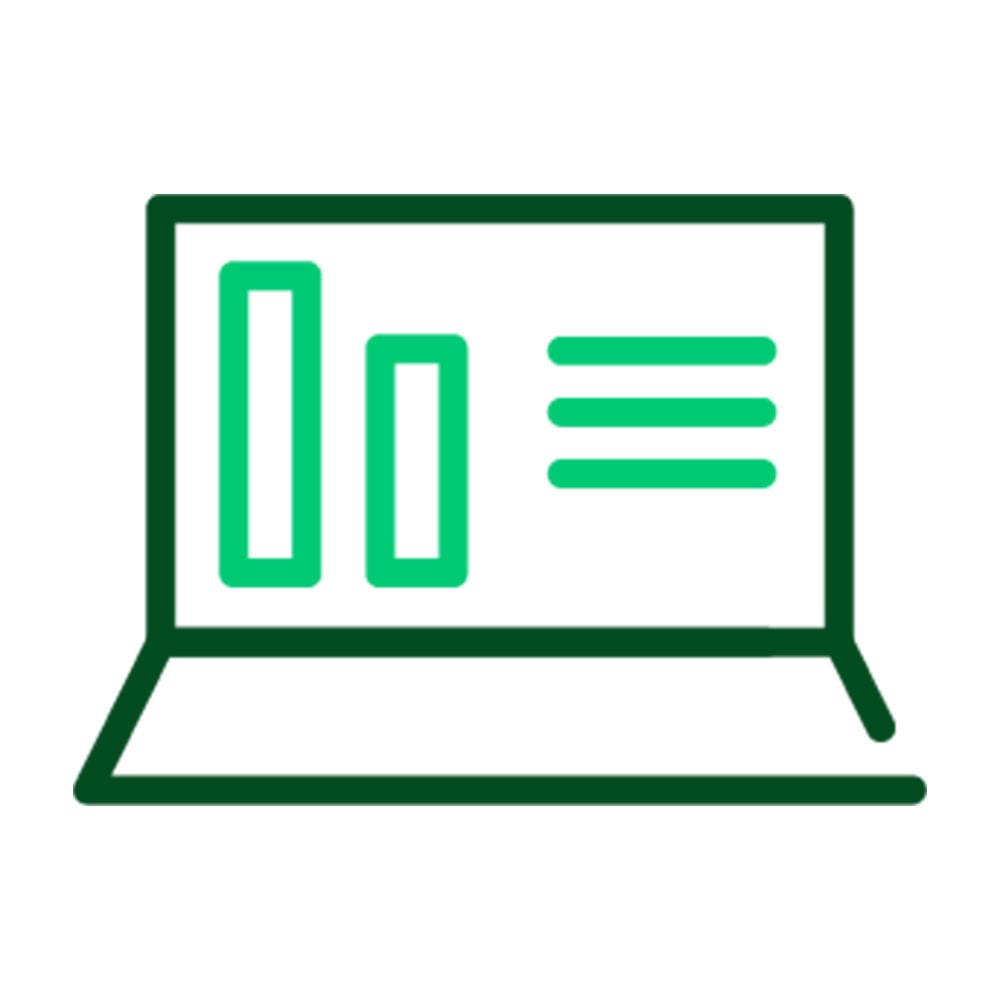 Fast online results, with support
Access test results from your phone as soon as they're available, with the option to discuss your results with an independent physician at no extra cost.
FAQs
The best way to get essential vitamins and minerals is from food. However, if your body cannot absorb certain nutrients properly, or you are not able to get enough of them through your diet, then you may consider taking a supplement for that nutrient. B vitamins are water-soluble. A water-soluble vitamin dissolves in water and is easily absorbed by the body. Your body does not store these vitamins for long, so any extra will be eliminated in your urine. Because of this, it is important to consume them every day.
While it is unlikely to get too much of a micronutrient if you are taking a supplement, getting too much, known as vitamin toxicity, is possible. It is recommended to confirm a deficiency through testing and talk with your doctor prior to taking supplements.
An enzyme is a protein that helps to start, or speed up, a reaction in the body. A coenzyme is a non-protein molecule that helps an enzyme to perform that reaction.
Please note that it is important you are hydrated before having your samples collected. These tests, as a group of markers, are intended to provide personal vitamin deficiency insights to empower you to achieve an optimal balance with your lifestyle. These tests are not intended to be a replacement for routine medical monitoring. Individuals partaking in these tests are encouraged to seek professional medical assistance regarding the medical and lifestyle applications of any test results.