Get health insights on your terms.
Buy your own lab tests online, anytime. No doctor visit required for purchase.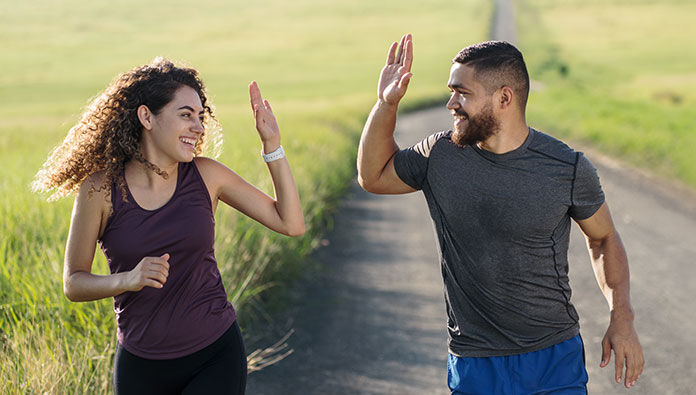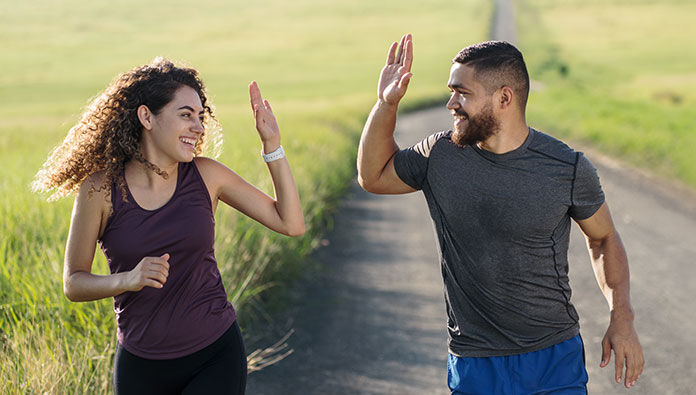 $100 off* the AD-Detect Test for Alzheimer's Disease Risk.
Determine your risk for developing Alzheimer's disease.
Buy now >
Purchase STD tests online, discreetly
Testing is the only way to know for sure whether you have a sexually transmitted disease.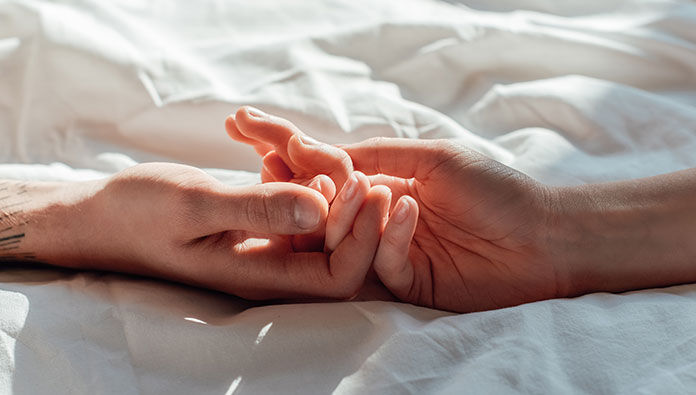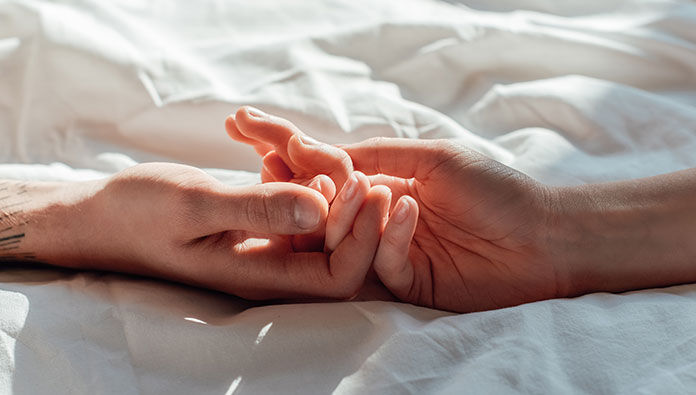 Your health is a journey.
Let Quest be your guide.
See where you are today, so you can optimize your health over time.
Detect issues early, so you can take precautions for tomorrow.
Make sense of new symptoms, so you can make informed decisions.
Better understand your chronic health conditions.