Better understand your heart health with our new Lp(a) + Cholesterol panel.
Testing is the only way to know for sure whether you have a sexually transmitted disease.
Prioritize your health with "the works" of lab work.
Detect the tuberculosis bacteria in the body.
Testosterone levels could be affecting more than your sex drive.
Think you have long covid?
The first important step is testing to rule out underlying conditions that present similar symptoms.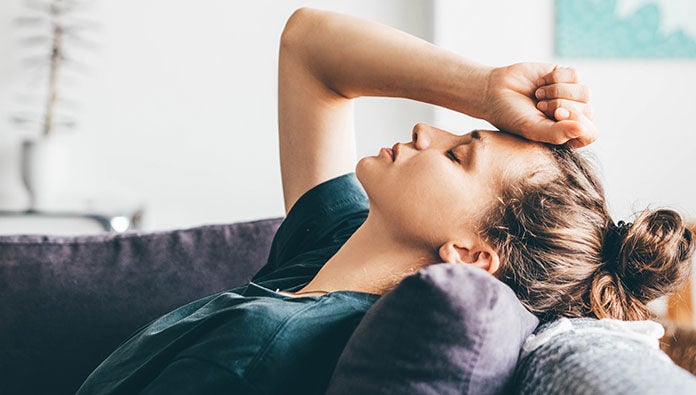 Identify seasonal allergy triggers, test options and suggested treatment.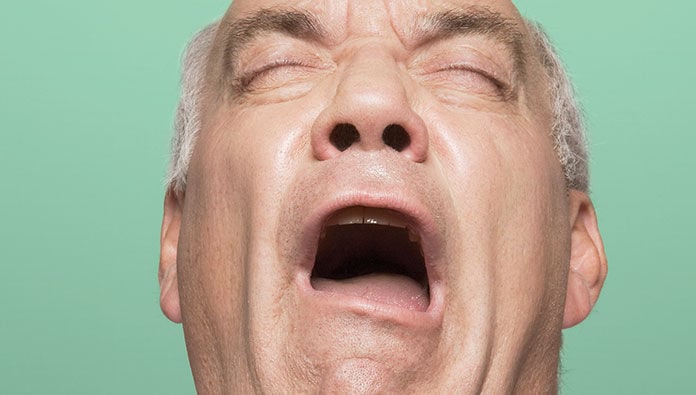 Based on a survey from Quest, more Americans know their horoscope sign than their blood type.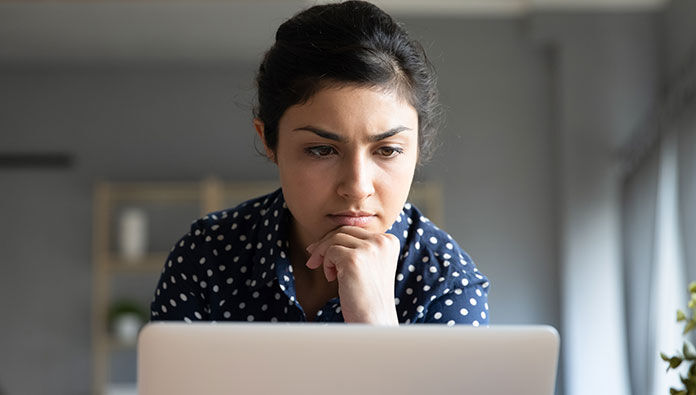 Your health is a journey.
Let Quest be your guide.
See where you are today, so you can optimize your health over time.
Detect issues early, so you can take precautions for tomorrow.
Make sense of new symptoms, so you can make informed decisions.
Better understand your chronic health conditions.
Clinical information in terms you understand
We take the guesswork out of testing and interpreting your results.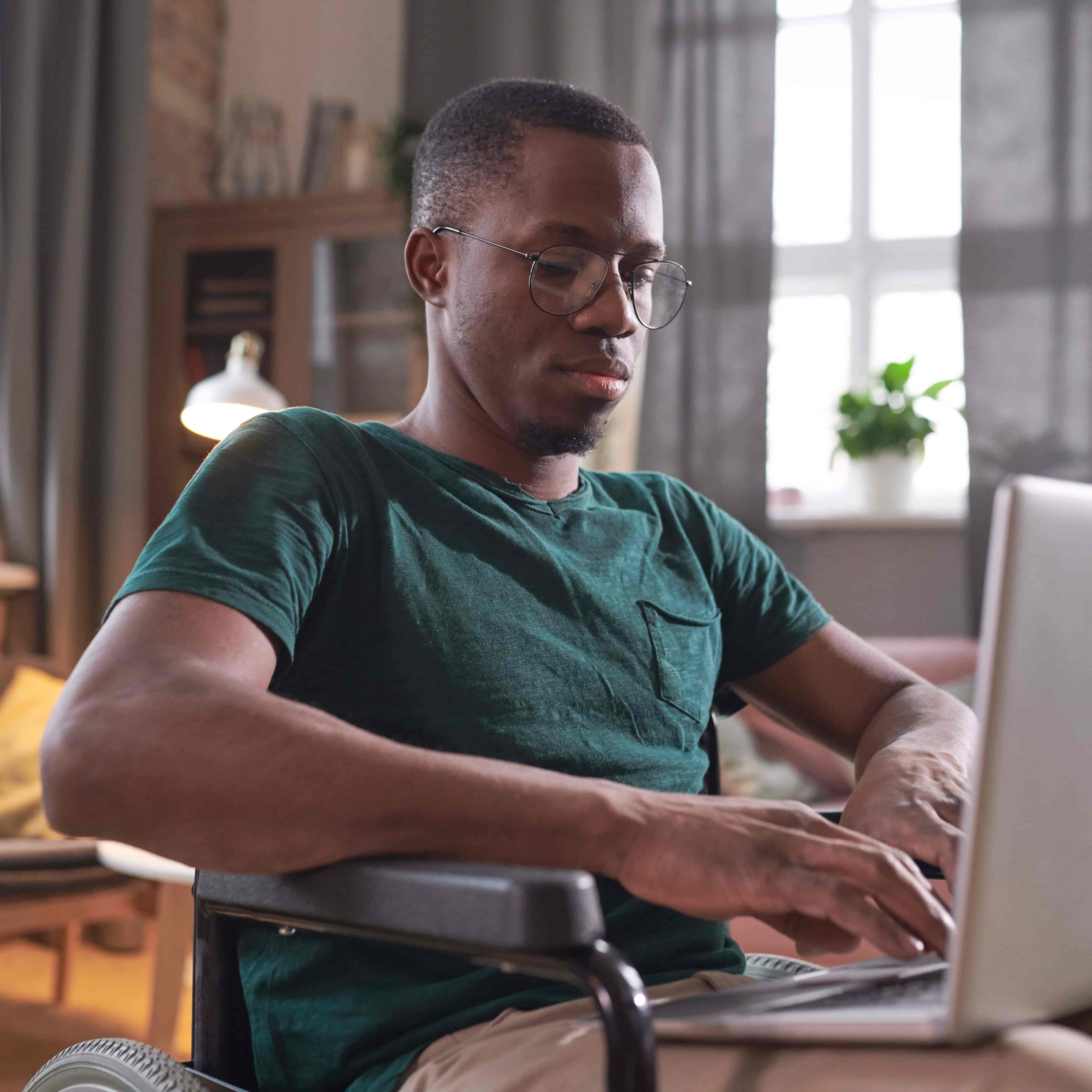 Easy to buy, easy to use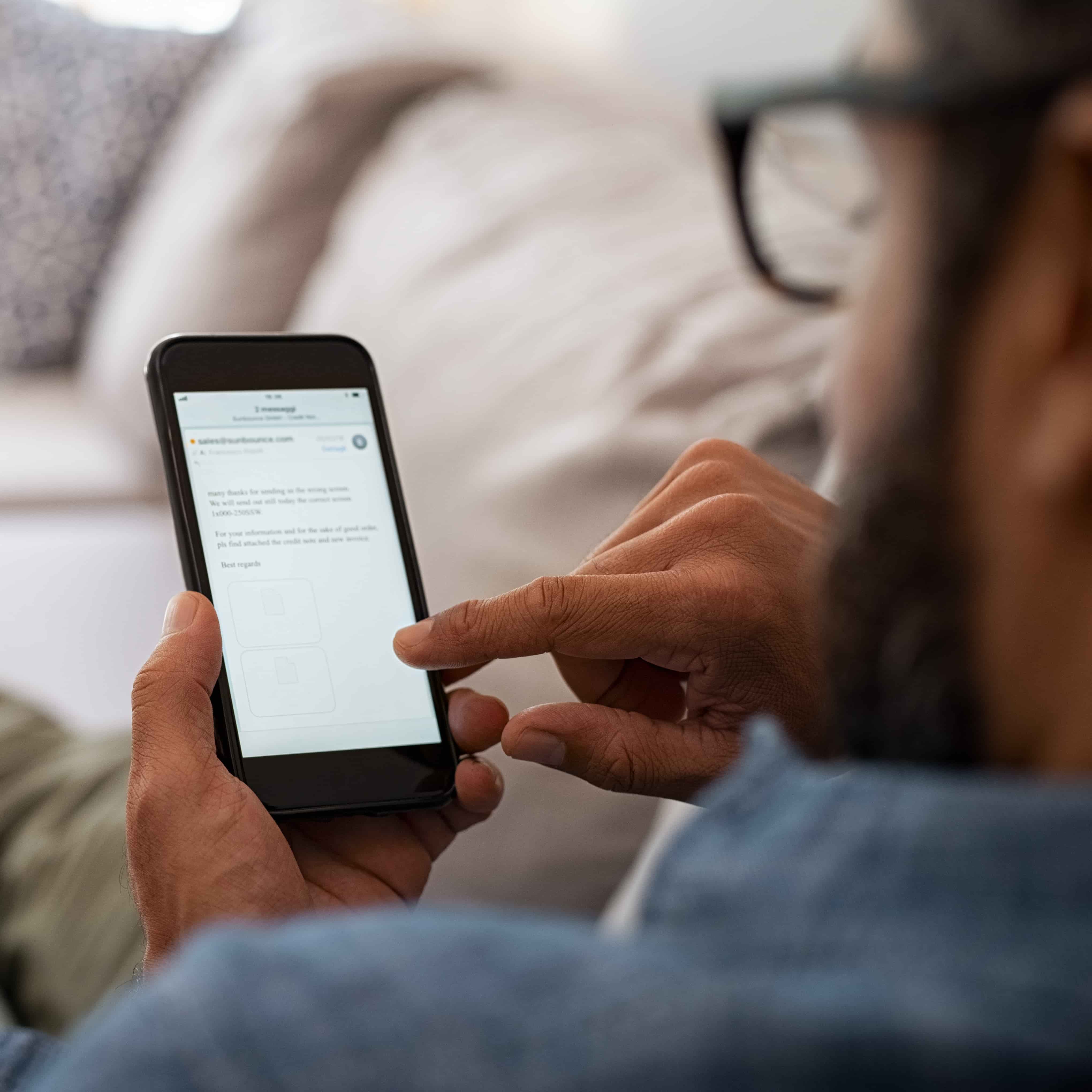 Fast and straightforward results, accessible online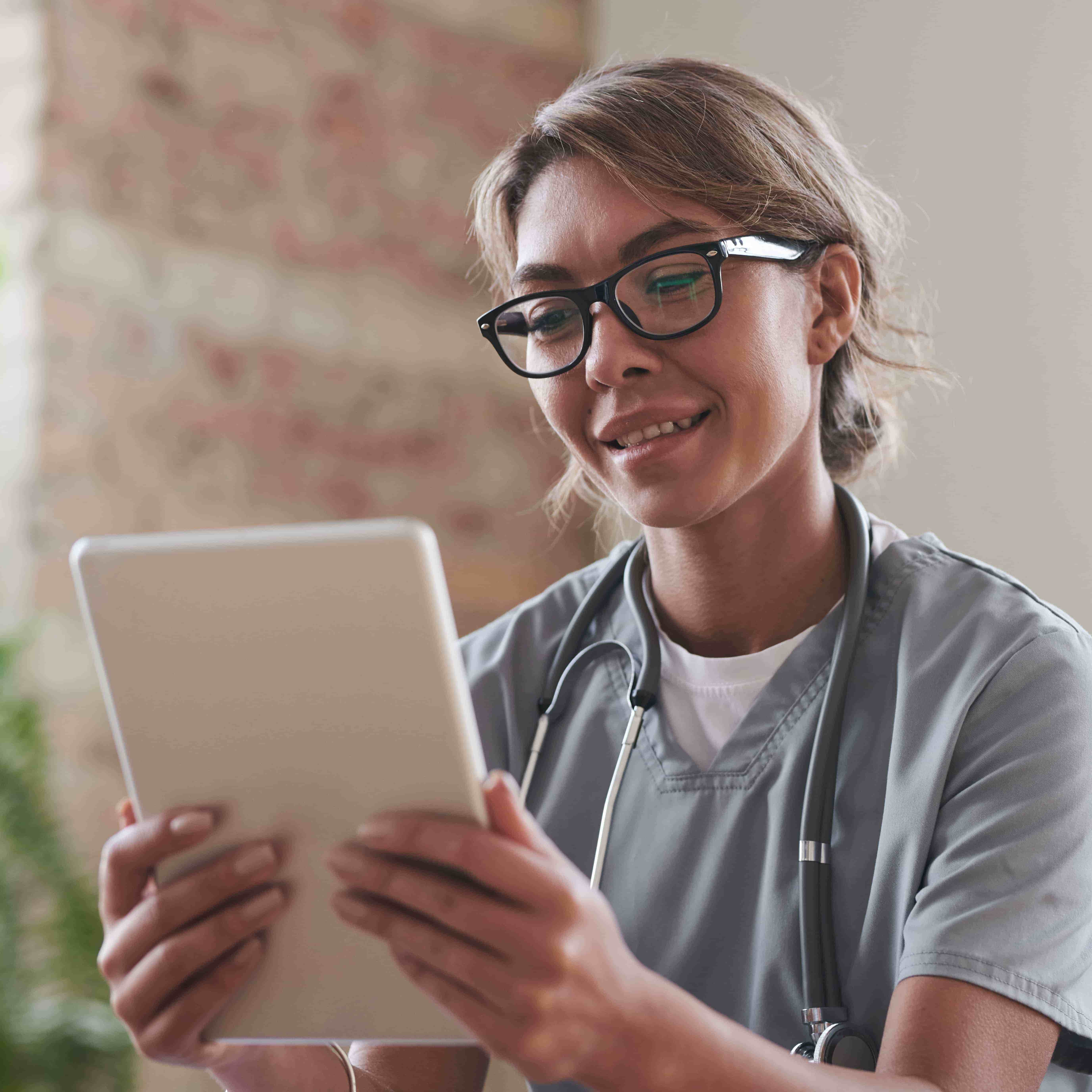 Expert follow-up with a personal touch
are based on laboratory testing.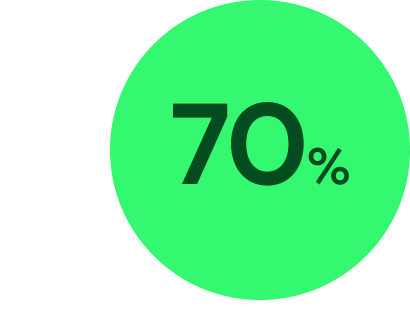 focused on your healthiest future.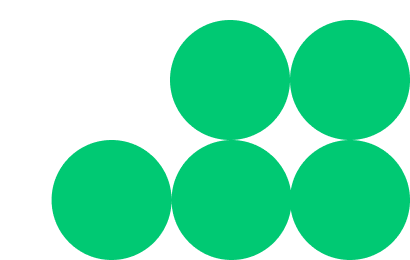 of physicians and hospitals
and a third of adults in the US use Quest.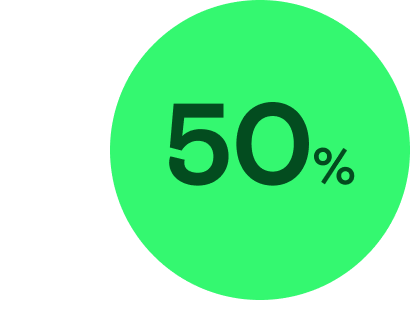 Convenient, confidential, and comprehensive: from allergy to fertility to full health profiles.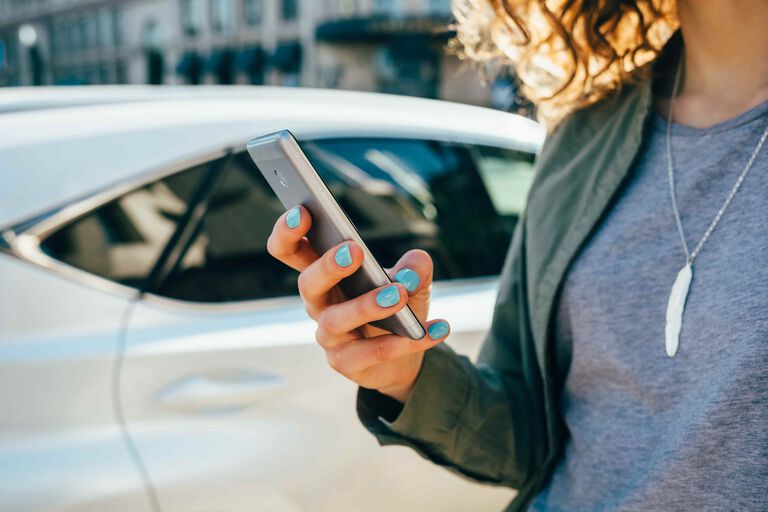 We're never far. Make an appointment at one of 2000+ Quest Diagnostics locations nationwide.