Better understand your health, on your terms.
Get the same quality lab tests that doctor use and trust, no doctor visit required for purchase.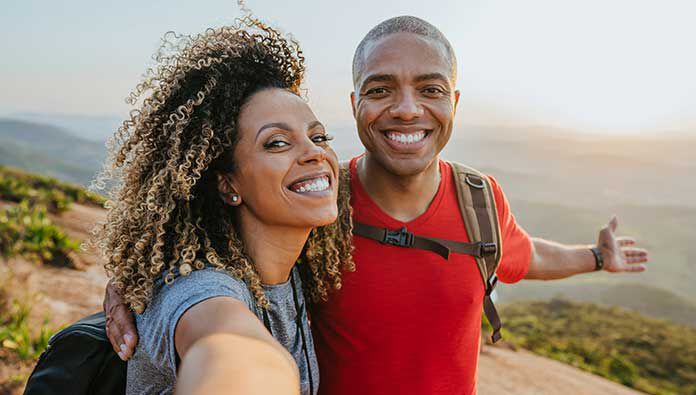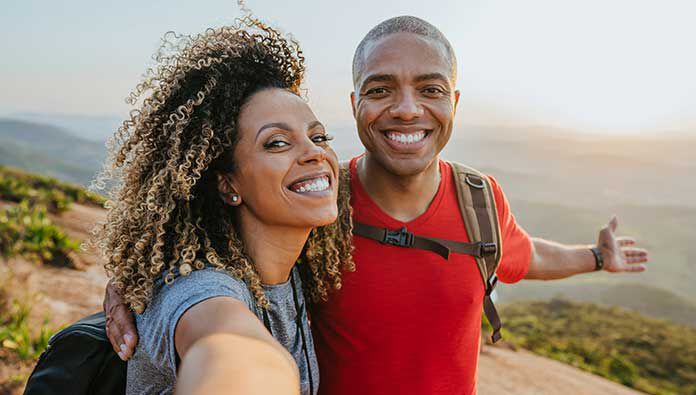 Who runs the world? Girls!
Browse a wide selection of women's health products, including tests for overall wellness, fertility, menopause, thyroid, and more.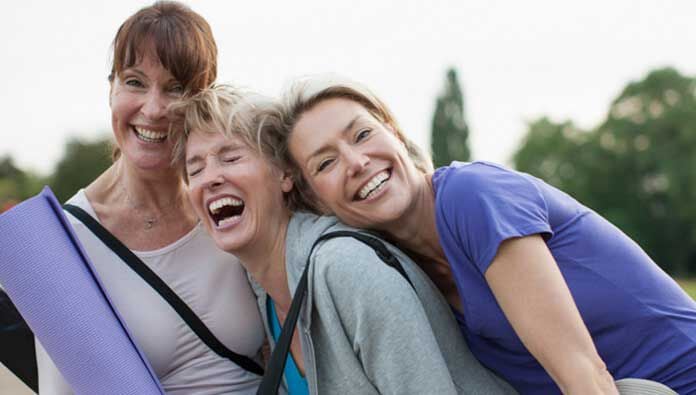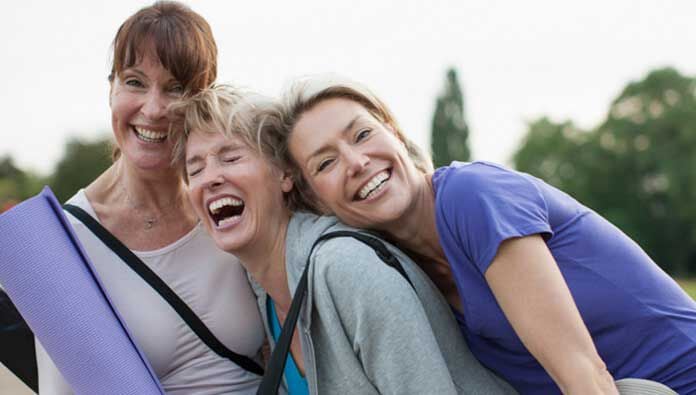 Your health is a journey.
Let Quest be your guide.
See where you are today, so you can optimize your health over time.
Detect issues early, so you can take precautions for tomorrow.
Make sense of new symptoms, so you can make informed decisions.
Better understand your chronic health conditions.