Don't lose out on your FSA or HSA funds
Using your funds to purchase a test is a fantastic way to end the year feeling smarter about your health!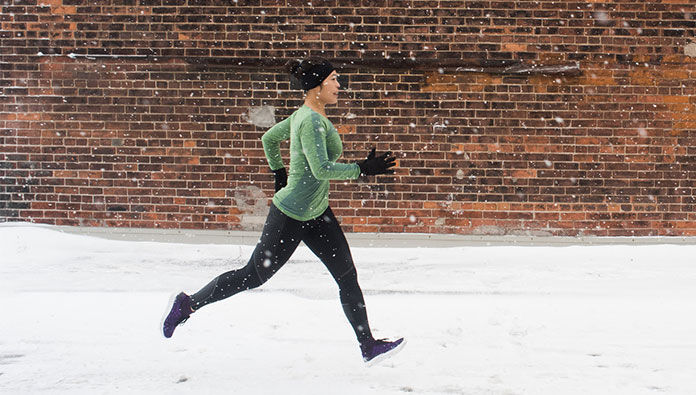 Put your stress to the test
Did you know your stress levels may impact your overall health? Measuring certain antioxidants can identify imbalances so you can feel your best.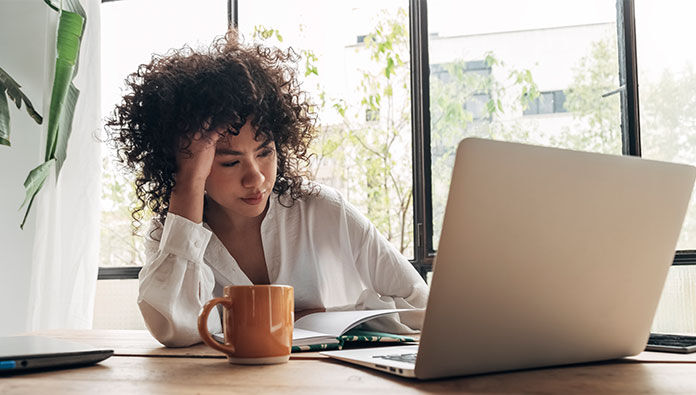 Clinical information in terms you understand
We take the guesswork out of testing and interpreting your results.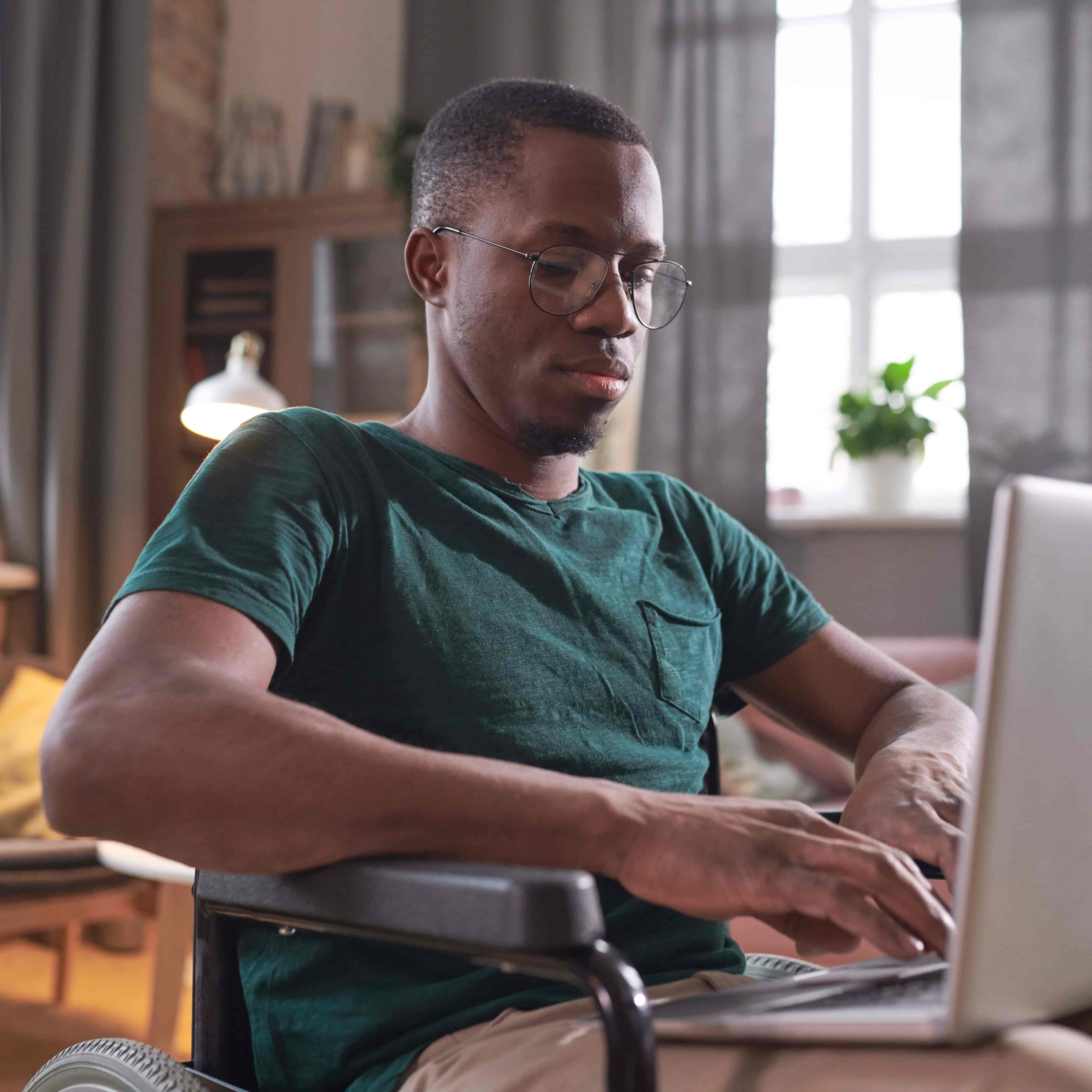 Easy to buy, easy to use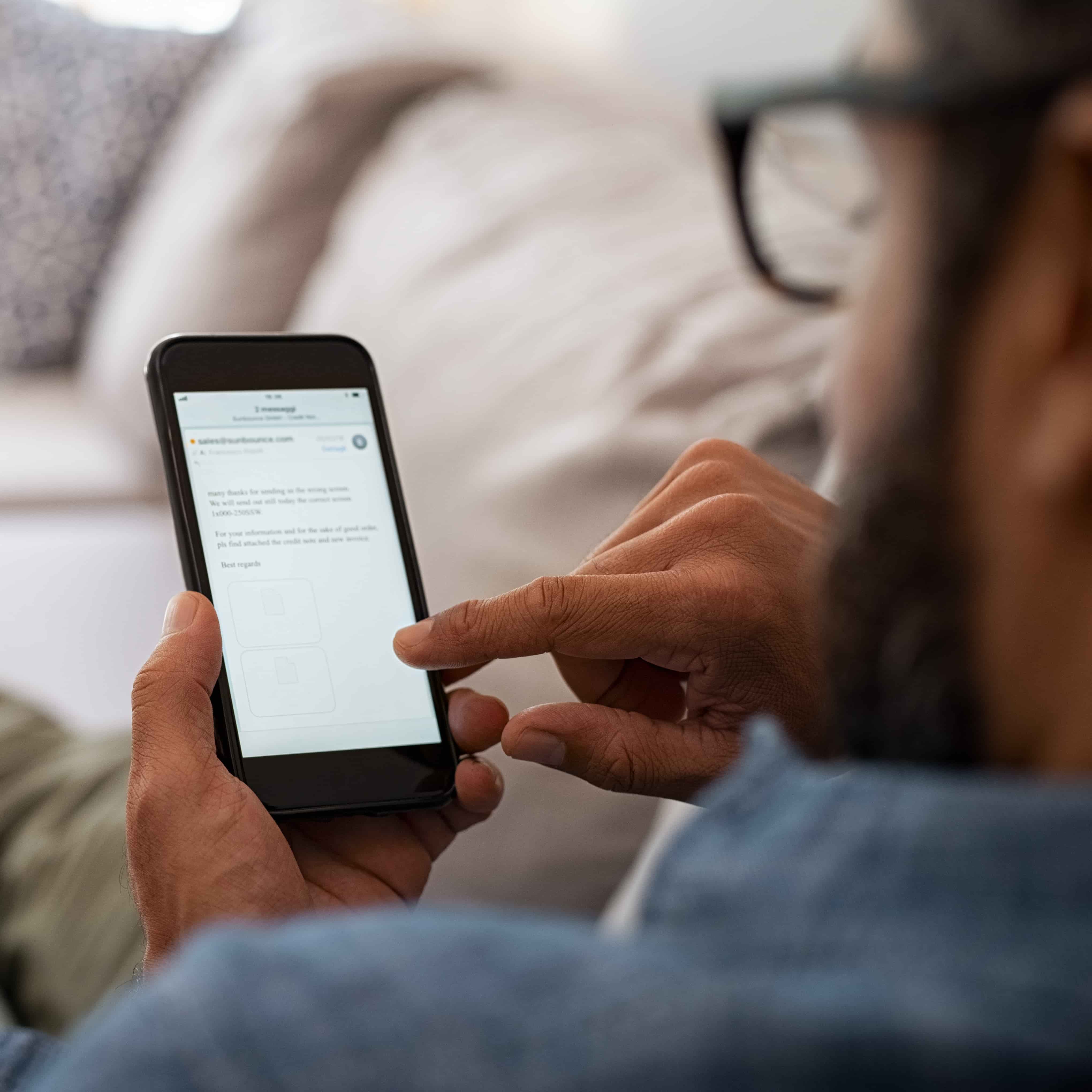 Straightforward results, delivered directly to you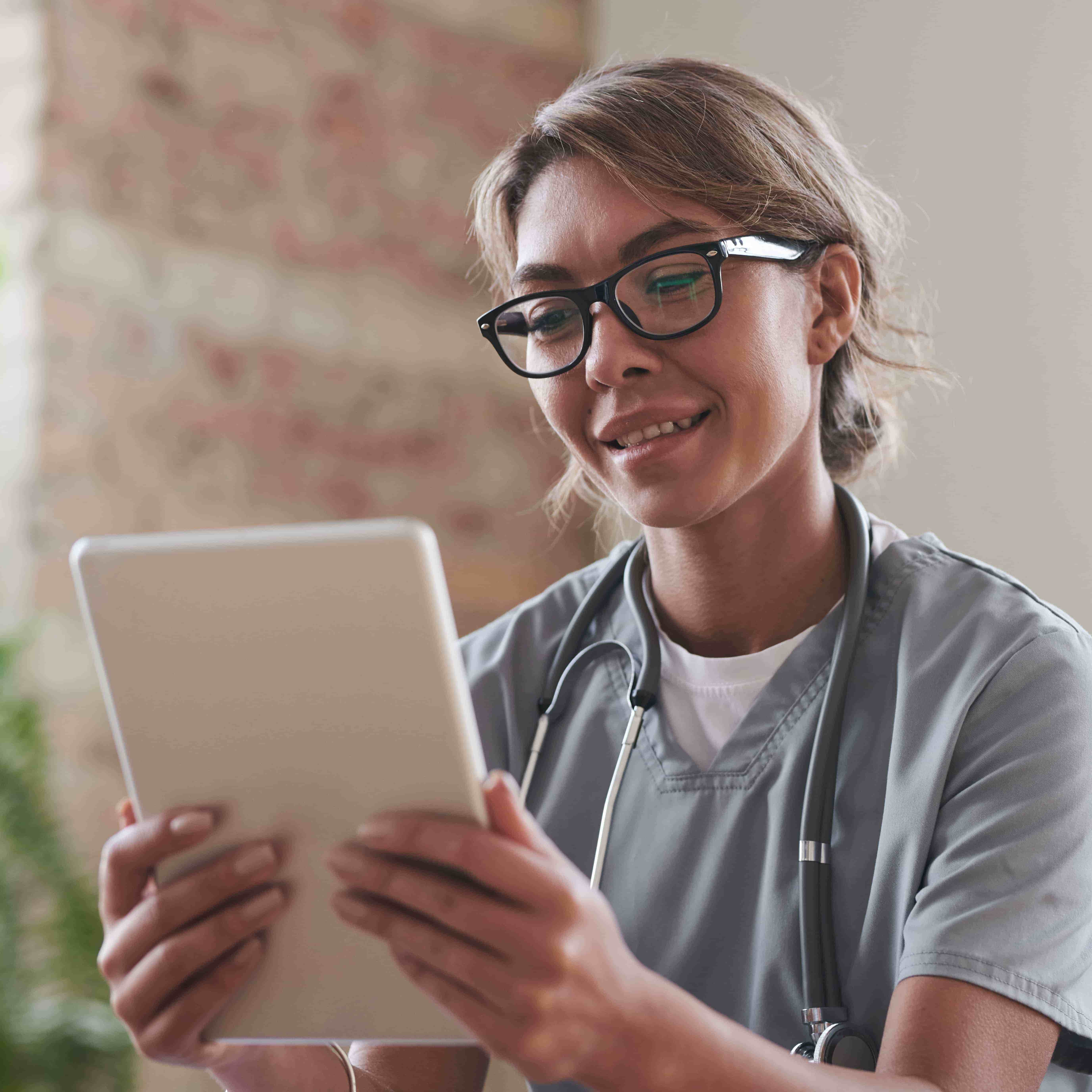 Expert follow-up with a personal touch
Your health is a journey.
Let Quest be your guide.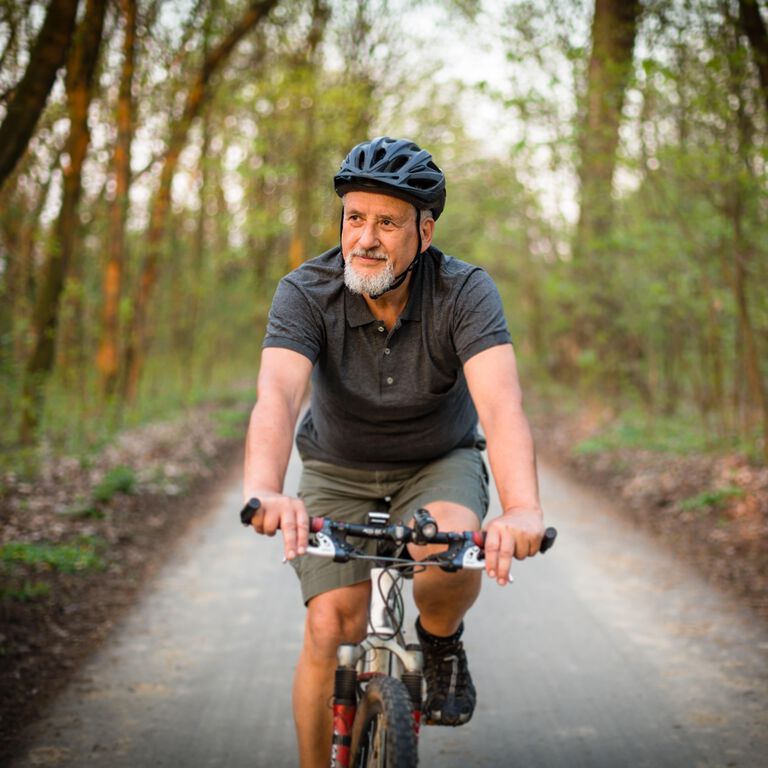 See where you are today, so you can optimize your health over time.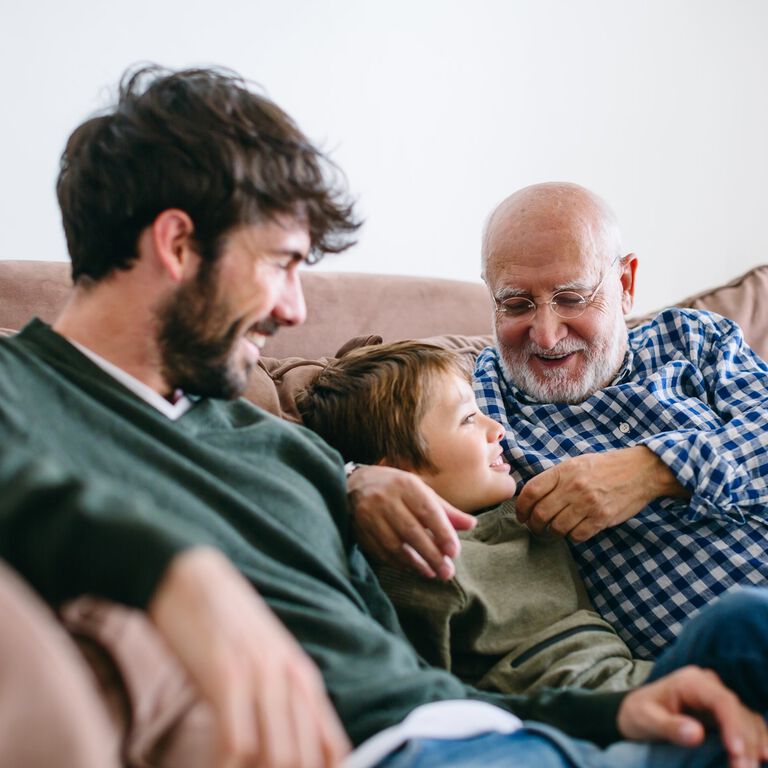 Detect issues early, so you can take precautions for tomorrow.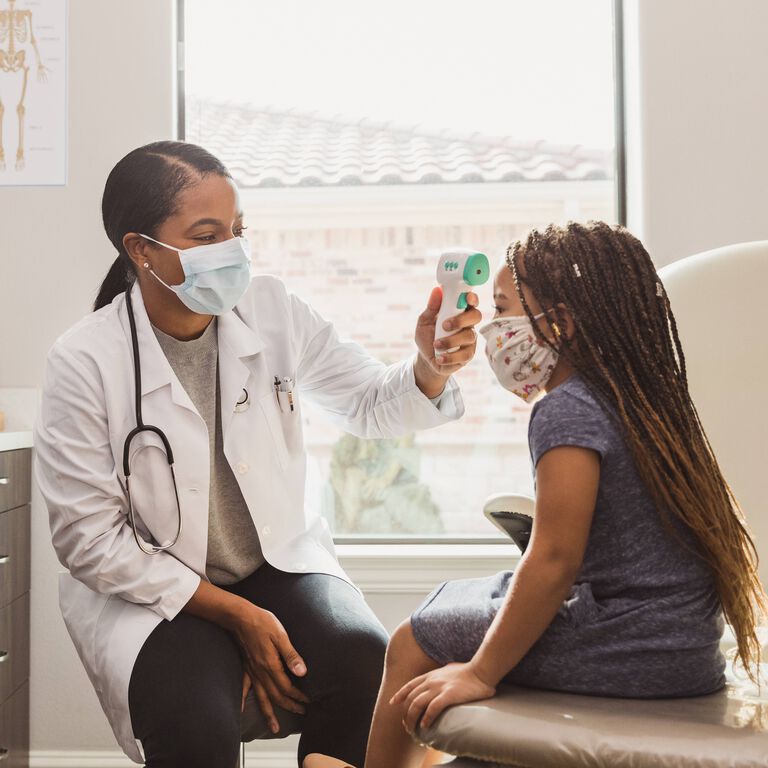 Make sense of new symptoms, so you can make informed decisions.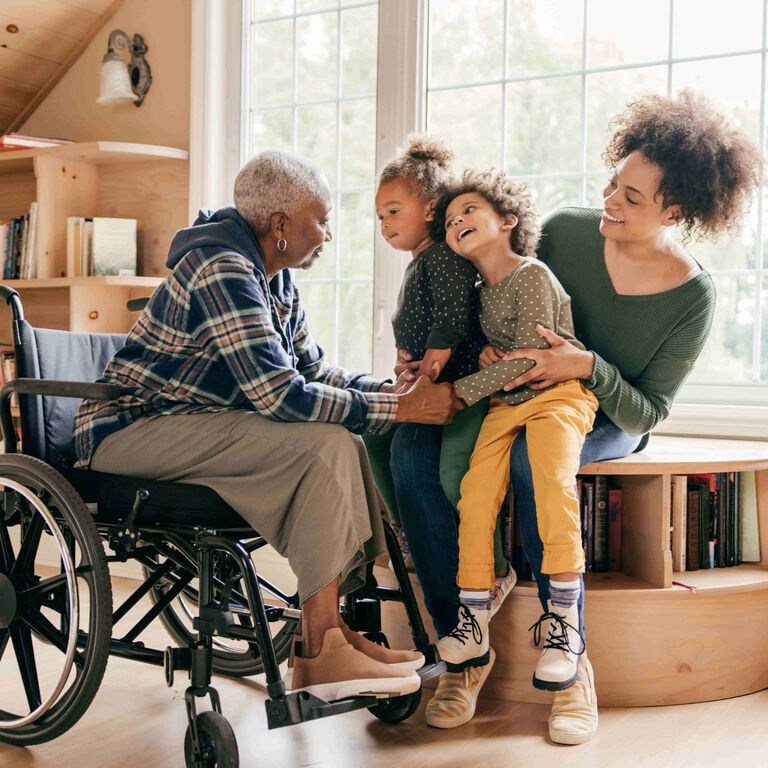 Monitor chronic health conditions, so you can manage your treatment.
are driven by Quest's diagnostic insights.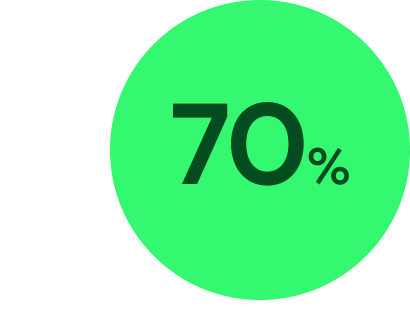 focused on your healthiest future.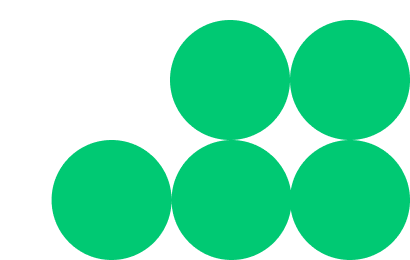 of physicians and hospitals
and a third of adults in the U.S. use Quest.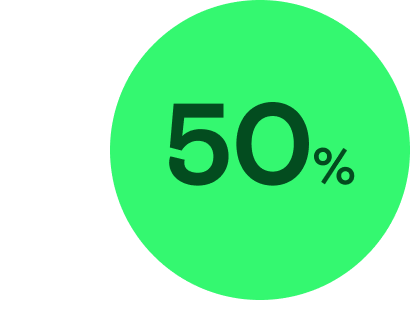 A growing selection of our most popular tests are easier to access than ever.
Convenient, confidential, and comprehensive: from allergy to fertility to full health profiles.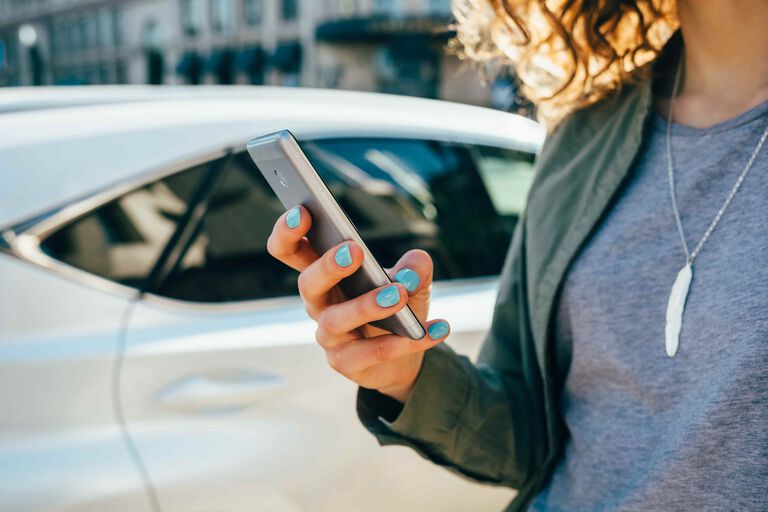 We're never far.
Make an appointment at one of our 2,000+ U.S. locations.