Quest Home Collection Kits:
A How-To Guide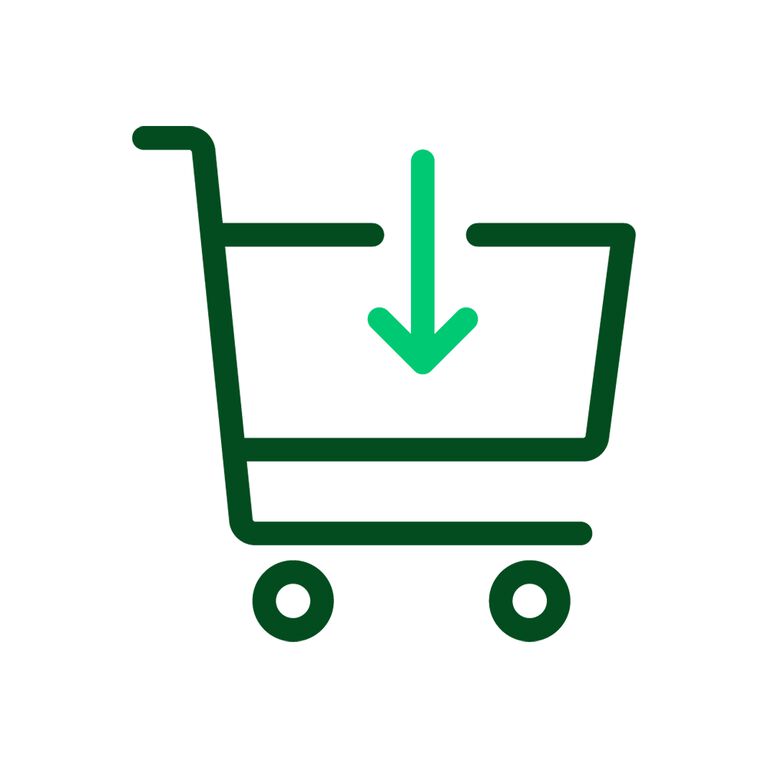 1. Purchase a test eligible for home collection on
questhealth.com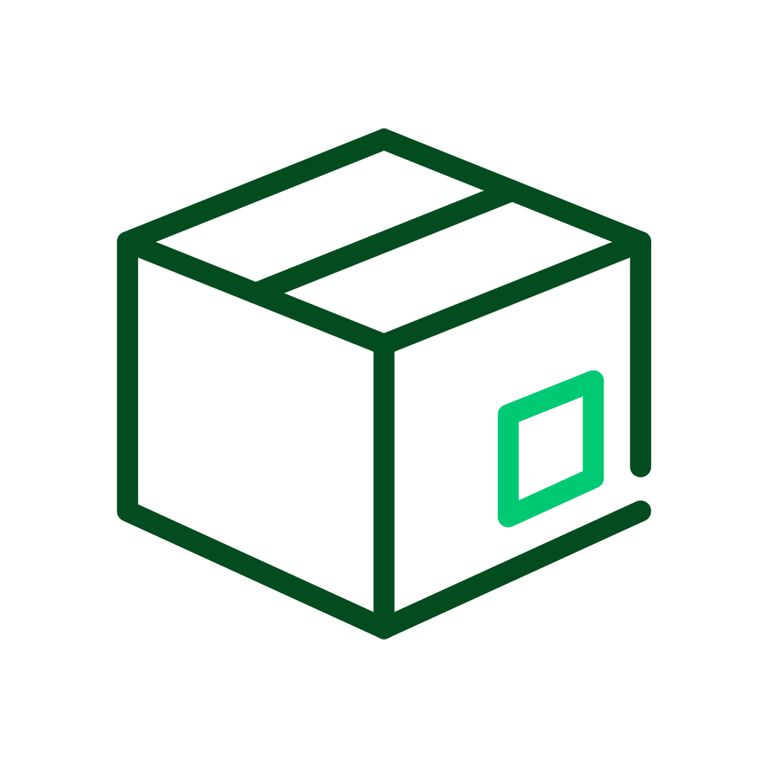 2. Receive your kit. Follow the instructions printed on the inside of the lid.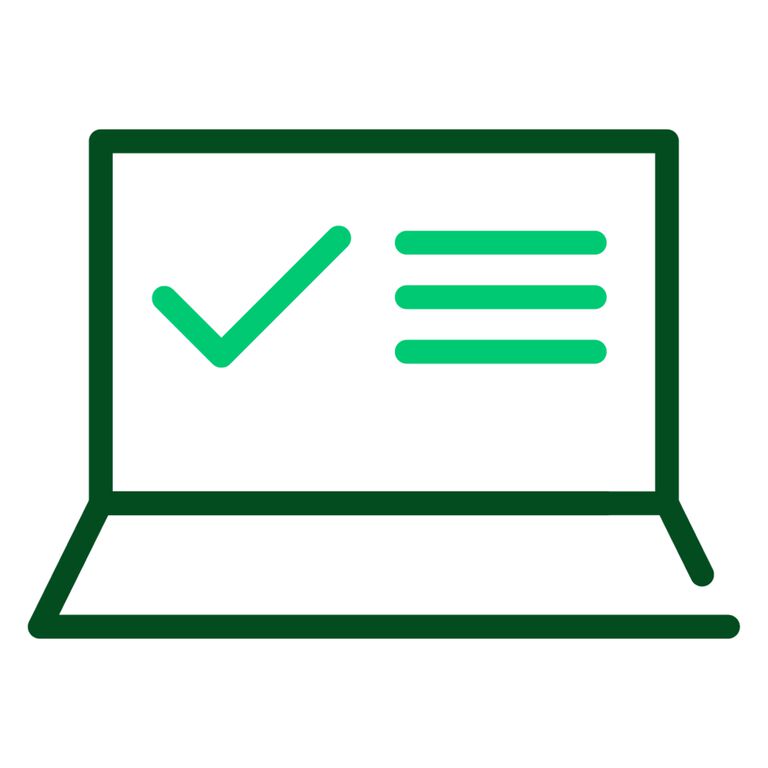 3. Activate your kit by entering your unique activation code at questhealth.com/activate. You must activate your kit or the lab cannot
test the sample.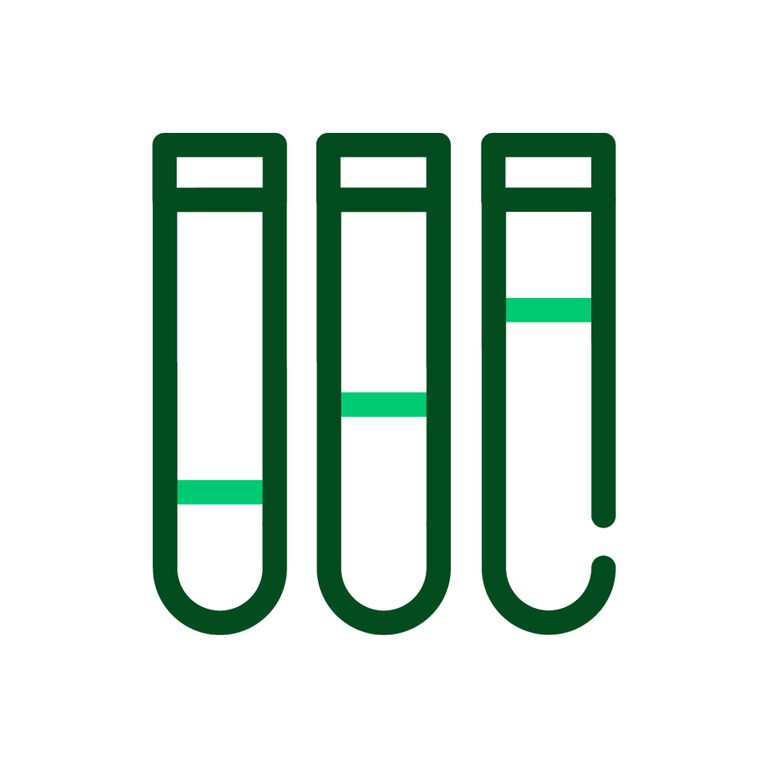 4. Follow sample collection instructions.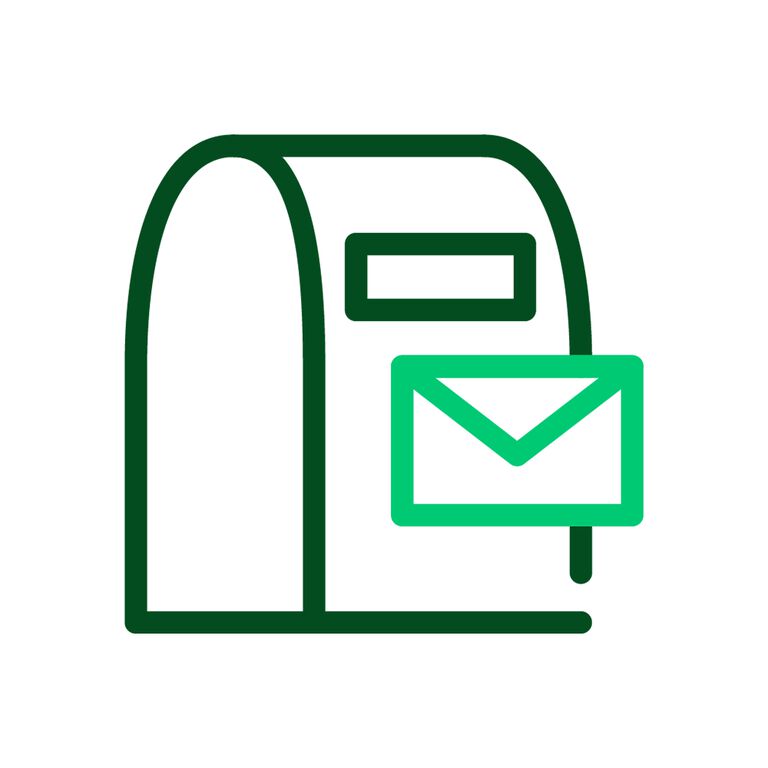 5. Return sample to Quest Diagnostics using the prepaid return envelope included with your kit.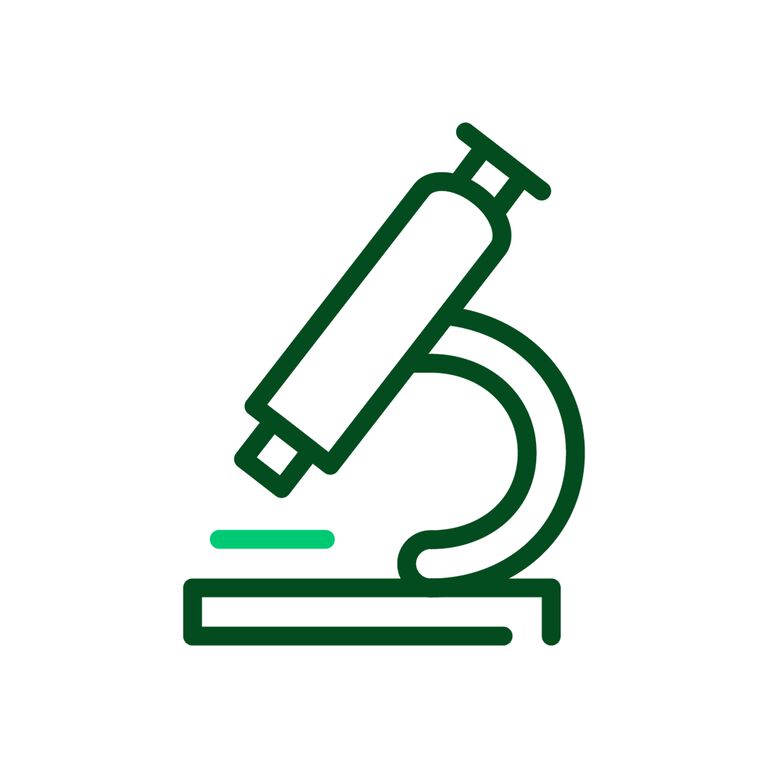 6. Quest Diagnostics will perform the testing.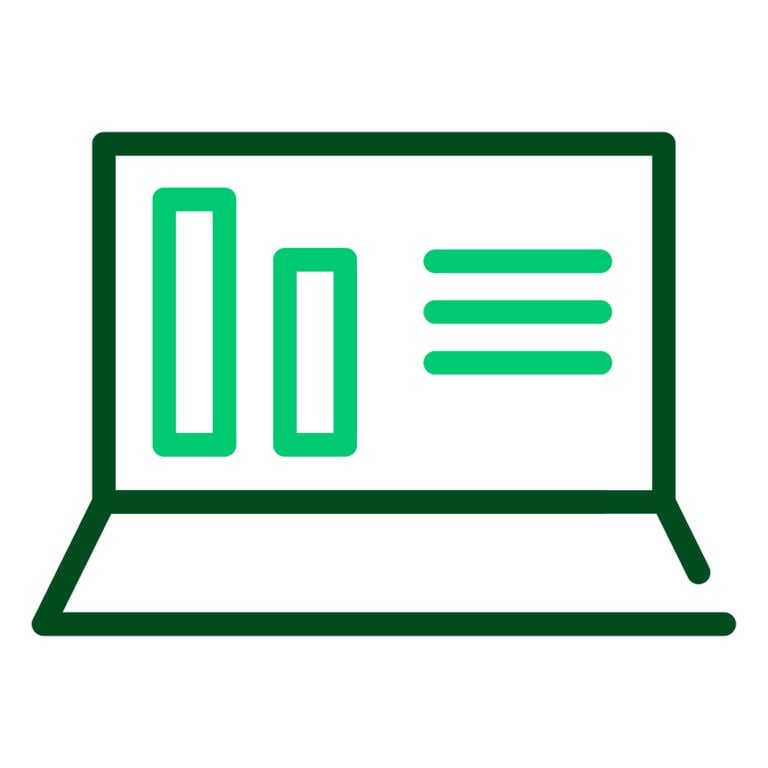 7. Once lab work is complete, Quest Diagnostics will provide you with fast results online.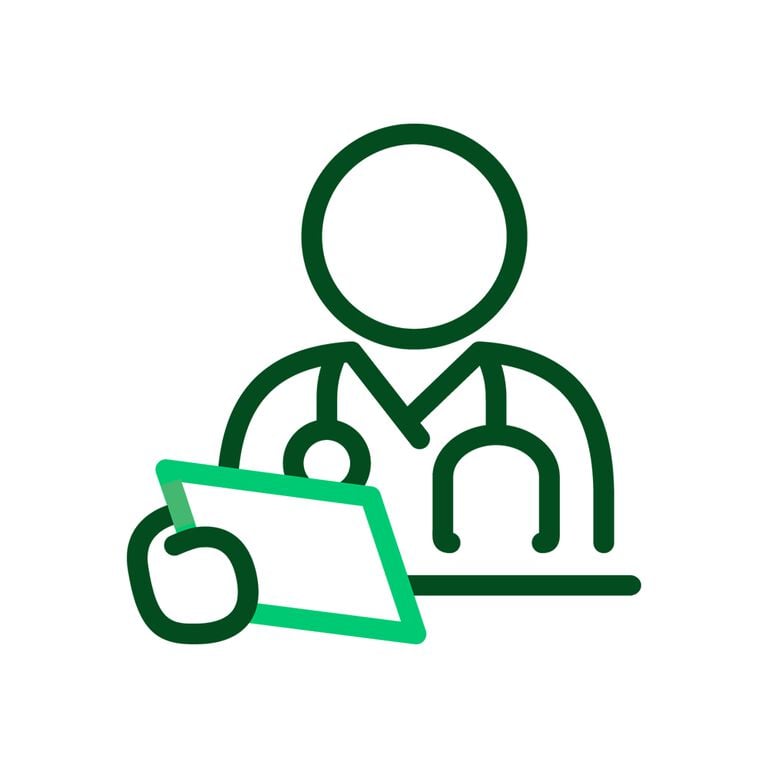 8. You have the option to discuss your results with an independent physician at no extra cost.
COVID-19 Molecular Home Collection Kit
Watch the video to learn how to collect your sample.