The next chapter of clinical-grade testing is here. And you're in control.
We believe you deserve deeper insight about your body. So you - and your doctor - can make more informed, and more timely, decisions about your health.
As the world's leading diagnostic testing provider, we're making it easier for you to access and understand the same tests your doctors use.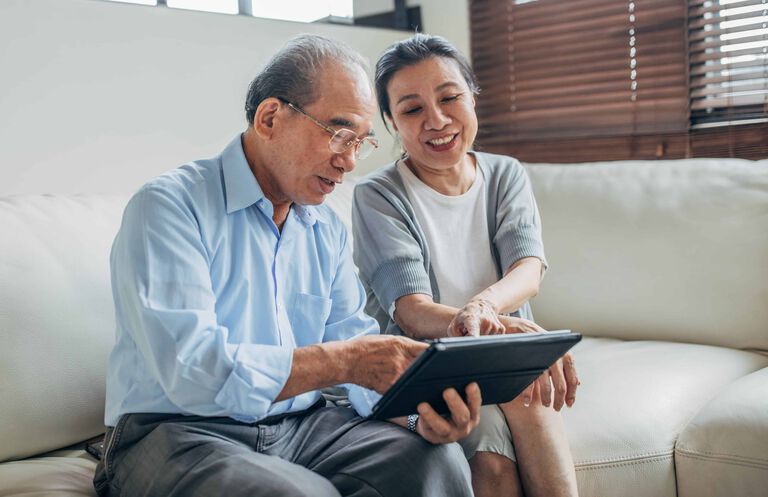 We're driven by a problem-solving mindset, and an ambition to serve all.
A 50+ year legacy sparked by a need for accessible testing.
In 1967, Paul A. Brown, M.D., founded what would become Quest to fill a gap; a lack of accessible outpatient testing. Our practice has since built on itself, making us an early pioneer in serving patients nationally.
Drawing new insights from billions of data points.
More than 56 billion patient data points allows us to better understand the nuances of the human body - and better serve more people.
Operating at truly national scale.
More than 7,100 access points, the most extensive in the U.S., allow us to serve one third of the U.S. population - and half the nation's physicians - each year.
An extensive test menu available on-demand, direct to you.
Our industry-leading range is increasingly available without a doctor's referral, and in some cases, without leaving home.
The same end-to-end testing used by leading doctors and hospitals, backed by a human touch.
We own and operate each step of our process, with an independent physician network that oversees test eligibility, verifies lab results, ensures the quickest possible turnaround, and offers follow-up consultation.
The ensures integrity, efficiency, and privacy at every step.
And it's easy to share results with your doctor if you want to.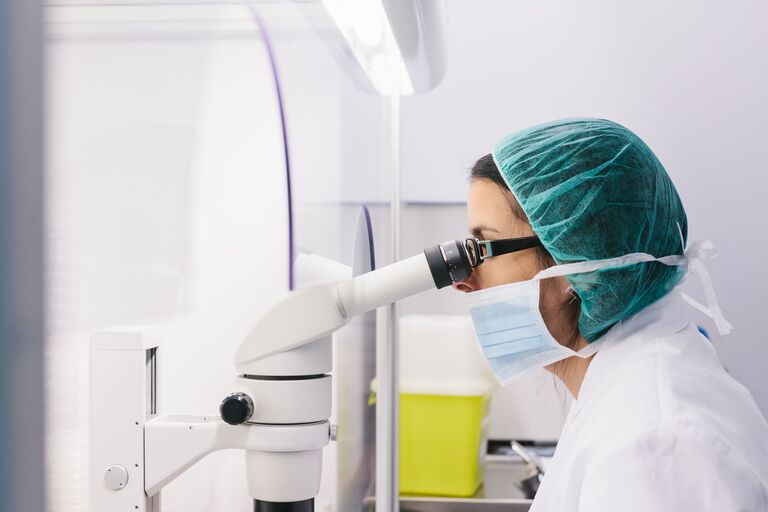 We're working on the future of healthcare.

Advanced gene-based and molecular testing

Making life-saving advanced diagnostics more accessible.

Building IT, analytics, operations, and infrastructure of the future

Taking action toward health equity and easier access
Fueled by an industry-leading team.
When you're focused on taking action toward health equity, diversity and excellence go hand in hand. To serve the country, we must reflect it.
Our team of 50,000 make Quest possible every step of the way.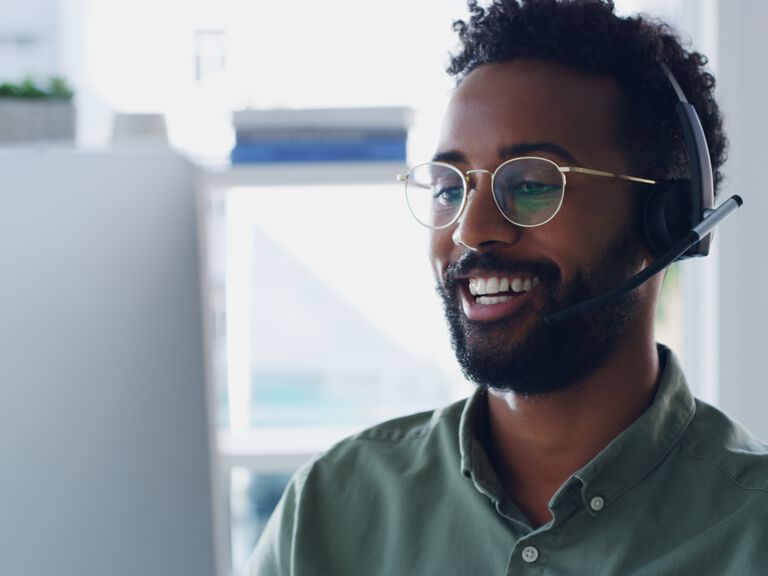 A growing selection of our most popular tests are easier to access than ever.
Convenient, confidential, and comprehensive: from allergy to fertility to full health profiles.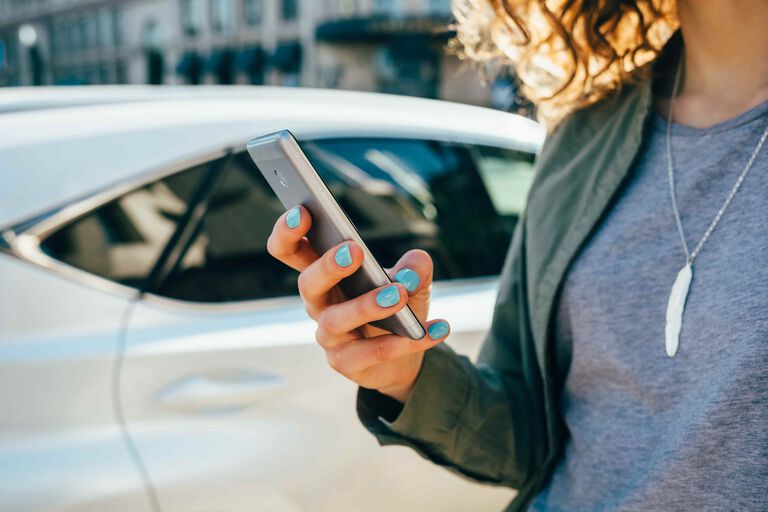 We're never far.
Make an appointment at one of our 2,000+ U.S. locations.