Identify seasonal allergy triggers, test options and suggested treatment.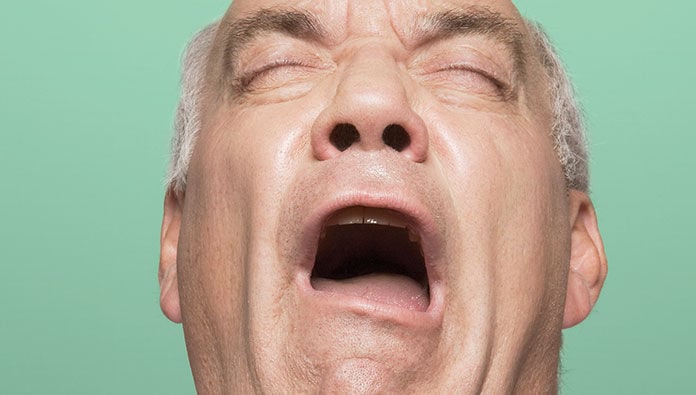 Better understand the unique heart health risks woman face, plus important care tips.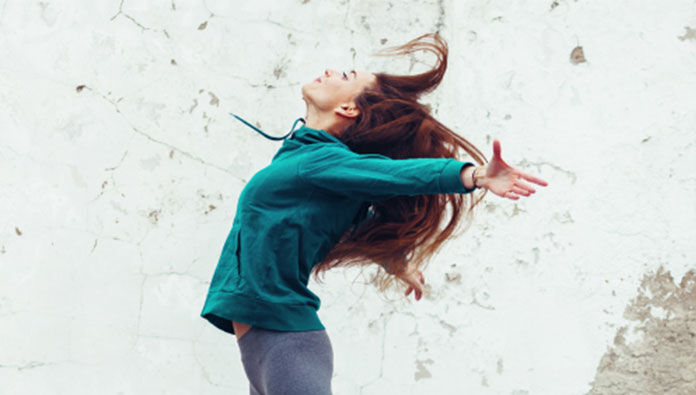 Buy your own STD tests, discreetly. Get fast, confidential results.
Your health is a journey.
Let Quest be your guide.
Clinical information in terms you understand
We take the guesswork out of testing and interpreting your results.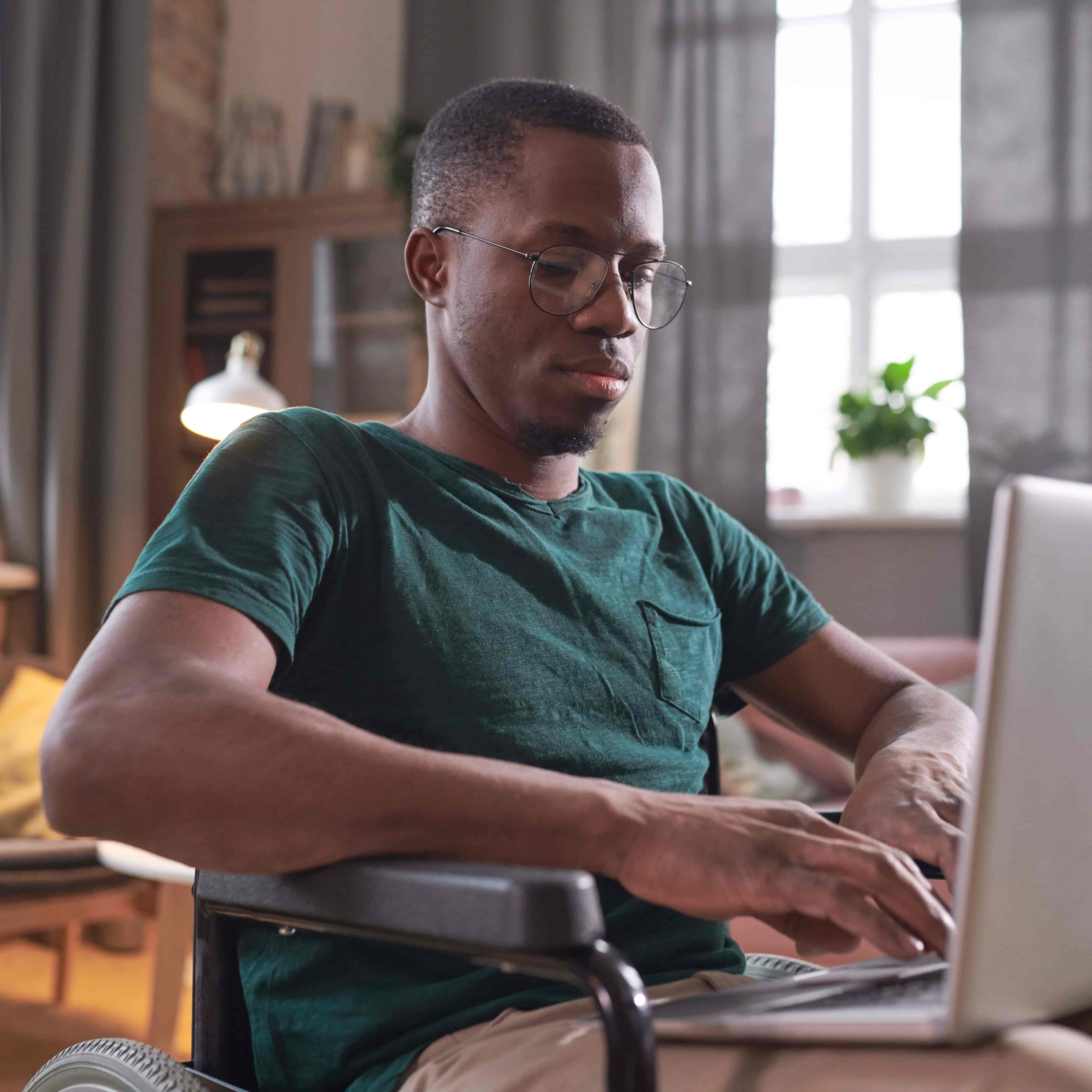 Easy to buy, easy to use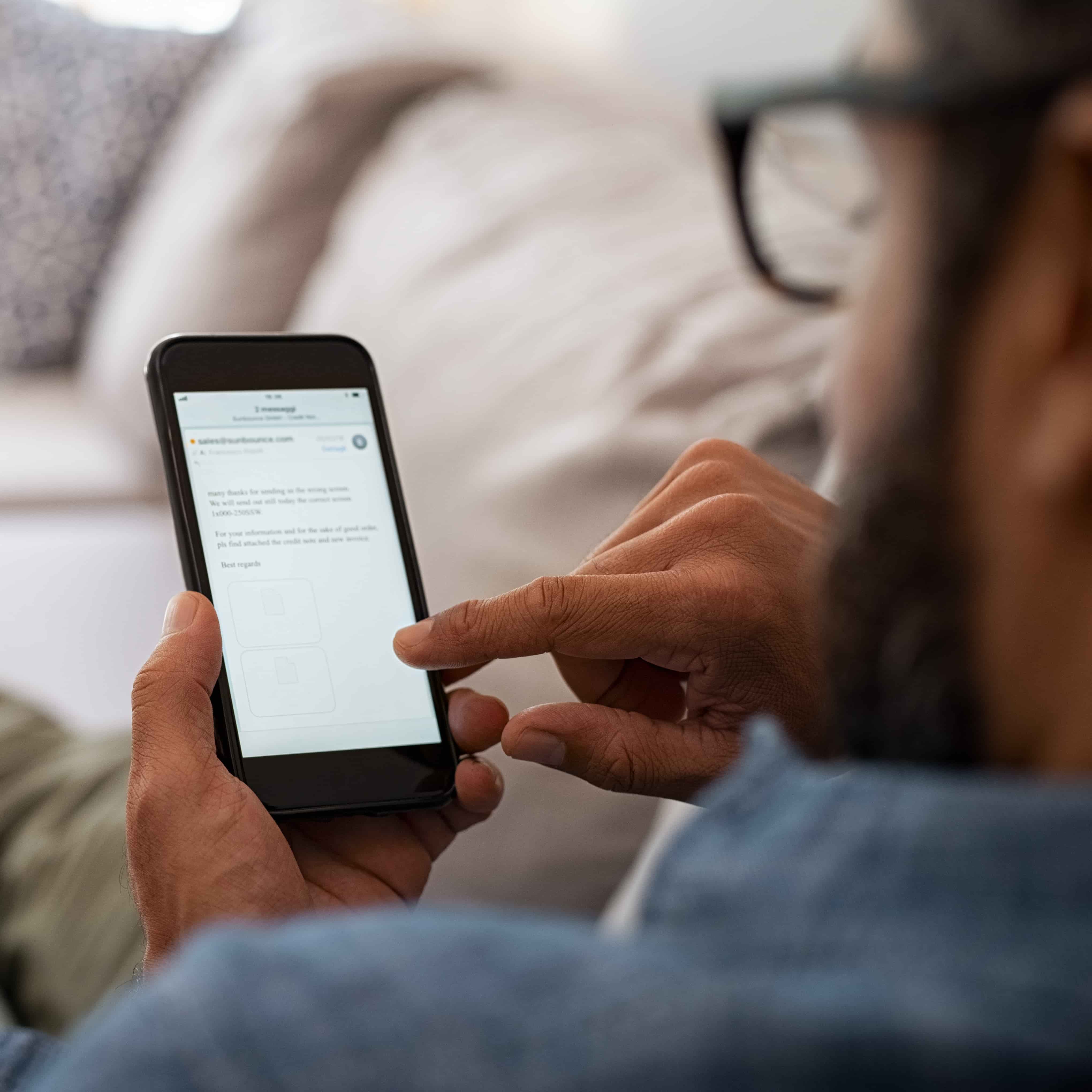 Fast and straightforward results, accessible online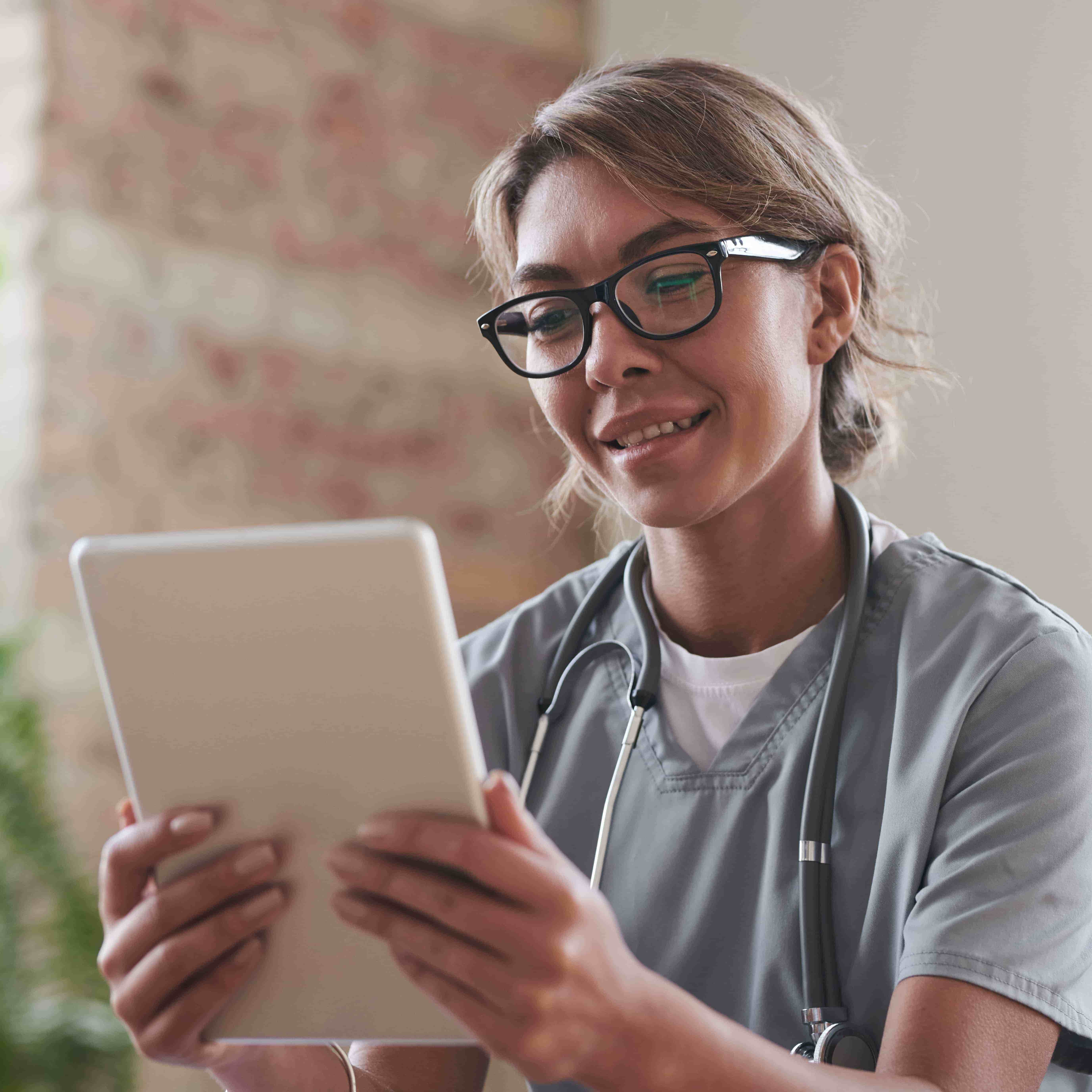 Expert follow-up with a personal touch
are based on laboratory testing.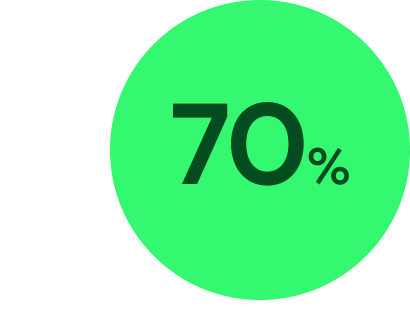 focused on your healthiest future.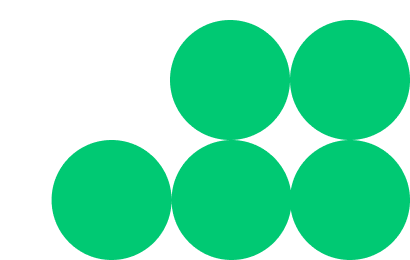 of physicians and hospitals
and a third of adults in the US use Quest.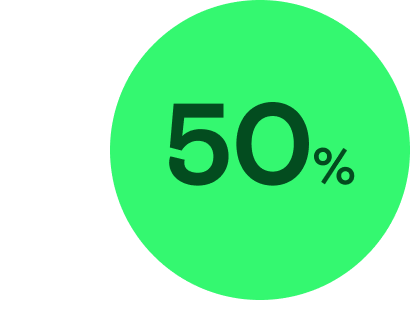 Convenient, confidential, and comprehensive: from allergy to fertility to full health profiles.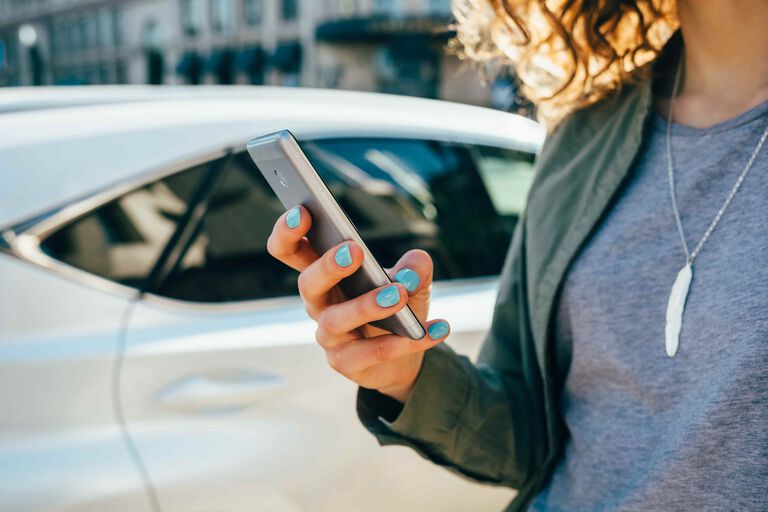 We're never far. Make an appointment at one of 2000+ Quest Diagnostics locations nationwide.