Purchase STD tests online, discreetly
Testing is the only way to know for sure whether you have a sexually transmitted disease. Buy your own STD test online now and then schedule an appointment at one of 2000+ Quest Diagnostics locations nationwide. No doctor visit is required for purchase. Get fast results online.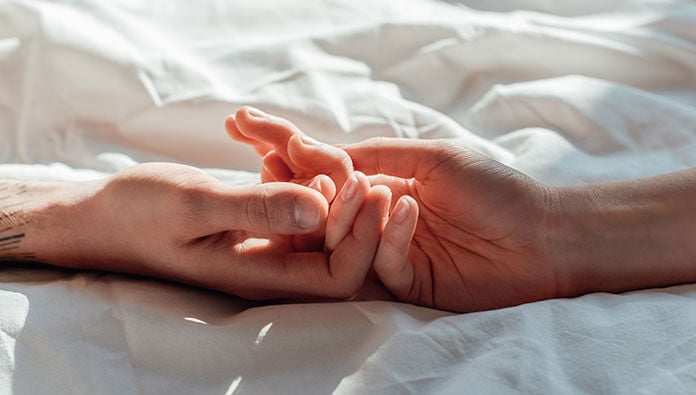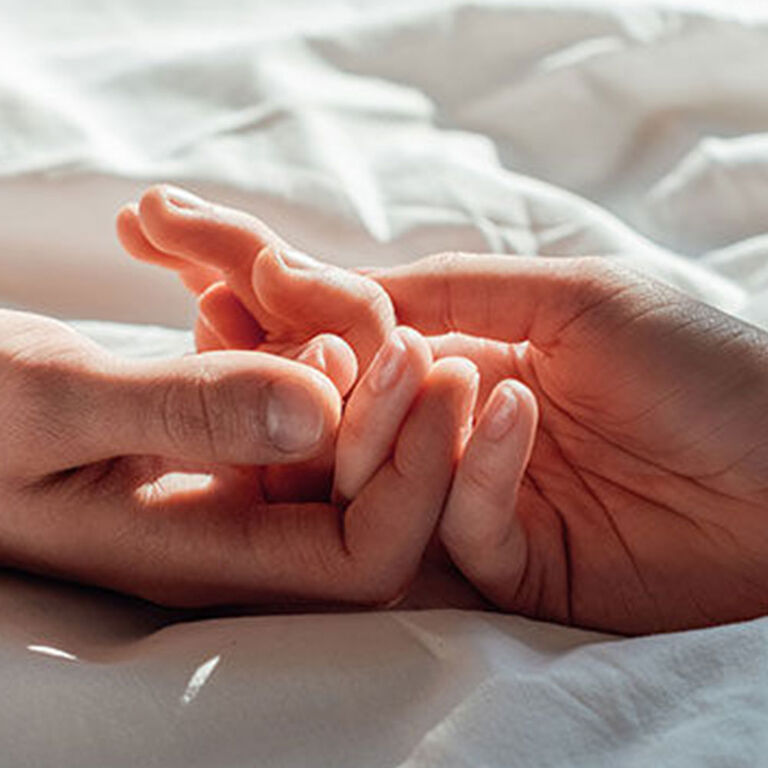 STD Extended Screening Panel
The basic panel screens for four of the most common sexually transmitted diseases; chlamydia, gonorrhea, syphilis, and HIV.
Check for 7 sexually transmitted diseases; chlamydia, gonorrhea, hepatitis B, hepatitis C, trichomoniasis, syphilis, and HIV.
Screen for the presence of HSV transmitted infection that leads to painful sores around the mouth or genitals.
This test checks for the presence of both chlamydia and gonorrhea, two of the most common sexually transmitted diseases.
Schedule the right test for you online
Take an in-person test at a Quest Diagnostics location
Over 2000+ locations focus on your safety, confidentiality, and convenience.


Schedule your appointment after purchasing a test to minimize wait time.

Enter your zip code to find a Quest Diagnostics location closest to you.

We'll email you when your confidential results are available.
No doctor visit is required to buy your own lab test at questhealth.com. Tests purchases on questhealth.com are only for individuals who intend to pay directly for testing and do not want to submit a claim for reimbursement under their health insurance.

PWNHealth and its affiliates review your purchase to ensure it is medically appropriate before submitting the test order for processing. PWNHealth also reviews your test results and will contact you directly if they require prompt attention. Included in each purchase is the option to discuss your test results with an independant physician; however, you are also encouraged to speak with your primary healthcare provider.
Take a test.
Get results.
Take action.
Confidentiality, clarity, medical oversight and speed are key to our process.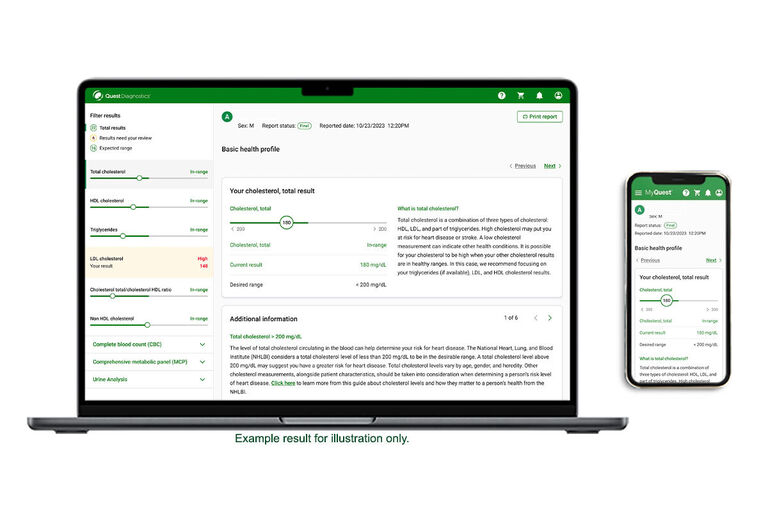 We'll email you when your physician-verified results are ready to view.
Your email will include a link to your password-protected results. You can also access results from the Quest website's top navigation.
Log in with the email/password you used to create your account. You will need to verify that it's you before accessing your confidential results.
We'll include a link to share results with your doctor and if relevant, physician-guided insights and links to more information. There is also the option to speak with a PWNHealth physician to discuss the results.*
*Quest is working with PWNHealth LLC to provide independent physician services to you with Quest. PWNHealth services include physician oversight of all tests, including ordering tests, if appropriate, and evaluating results once available.
Syphilis Test With Confirmation
Hepatitis C Test With Confirmation
HIV 1 & 2 Test With Confirmation
Test to accurately confirm a syphilis infection.
Check for HCV antibodies and RNA to determine if you have been infected.
Detect both HIV antibodies (HIV-1 and HIV-2) and HIV antigen.
Determine HBV immunity due to a previous infection or vaccination.
World's leading provider of diagnostics information services

Diagnostics you can trust for smarter health decisions
Quest Diagnostics transforms knowledge gained over 50 years into insights focused on your healthiest future.
Test results help drive 70% of healthcare decisions
Each year we provide diagnostic services to 1/3 of adults and 50% of physicians and hospitals in the US.
Our tests meet the most stringent diagnostic standards
Tests are HSA and FSA eligible. Results are overseen by licensed physicians.
Buy your own Sexual Health tests
Any sexually-active person should consider STI / STD testing to protect their health. With Quest®, you can buy a variety of STD tests online - including both comprehensive panels and individual screenings. Once purchased, you'll get confidential STI testing at a nearby location without having to pay and wait for a doctor's appointment. We'll deliver your urine and/or blood STD test results online, quickly, and discreetly. You'll also have the option to discuss test results with an independent physician at no extra cost.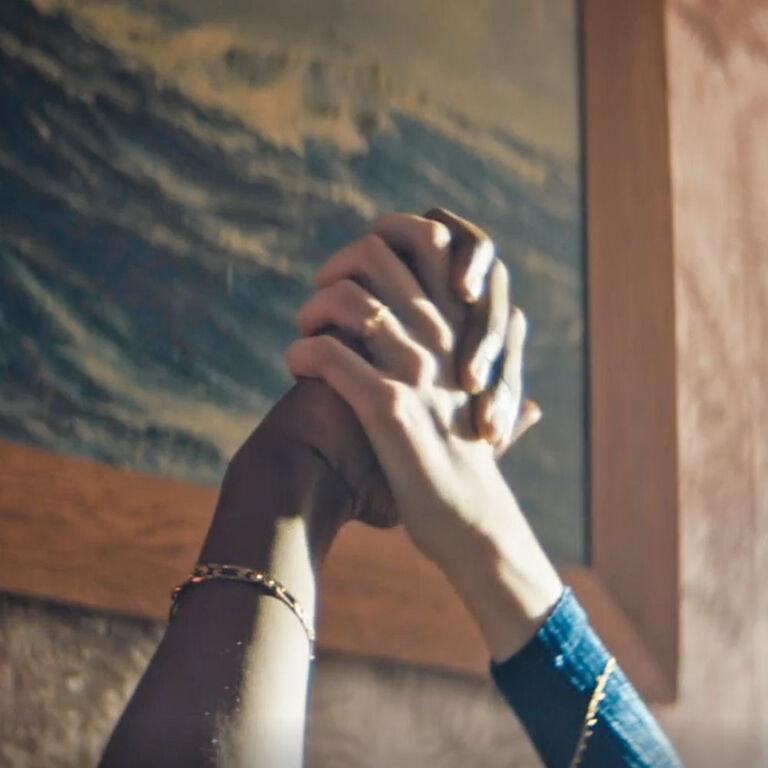 Sexually transmitted diseases (STDs) are common infections that spread from person to person during sexual activity and skin-to-skin contact. People with STDs may not have any signs or symptoms, and STDs can lead to serious complications. If you're sexually active, it's important to screen for STDs so you can stay informed about your sexual health.