OraQuick® In-Home HIV Test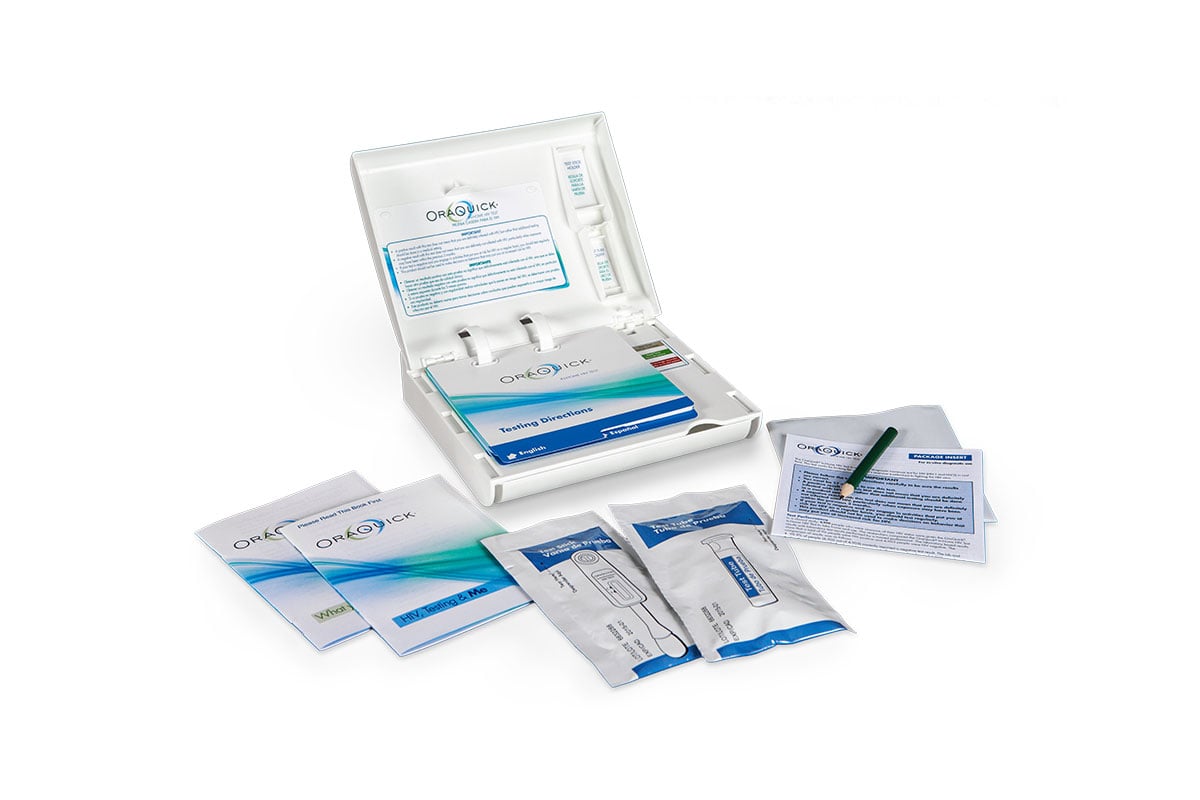 OraQuick® In-Home HIV Test
Quest offers the OraQuick® In-Home HIV Test for a convenient and discreet way to test for antibodies to HIV at home with quick and easy results.
Read more
Test details
---
Preparation:
Here are some recommendations to prepare:

Do not eat, drink or use oral care products (such as mouthwash, toothpaste, or whitening strips) 30 minutes before starting this test. Always use the directions in the HIV home test kit to help read your results correctly. Make sure you have a timer, watch or something that can keep time for 20 to 40 minutes. Remove dental products such as dentures or any other products that cover your gums. It may be helpful to have access to a phone to speak directly with a support person. Remember, this test usually detects HIV infection if used 3 months after a risk event. That's because OraQuick tests for HIV antibodies, and it usually takes your body up to 3 months to produce these antibodies at levels that can be detected.  For comprehensive guidance on testing instructions and interpreting OraQuick In-Home HIV results, refer to the directions provided with your in-home kit. Post-exposure detection of HIV may take up to three months, known as the window period, in which antibodies to the virus are developed. Testing during the window period may produce a negative result. With a positive result and if results are inconclusive, seek additional testing in a medical setting.
---
What
Allows you to easily test for antibodies to HIV-1 and HIV-2, the viruses that cause AIDS, in just 20 minutes. A positive result is preliminary and follow-up confirmatory testing is needed.
Who
Anyone over 18 years of age, who engages in high risk-activities, or has a partner that engages in high-risk activities should consider testing on a regular basis.
How
Oral swab
A home collection kit is sent to you.
About the Test
This test is an in-vitro diagnostic home-use test for HIV (HIV-1 and HIV-2) in oral fluid. This test works by looking for your body's response (antibodies) to fighting the HIV virus. It allows you to test for HIV discreetly and accurately in the privacy of your own home in only 20 minutes.
If it has been at least 3 months since you've been exposed and you have followed all of the directions provided with the test, and your test is negative, then it is likely that you do not have HIV.
Please note: This is an at home test from OraSure Technologies, Inc. Quest Diagnostics does not provide laboratory testing services for this item. Your test results will not be shared with or available from Quest, and PWNHealth services and fees do not apply to this offering.
What to expect with Quest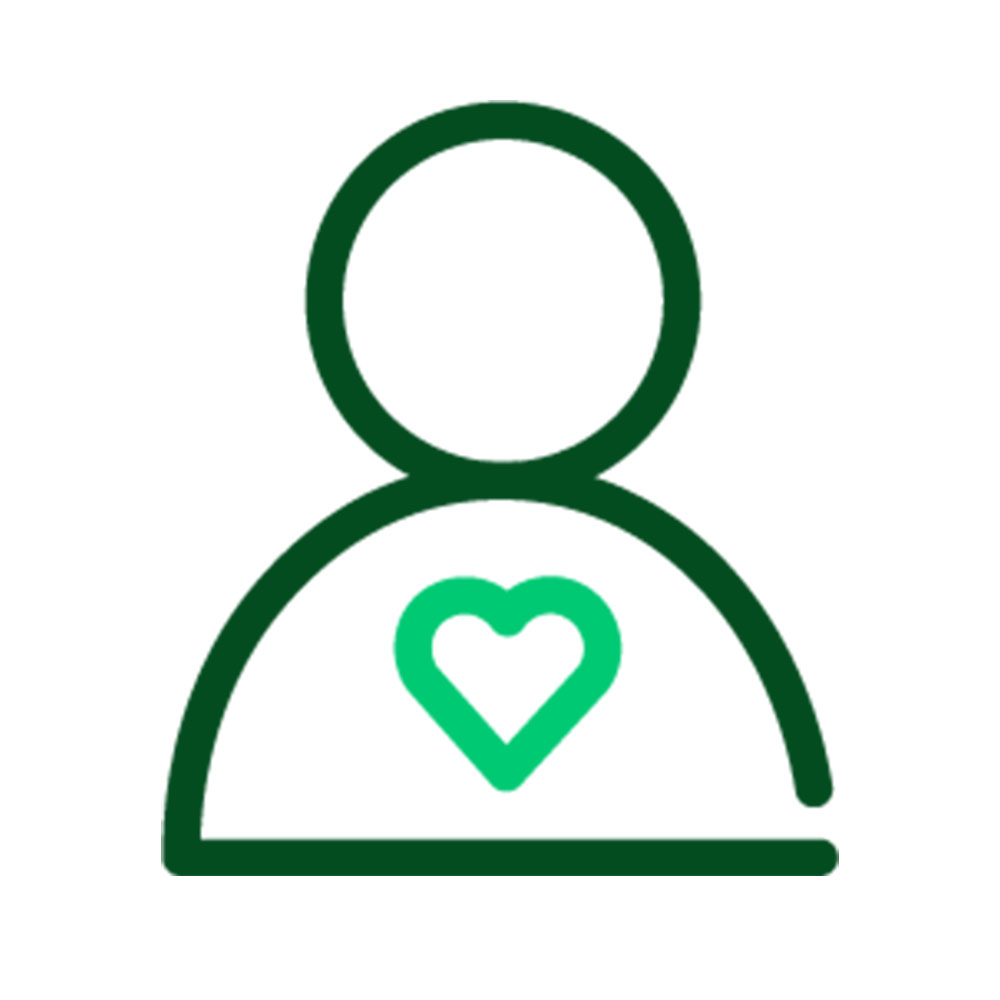 Health insights, on your terms
Purchase a health test without having to wait and pay for an appointment with a doctor. Shop questhealth.com and choose from 75+ tests – the same quality tests that doctors use and trust, but no doctor visit required for purchase.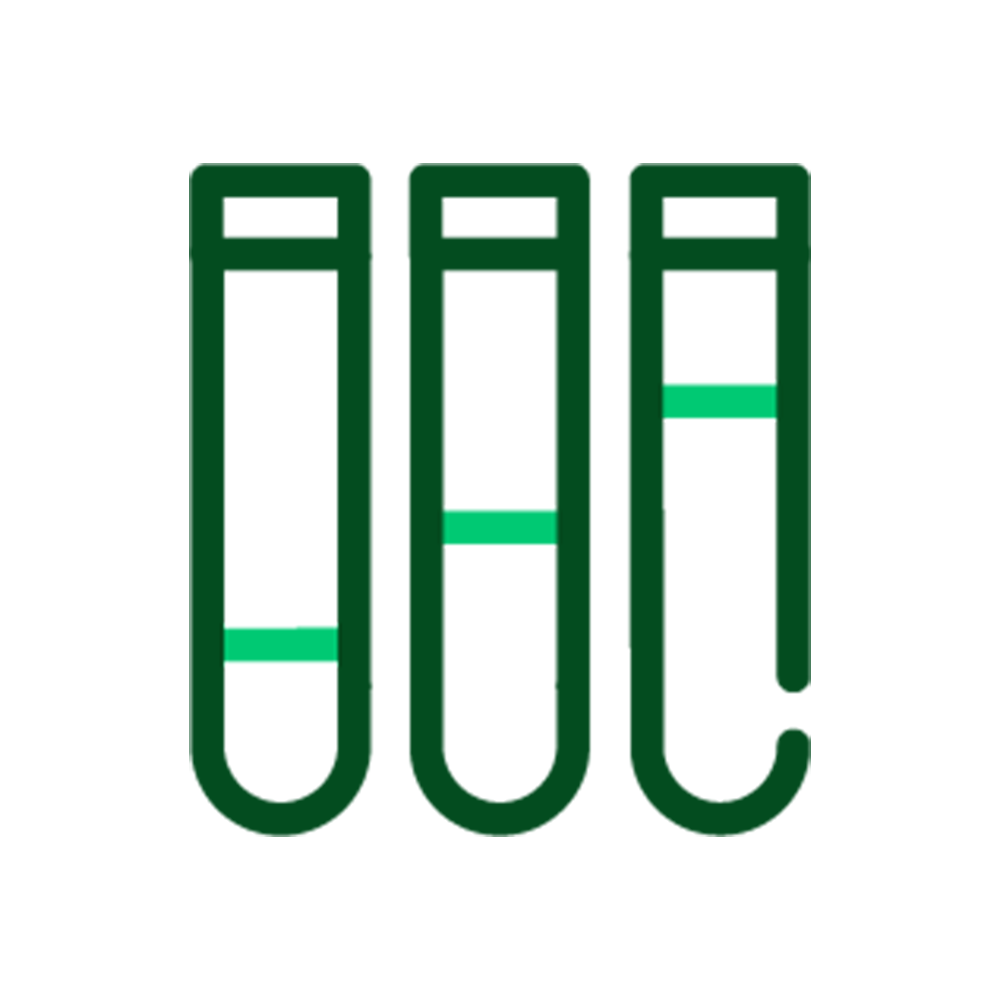 Seamless specimen sample collection
Once you've received and activated your kit, follow collection instructions.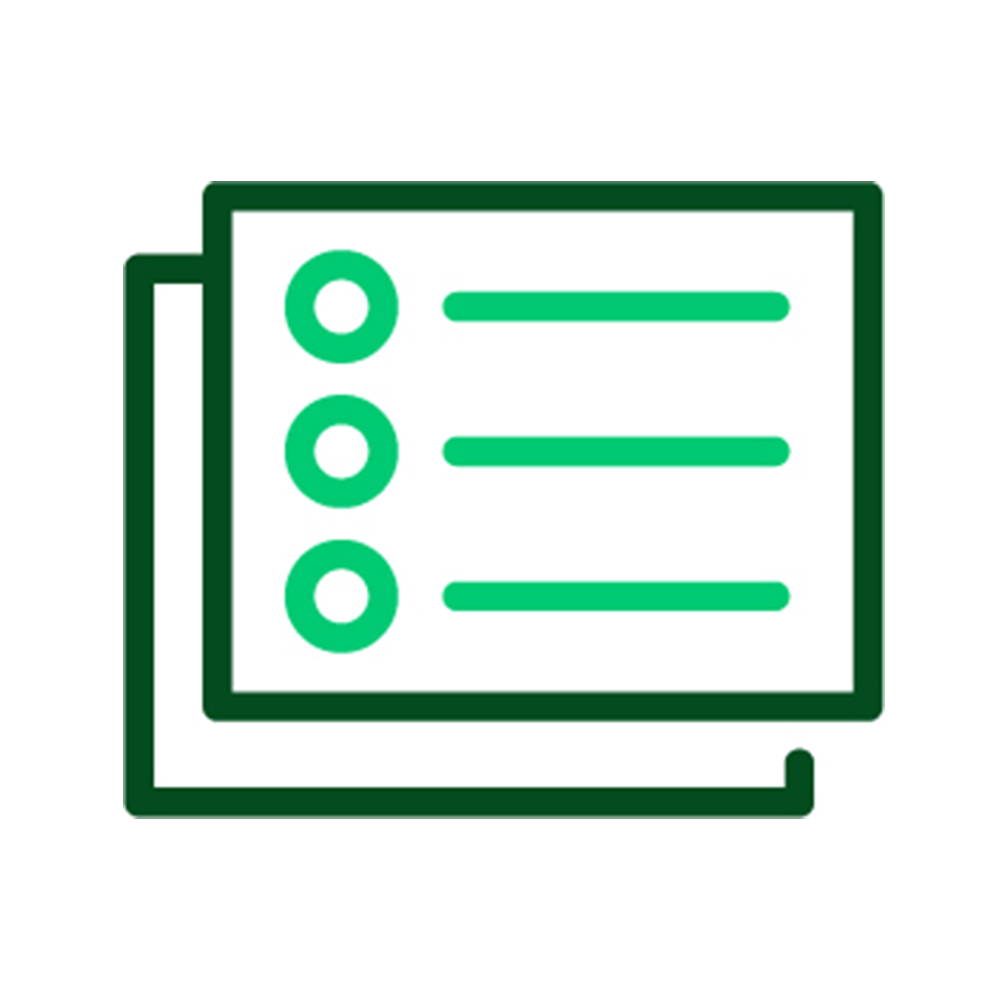 Fast at-home results
Upon completion of sample collection, await your at-home results.