Ovarian Reserve Assessment Marker AMH Test
The Anti-Mullerian Hormone (AMH) Test is for women who want to plan their pregnancy or are attempting to become pregnant. This test measures your ovulatory egg supply and provides information about what that could mean for your personal pregnancy journey.
+
$6.00 Physician Service Fee
Unfortunately this test is not right for you based on your responses.
Currently you can only purchase testing for one person in one cart checkout. Or product(s) cannot be purchased because you do not meet the age, gender, or location requirements to purchase the test(s).
Because of this, you cannot buy this test unless you update your cart or account setting(s).
Based on the items currently in your cart, we cannot add this product. Because the products in your cart have overlapping/duplicate test components.
Please update your cart before you try again.
Based on your response, this test is not right for you or not available.
This test is unavailable for your age and/or gender.
Please update your address
Quest does not currently support lab testing at your location, please update to a valid address to purchase this test.
Visit Account Settings to change your address.
Please select who is getting tested.
Please select which test type.
This person is not eligible for this test.
You are not allowed to combine this product with any others in the cart.
Please select at least one option
Please seek immediate care from your primary care physician.
This test is not permitted in your state.
What
This Ovarian Reserve Assessment Marker test measures the level of Anti-Mullerian Hormone (AMH) in your blood. Your AMH level is an indicator of your ovarian reserve (egg quantity).
Who
Must be 18+ years of age to purchase
Orders not permitted in: AK, HI, AZ
How
Blood (venipuncture - a needle is used to draw blood from a vein)
Schedule an appointment, and then visit one of our Patient Service Centers.
For the most accurate results, see 'Preparing for Your Test' section below for details.
About the Test
The Ovarian Reserve Assessment Marker test measures AMH, a hormone that indicates the approximate number of eggs in your ovaries. AMH provides information about your reproductive health. Although it's linked to your egg count, it doesn't predict fertility.
AMH is one of the go-to hormones for helping women understand their ovarian reserve. AMH levels naturally decline with age, but not at the same rate for everyone. This test can be helpful for women who want to know if their ovaries reserve is declining faster than normal, signaling a shorter window for pregnancy.
In general, higher AMH levels indicate more eggs and a higher ovarian reserve. Additionally, lower AMH levels means fewer eggs and a lower ovarian reserve.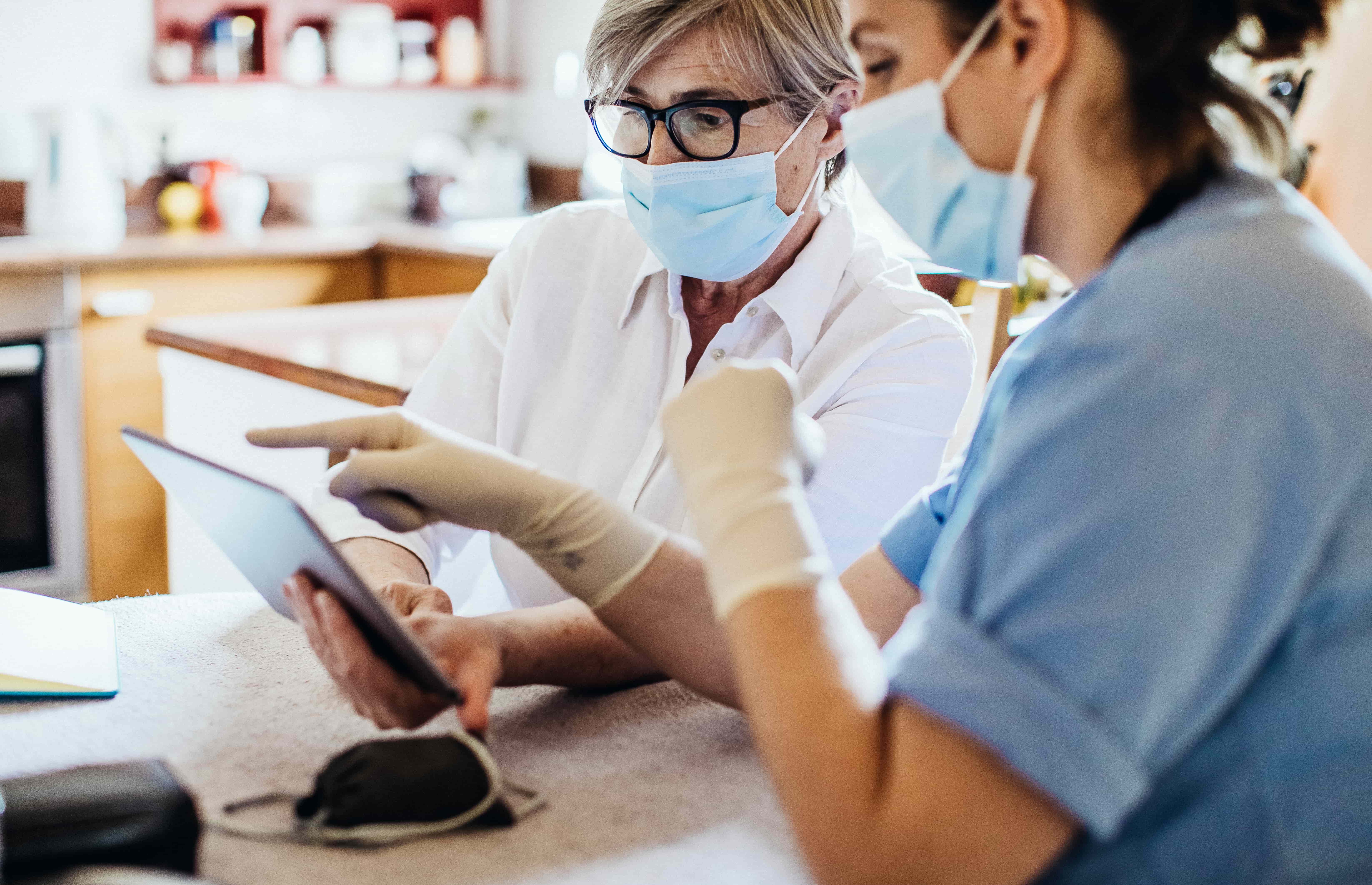 The benefits of testing
You can get the information you need to support a healthy life - for yourself.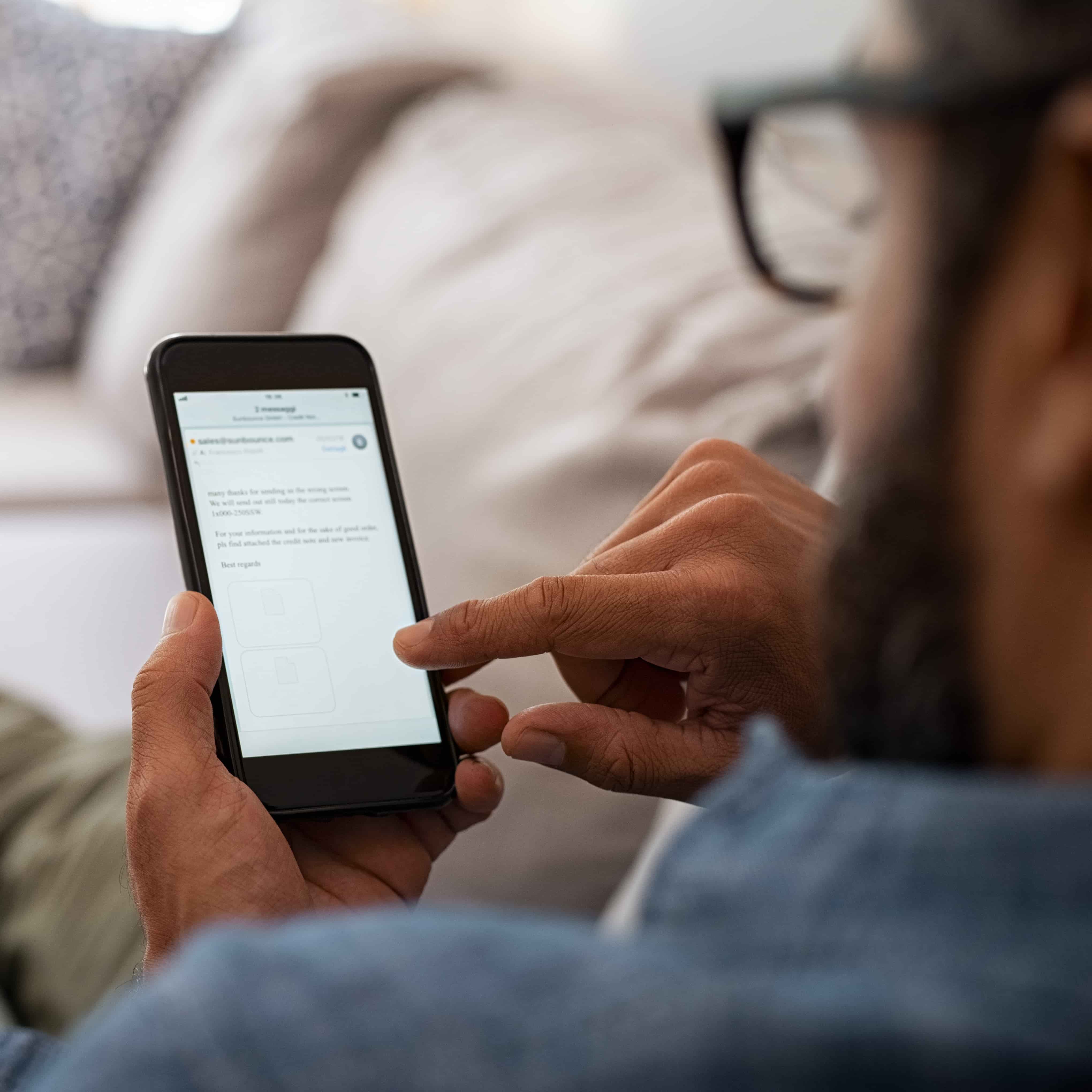 Take control of your health
Conveniently shop and pay online for lab tests without a doctor's visit. An independent physician will review your request and if appropriate, confirm your order and offer oversight.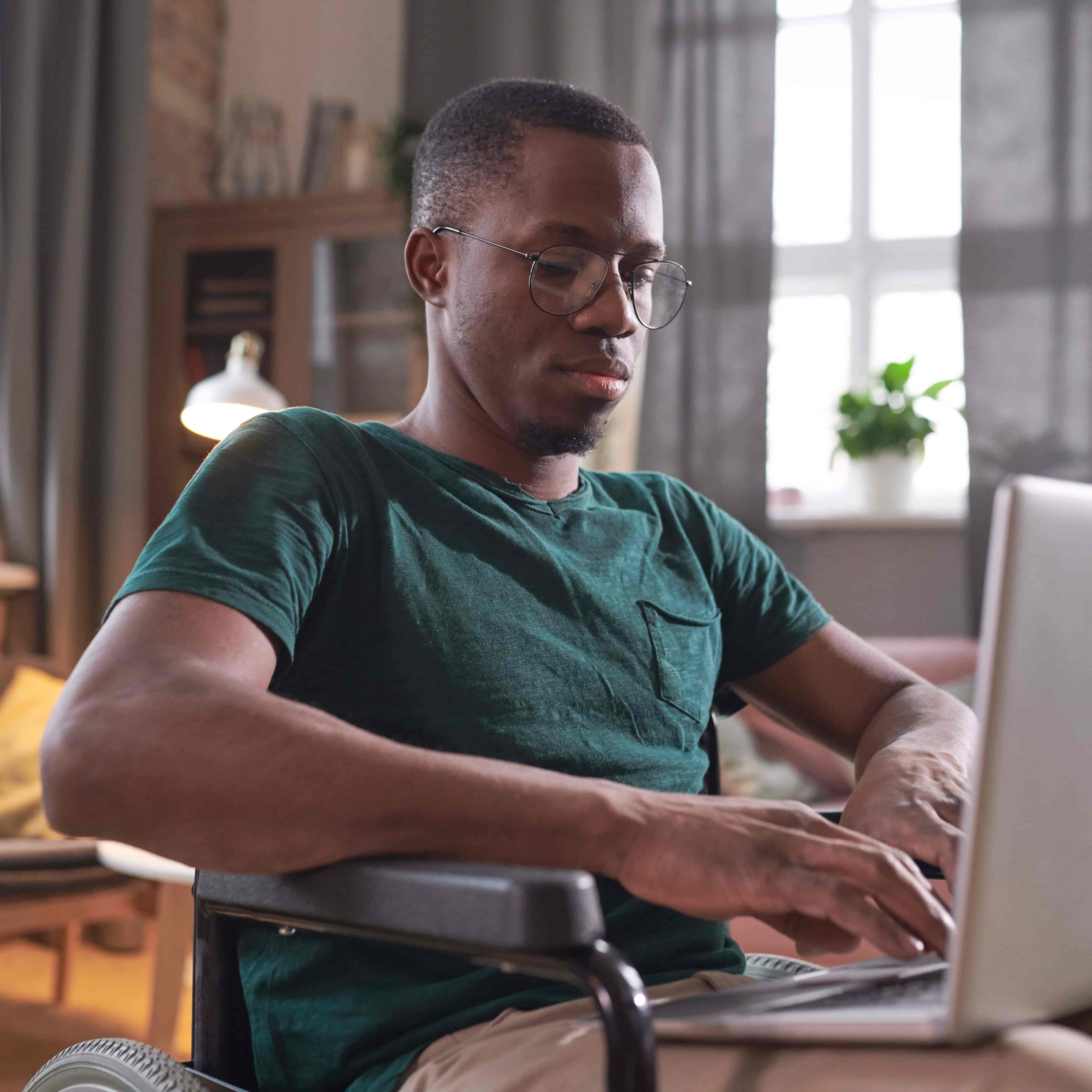 Schedule and manage your appointments
Conveniently schedule your appointment online at one of our Quest Diagnostics locations. Certain tests may also offer self-testing home delivery.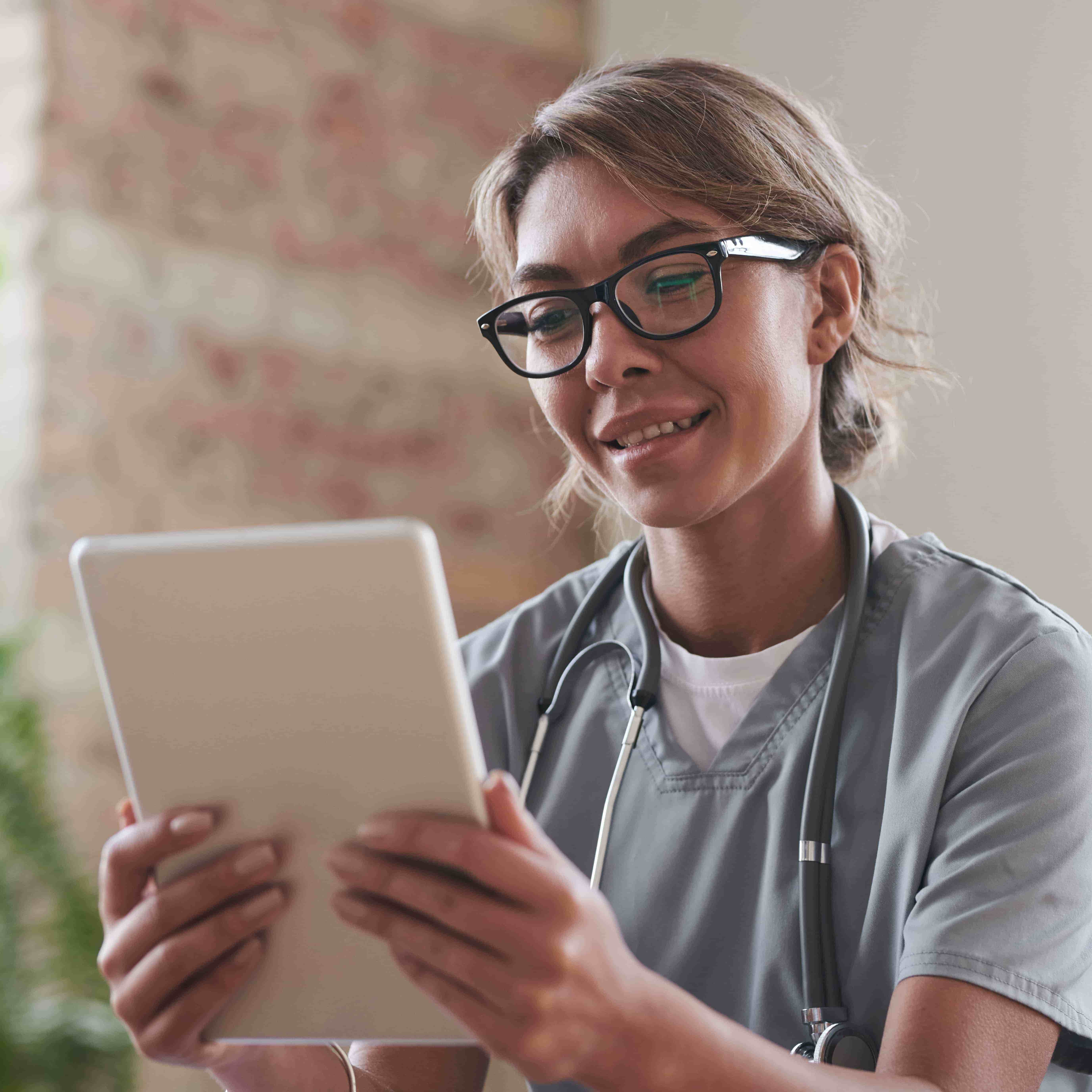 Get your results online
View your results through your secure account online. And it's easy to share the result with your doctor.