Progesterone is an essential hormone for your reproductive cycle—and it could be the key to knowing if you're ovulating normally. Our Progesterone Test measures this important hormone on day 21 of a 28-day cycle (when levels typically peak) to help you understand if and when you're ovulating.
+
$6.00 Physician Service Fee
Schedule your appointment after checkout
Same day appointments available at most of 2000+ Quest Patient Service Centers
What
The Progesterone Test measures the level of progesterone on day 21 of your cycle to determine if you're ovulating. It may also help detect fertility problems.
Who
Must be 18+ years of age to purchase
Orders not permitted in: AK, HI, AZ
How
Type of sample to be collected:
Blood (venipuncture - a needle is used to draw blood from a vein)
Schedule an appointment, and then visit one of our Patient Service Centers
About the Test
The Progesterone Test measures the level of progesterone in your blood during the part of your cycle after ovulation should have occurred, for example, day 21 of a 28-day cycle. A higher level may mean ovulation was successful. A lower level may point to potential fertility issues.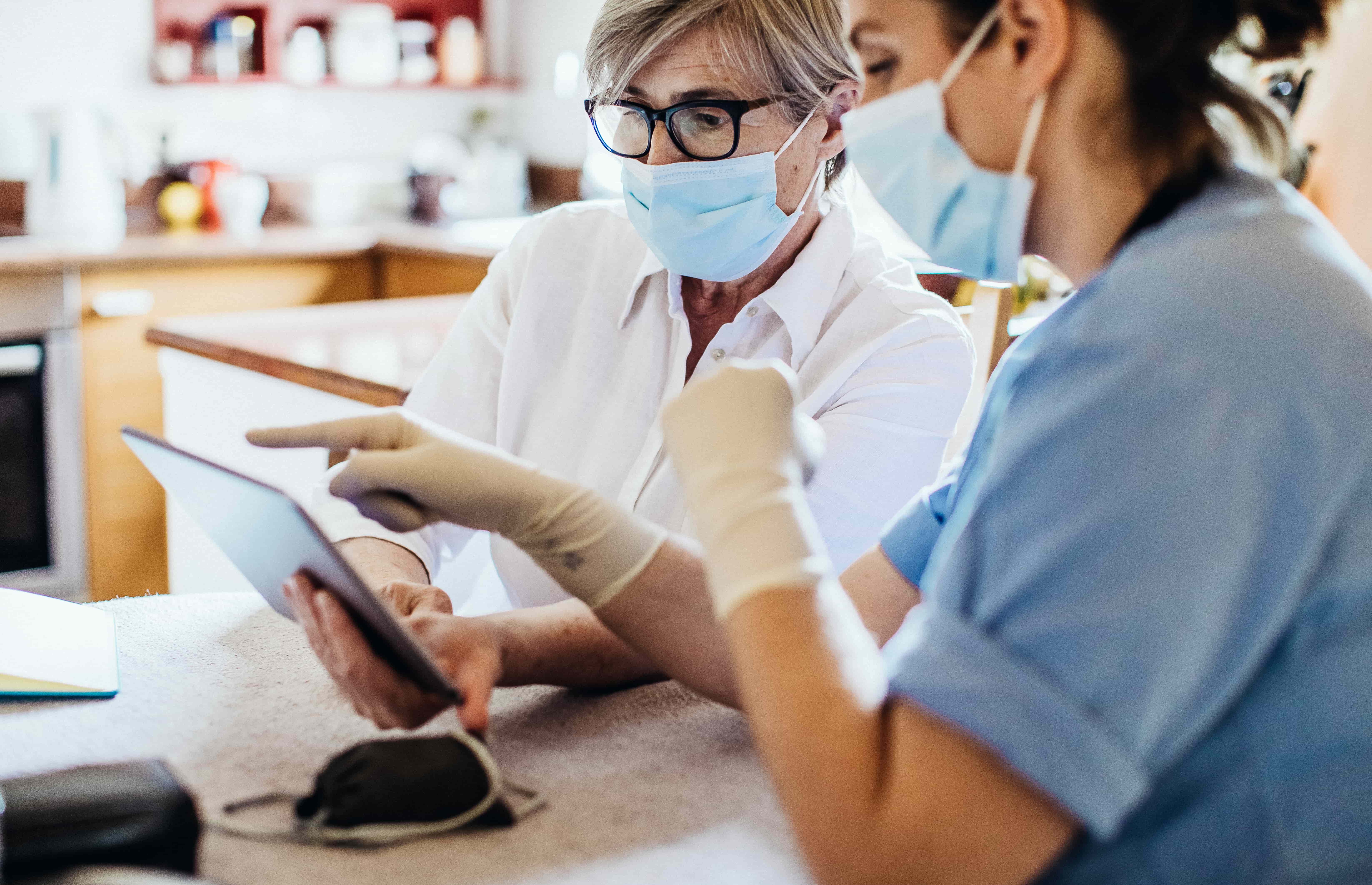 FAQs
Progesterone is a reproductive hormone that supports pregnancy by preparing the uterine lining to support implantation. Levels are low during a woman's cycle until they are temporarily elevated as the egg is released during ovulation and for 7-14 days after. If fertilization of the egg occurs, progesterone levels continually rise until birth. If pregnancy does not occur, progesterone levels return to their normal low level by the start of your next period.
Our Progesterone Test is a blood test that detects the level of progesterone in a woman's blood to detect that ovulation has occurred. PdG (pregnanediol glucuronide) is a marker of the hormone progesterone. A PdG test detects metabolized progesterone in the first morning urine which is also elevated after ovulation. A PdG test is an additional way to test that ovulation has occurred.