Quest Mobile™ In-Home Sample Collection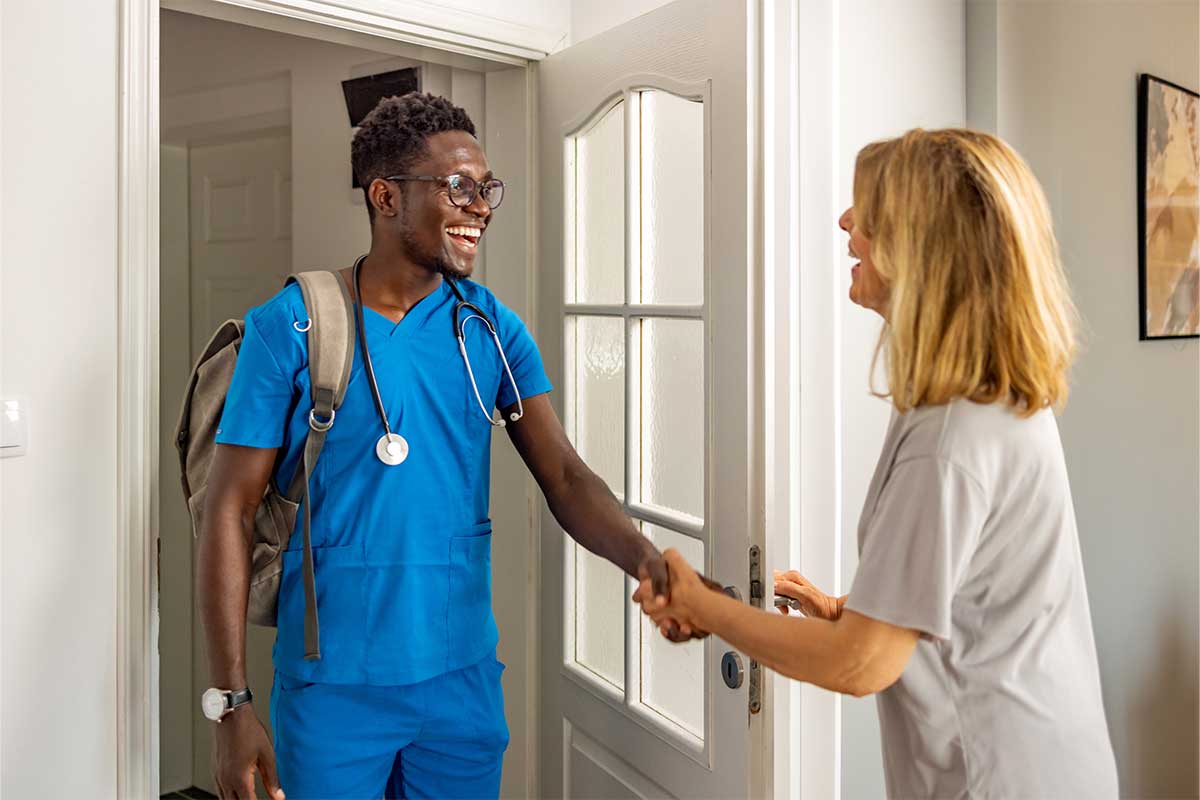 Quest Mobile™ In-Home Sample Collection
Get lab work on your terms, and your turf. An in-home visit with a Quest Mobile™ phlebotomist makes sample collection for your purchased lab tests more convenient.
Read more
Test details
---
Preparation:
Please see the individual test you are purchasing to understand what you need to prepare for each test.

Be sure to drink plenty of water before your in-home sample collection. Being fully hydrated will help increase your blood volume, and hydrated veins are easier to find, making for an easier draw. If your test requires a urine sample, please be prepared to collect a sample during your visit. Quest Mobile™ will provide your collection materials. If you take blood-thinning medication, be sure to tell your Quest Mobile™ phlebotomist.
+
$0.00 Physician Service Fee
---
In-home sample collection. Available in select areas for an additional fee ($55).
About In-Home Sample Collection
Quest helps you to better understand your health with a variety of lab tests. And now, Quest offers a more convenient option to complete your lab work with in-home sample collection through Quest Mobile™. In-home sample collection leverages an extensive network of friendly, trained Quest Mobile™ phlebotomists that provide this seamless add-on service to your Quest Diagnostics lab work.
Get lab work on your terms, and your turf.
Choose added comfort and flexibility with your lab work by opting for in-home sample collection with a Quest Mobile phlebotomist.