The Tuberculosis Blood Test aids in the detection of the tuberculosis bacteria in the body. This test is for those who have been exposed to tuberculosis bacteria (Mycobacterium tuberculosis); require evidence of a negative tuberculosis test; or are at high risk for contracting tuberculosis.
+
$6.00 Physician Service Fee
Schedule your appointment after checkout
Same day appointments available at most of 2000+ Quest Patient Service Centers
What
The Tuberculosis Blood Test helps detect Mycobacterium tuberculosis, the bacteria that causes Tuberculosis (TB). M. tuberculosis is detected in both active TB and latent TB.
Who
Must be 18+ years of age to purchase
Orders not permitted in: AK, HI, AZ
How
Blood (venipuncture - a needle is used to draw blood from a vein)
Schedule an appointment, then visit one of our Patient Service Centers
About the Test
The Tuberculosis Blood Test is an Interferon-Gamma Release Assays (IGRAs) whole-blood test that detects the immune system's response to M. tuberculosis. M. tuberculosis, or TB bacteria, usually attack the lungs. However, TB bacteria can attack any part of the body such as the spine, kidneys, and brain. In fact, not everyone that becomes infected with TB bacteria will become sick. As a result, two TB-related conditions exist: latent TB infection (LTBI) and TB disease. If not treated properly, TB disease can be fatal. This test does not differentiate between latent tuberculosis infection (LTBI) and active TB disease.
LTBI is a carrier state of TB that can last for weeks, months, or years before developing into TB disease. Active TB is when tuberculosis bacteria overwhelm a person's immune system, and symptoms start to appear. The Tuberculosis Blood Test helps detect the presence of M. tuberculosis and can be a first step in the process of determining is someone has latent TB infection or TB disease. Further testing may be required if the blood test is positive.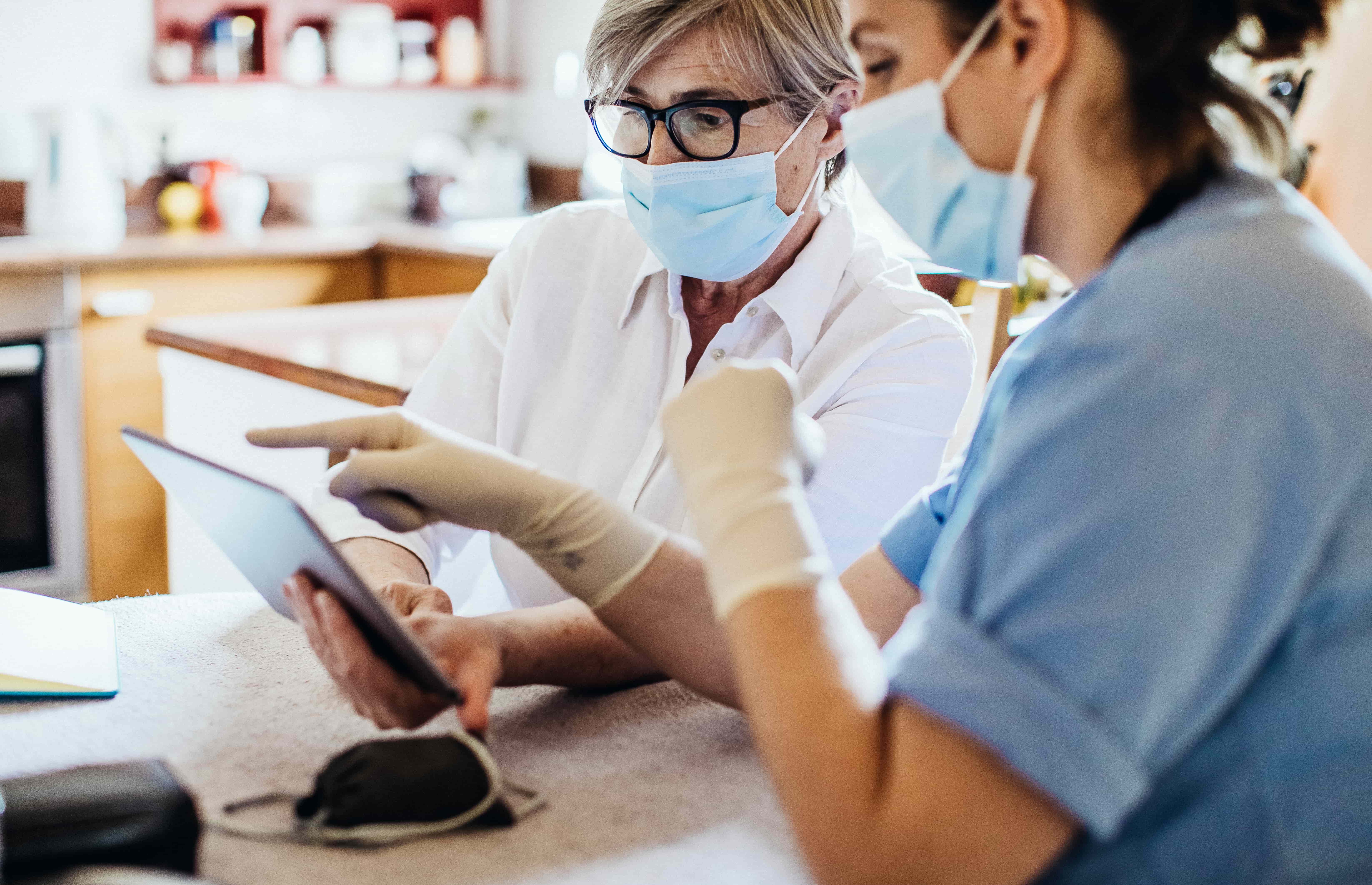 The benefits of testing
You can get the information you need to support a healthy life - for yourself.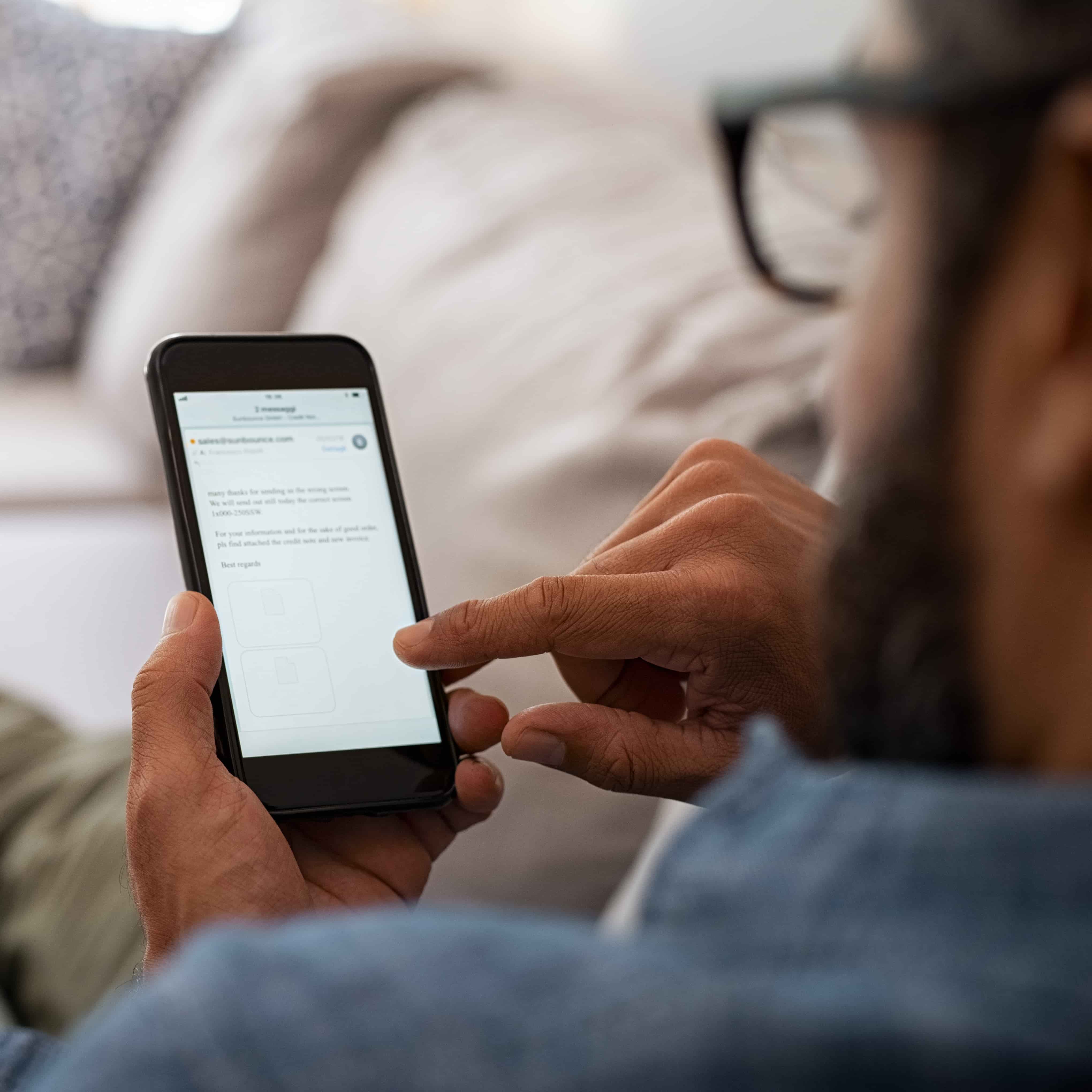 Take control of your health
Conveniently shop and pay online for lab tests without a doctor's visit. An independent physician will review your request and if appropriate, confirm your order and offer oversight.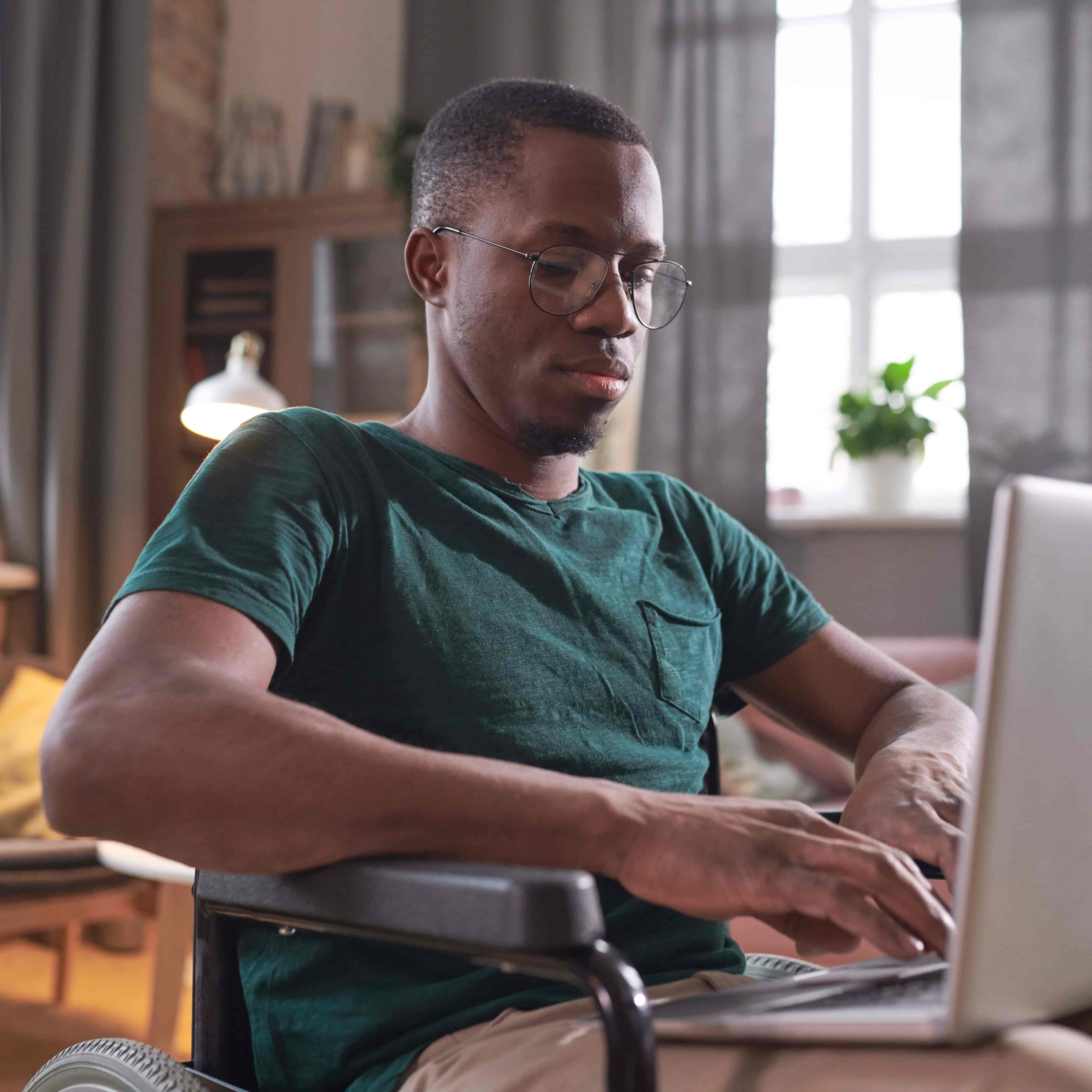 Schedule and manage your appointments
Conveniently schedule your appointment online at one of our Quest Diagnostics locations. Certain tests may also offer self-testing home delivery.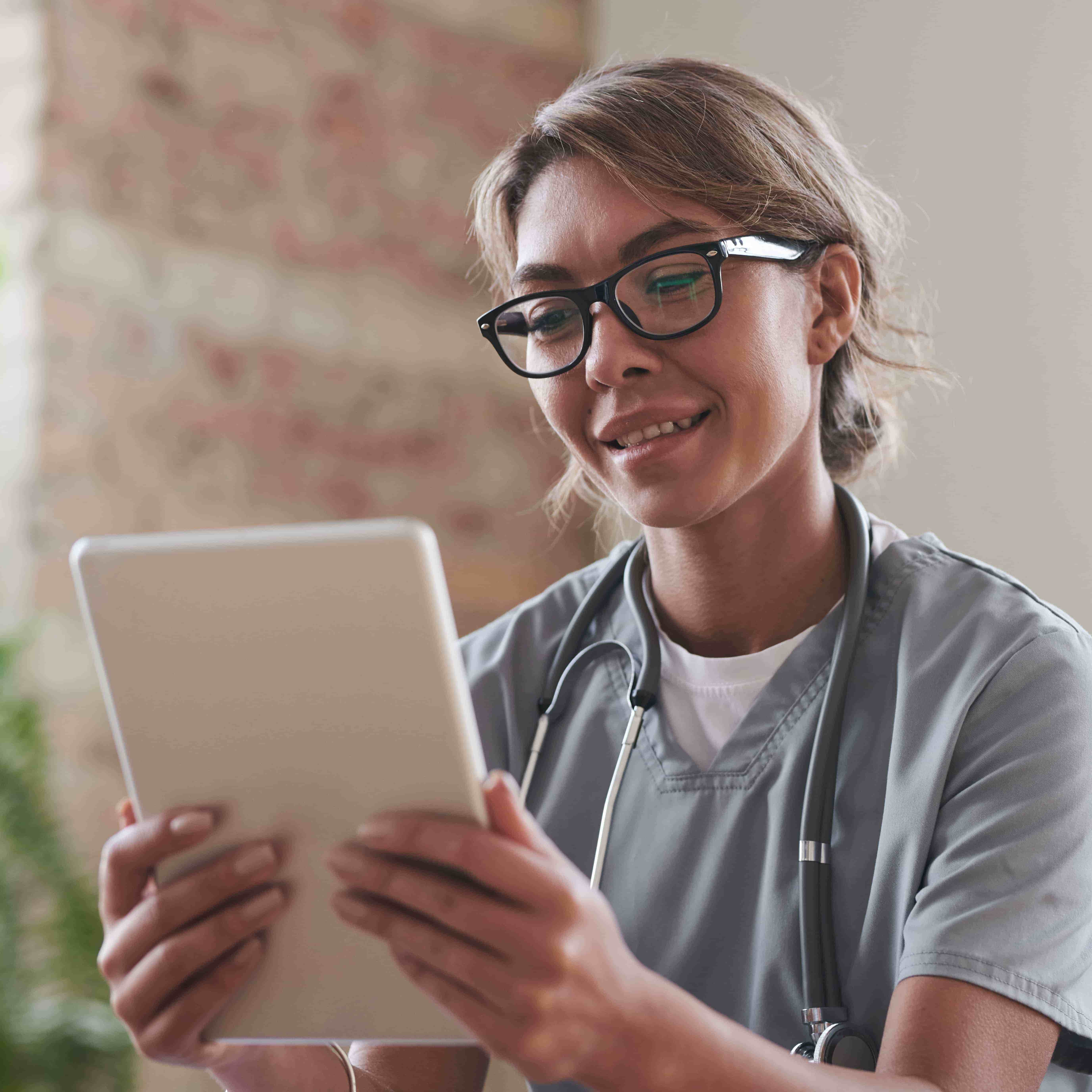 Get your reliable results online fast
View your results through your secure account online. And it's easy to share the result with your doctor.
FAQs
The results are either positive or negative, and have a lower risk of reader bias when compared to a skin test
Accuracy is not affected by a prior bacillus Calmette-Guérin (BCG) TB vaccination
Only requires a single patient visit (2 to 4 are required for the TST)
No, a prior TST does not boost, or provide a false positive for IGRA results, however a previous infection may.
Live-virus vaccines may affect IGRA test results. However, the effect of live-virus vaccination on IGRAs has not been studied. Until more information is available, the CDC recommends that IGRA testing for live-virus vaccinations are performed as follows:
Either on the same day as a live-virus vaccination or 4 to 6 weeks after the administration of a live-virus vaccination
At least 1 month after a smallpox vaccination
You should not delay a COVID-19 vaccination due to testing for TB. The COVID-19 vaccine is not a live-virus vaccine. It does not affect the results of the TB blood test.